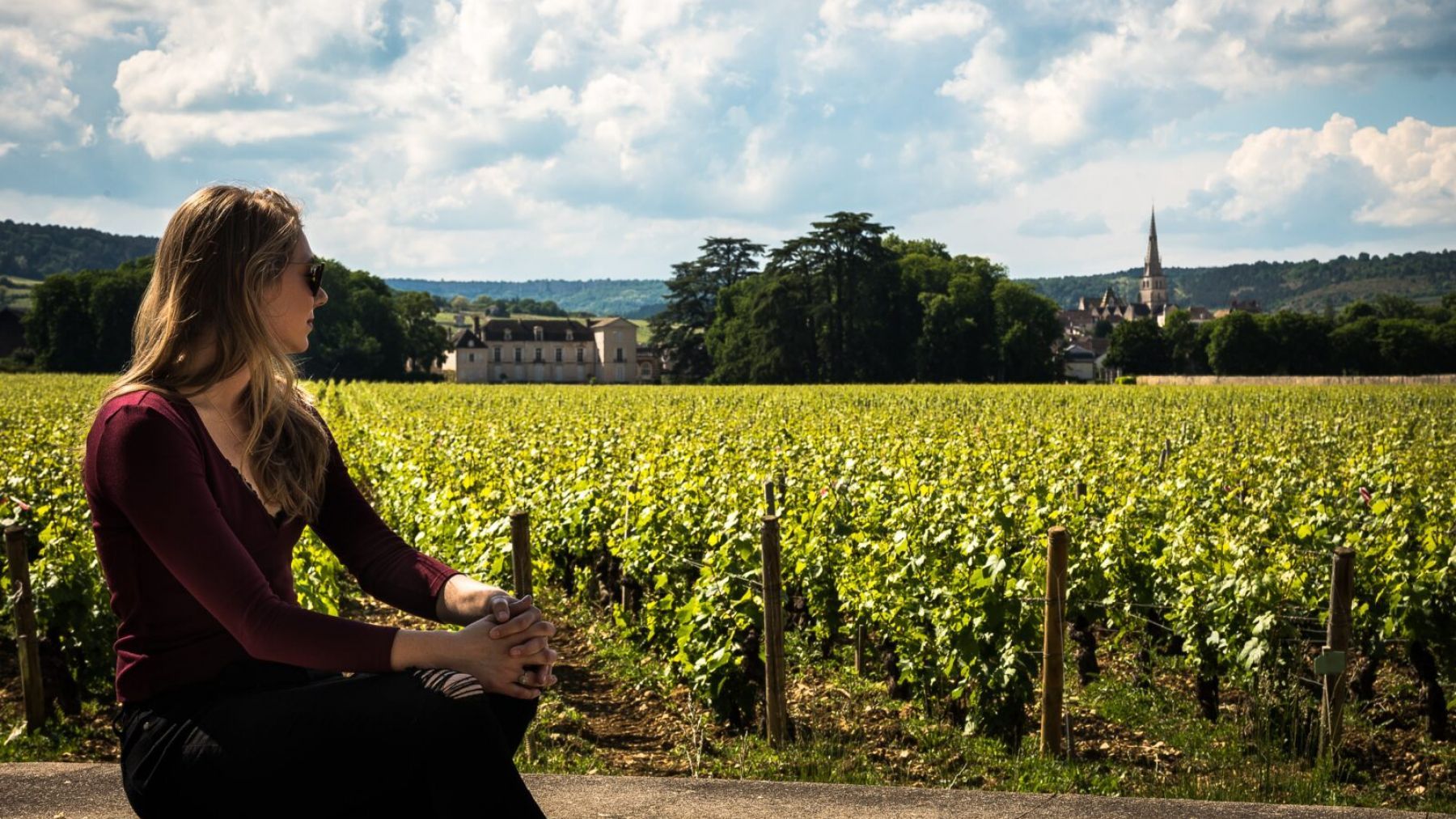 Which vineyard to visit in Burgundy?
Are you ready to immerse yourself in a world of flavours, history and picturesque landscapes?
Burgundy wine: rolling hills covered in green vineyards stretching as far as the eye can see.
Here are our top 5 vineyards to visit on your next trip to Burgundy!
Le château de Chamilly
(côte chalonnaise)
Situated in a picturesque village, Château de Chamilly is surrounded by a beautiful valley. These passionate winemakers have been producing Burgundy wine since 1592.
The Desfontaine family pays particular attention to every aspect of their Burgundy vineyard, from pruning to harvest. At Château de Chamilly you will find wines and appellations from the Côte Chalonnaise, Mercurey and white wines from Montagny.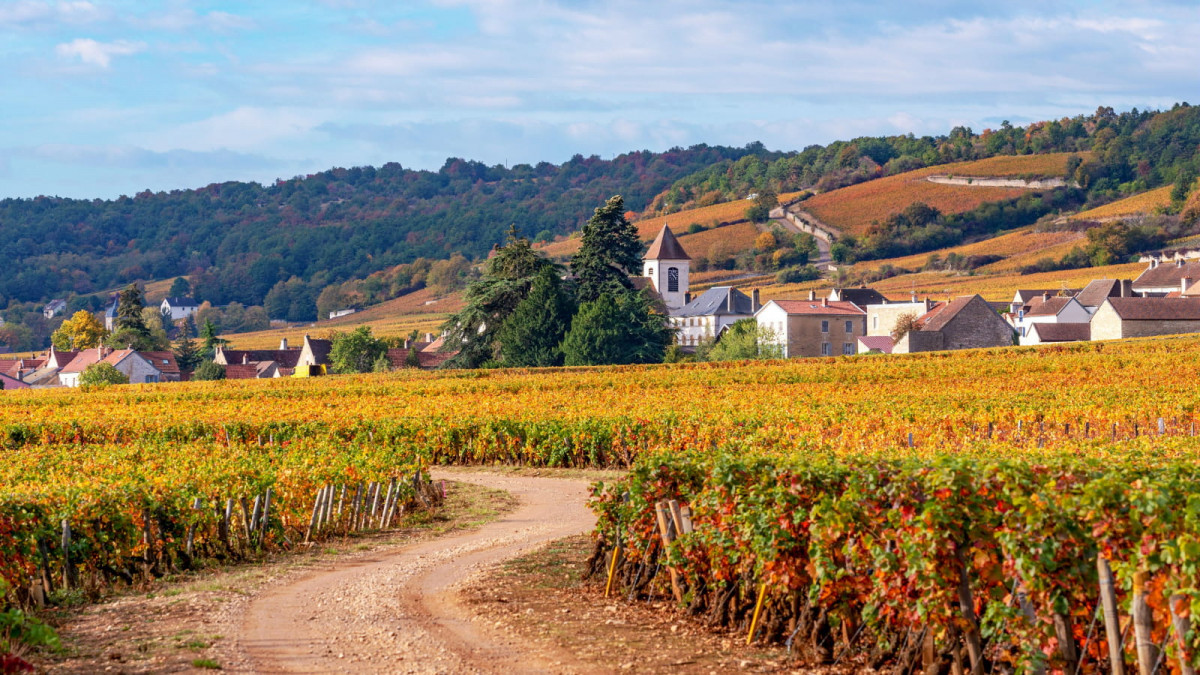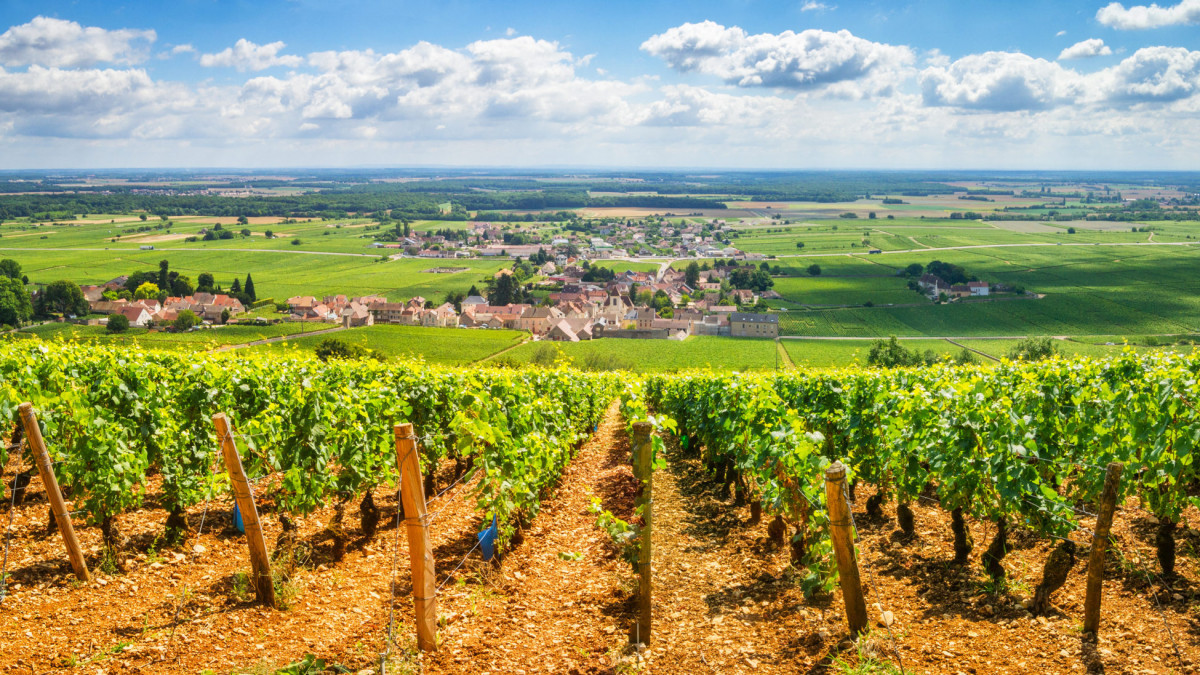 Le domaine de la Soufrandière à Vinzelles (Côte Mâconnaise)
Domaine de la Soufrandière is owned by the Bret brothers, wine enthusiasts who spend most of their time in their Burgundy vineyard. They have chosen to focus on organic viticulture.
Here you will find rich and creamy Pouilly-Vinzelles with hints of hazelnut and butter. It's also the perfect place to taste the best of Chardonnay!
Le domaine Roumier à Chambolle-Musigny (Côte de Nuits)
Discover the prestigious vineyards of the Côte de Nuits, renowned for their great red wines. The Roumier family began their winemaking adventure in Chambolle-Musigny in 1924. Each wine is made with passion and excellence. Roumier's Burgundy is both light and intense.
Here you can taste great crus such as Bonnes Mares, Musigny and Corton Charlemagne. As for the Premier Crus, let yourself be surprised by the Chambolle-Musigny 1er Cru "Les Amoureuses" and the Morey-Saint-Denis 1er Cru "Clos de la Bussière".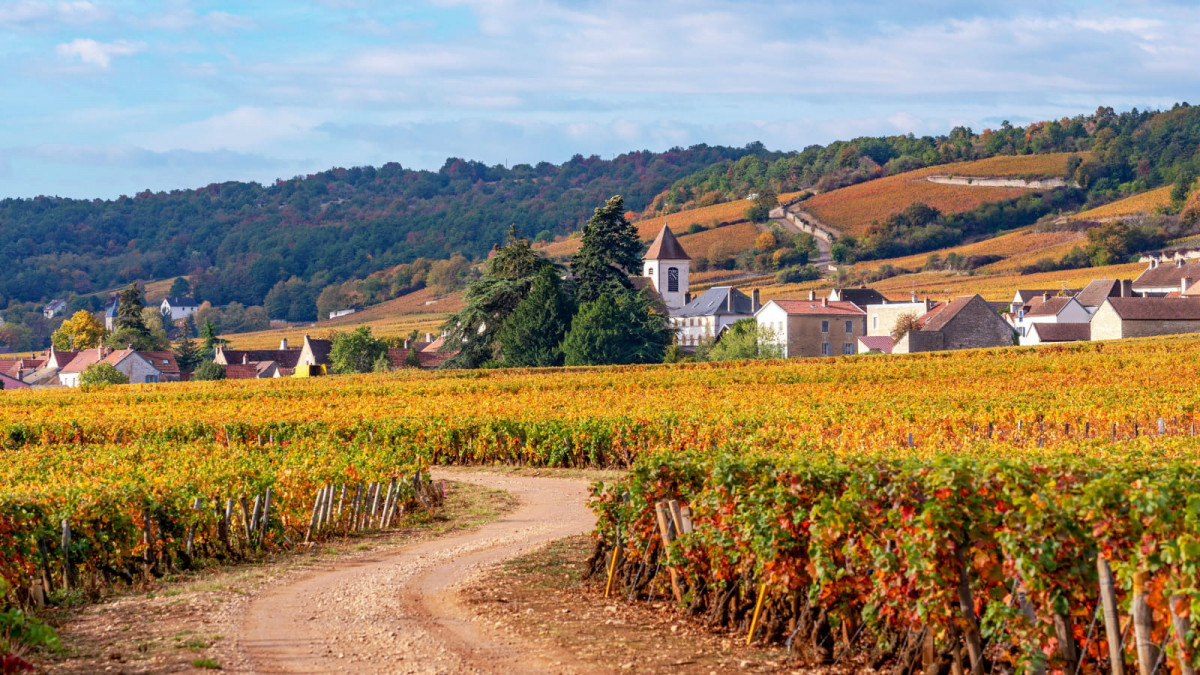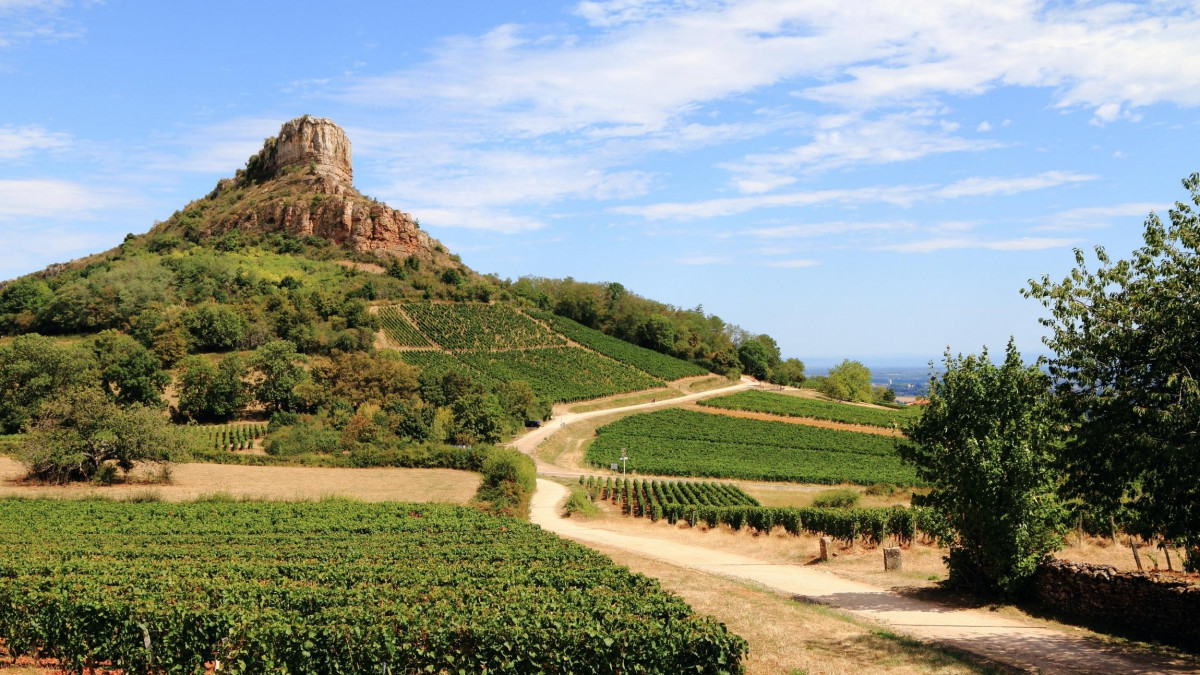 Le château de Meursault
(Côte de Beaune)
Are you looking for a vineyard in Burgundy that produces exceptional white wines? The Chablis vineyard includes several appellations from the same white grape variety, including Chardonnay, Petit Chablis (with citrus notes) and the Grands Crus with aromas of dried fruit, honey and lime blossom.
Château de Meursault prioritises organic viticulture, respecting nature and the environment. They produce as many reds as whites. In total, the estate's vineyards produce 18 Premier Crus and 5 Grands Crus.
Le domaine Michel Prunier et Fille à Auxey-Duresses (Côte-de-Beaune)
Located 10km south-west of Beaune, this domain is run by six producers from the same family. Vineyards and know-how have been passed down from generation to generation. Here you will find beautiful village appellations such as Côte de Beaune, Hautes Côtes de Beaune and Chorey-Lès-Beaune.