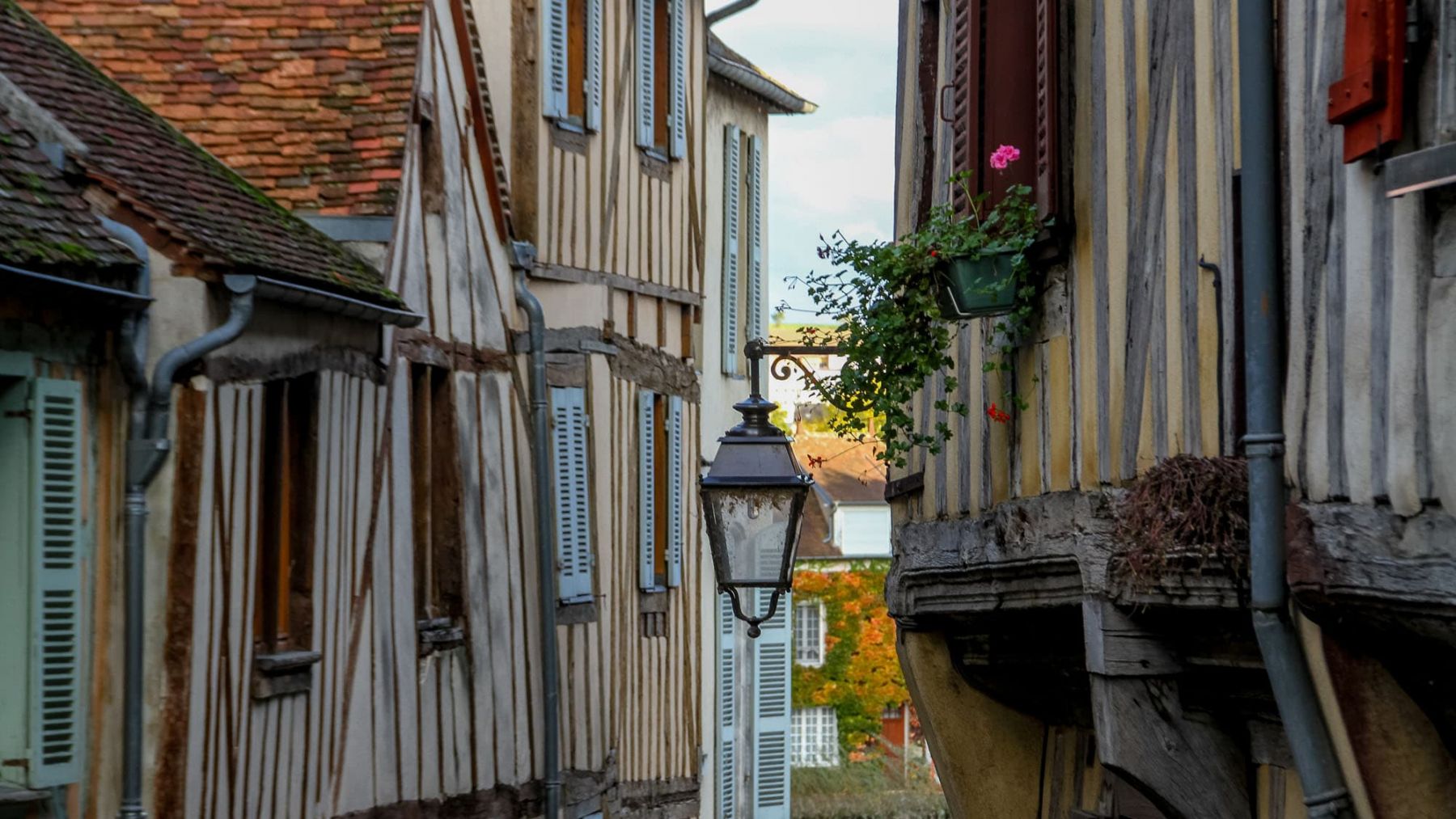 Which towns to visit in Burgundy?
For lovers of fine wines, gastronomy and unforgettable landscapes, the Burgundy Wine Route is a must.
Several towns in Burgundy are well worth a visit.
The Hôtel Les Sept Fontaines takes you on a journey to discover 5 of the most beautiful cities in Burgundy.
Dijon
In the city of a hundred steeples, there are always things to do and flavours to discover. Dijon is a perfect example of the Burgundian way of life. Dijon's prestigious buildings blend harmoniously with the international city of gastronomy and wine.
Dijon is a true cultural experience that allows you to indulge in culinary delights that cannot be found anywhere else. Other places of interest in Dijon include the Botanical Gardens, the Palace of the Dukes and Estates of Burgundy and Saint-Bénigne Cathedral.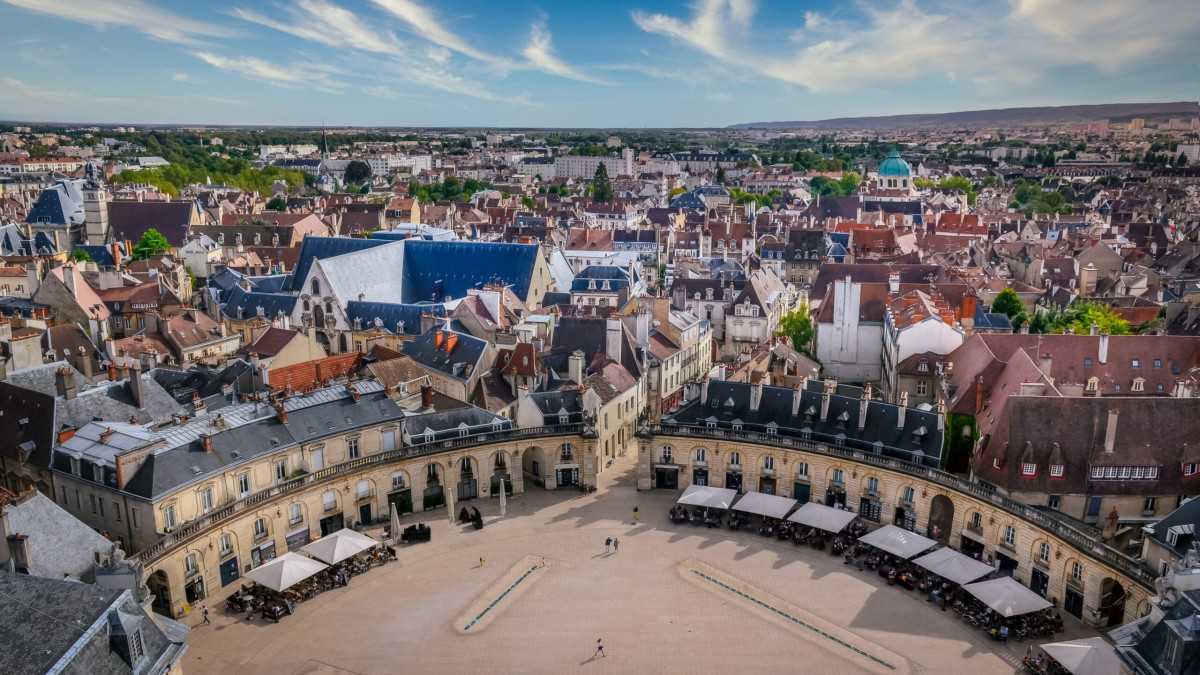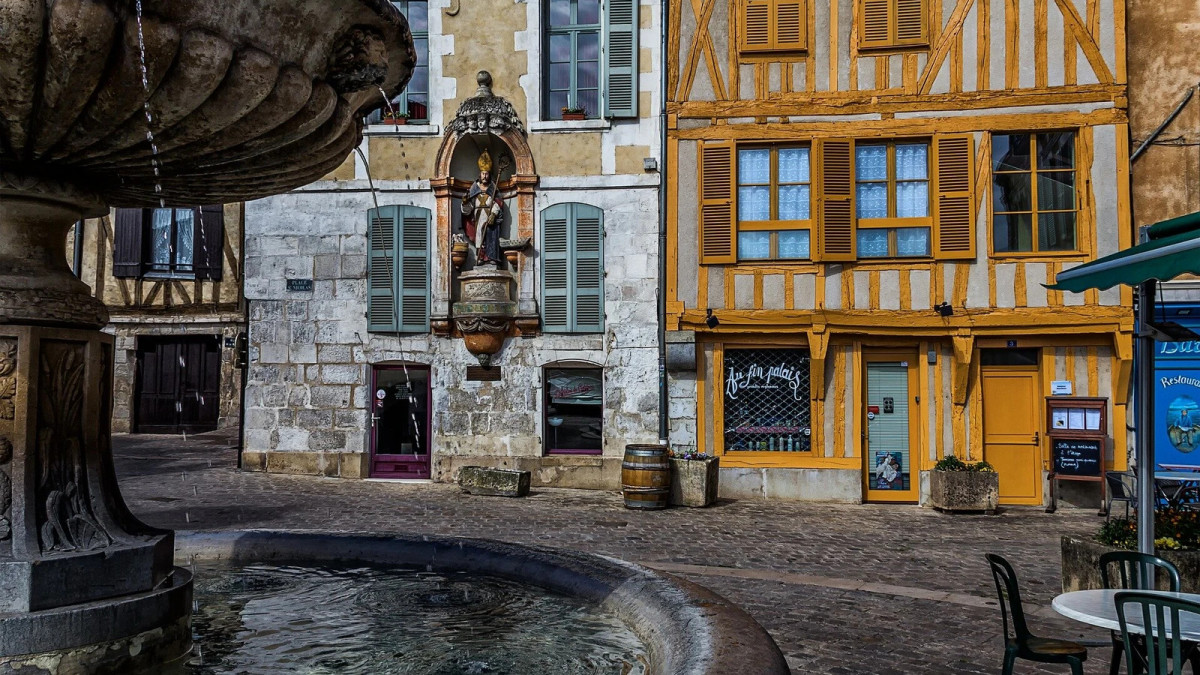 Auxerre
Auxerre is the perfect destination for a change of scenery! It is also one of the towns to visit around Dijon. The Auxerrois region reveals itself through a rich vineyard with numerous appellations. Only 1.5 hours from Paris, Auxerre can be explored on foot, by bike or by boat.
Let yourself be enchanted by Cycle Divin, a route proposed by a cycling instructor and wine expert for over twenty years. Taste some exceptional wines while discovering the typical villages and hilly landscapes of Auxerrois.
Beaune
But where to stop in Burgundy? How can you miss Beaune, the "capital of Burgundy wines"? With its 250 domains, it is one of the most important wine towns in the Côte-d'Or. A fortified medieval town with an exceptional architectural heritage, Beaune has remained a medium-sized town with picturesque narrow streets.
Beaune has always played a central role in the wine trade of Burgundy. Every year the production of its exceptional wines leads to spectacular auctions. Its famous hospices and the unique architecture of the Hôtel-Dieu de Beaune need no introduction.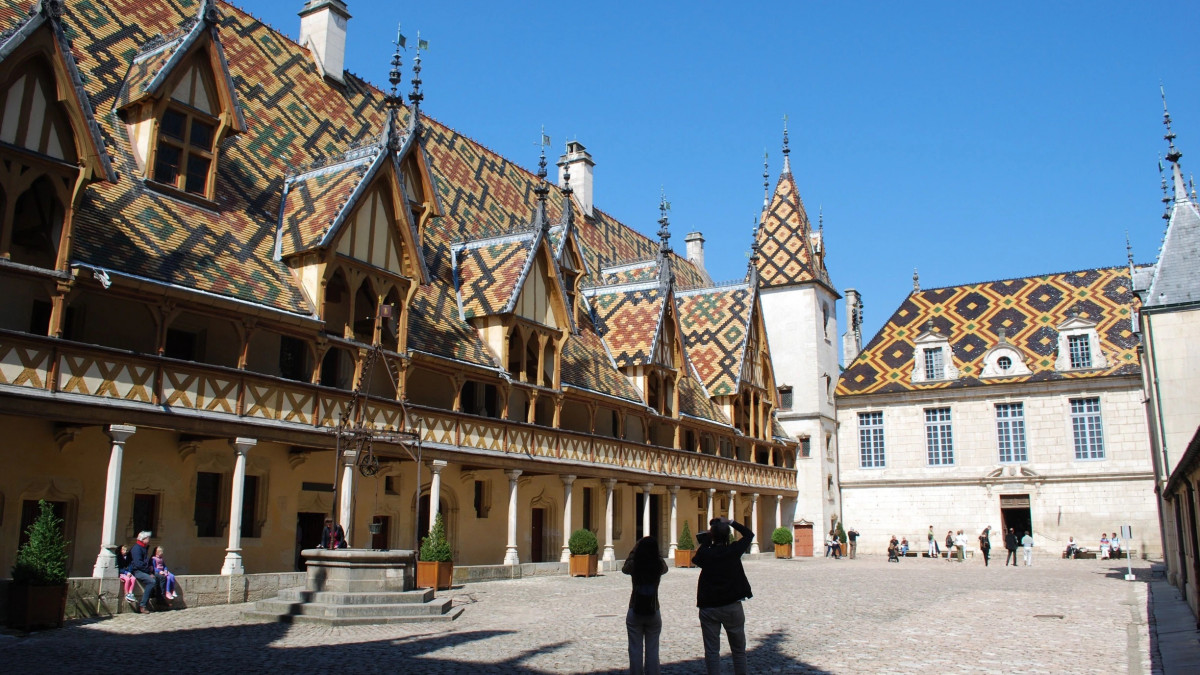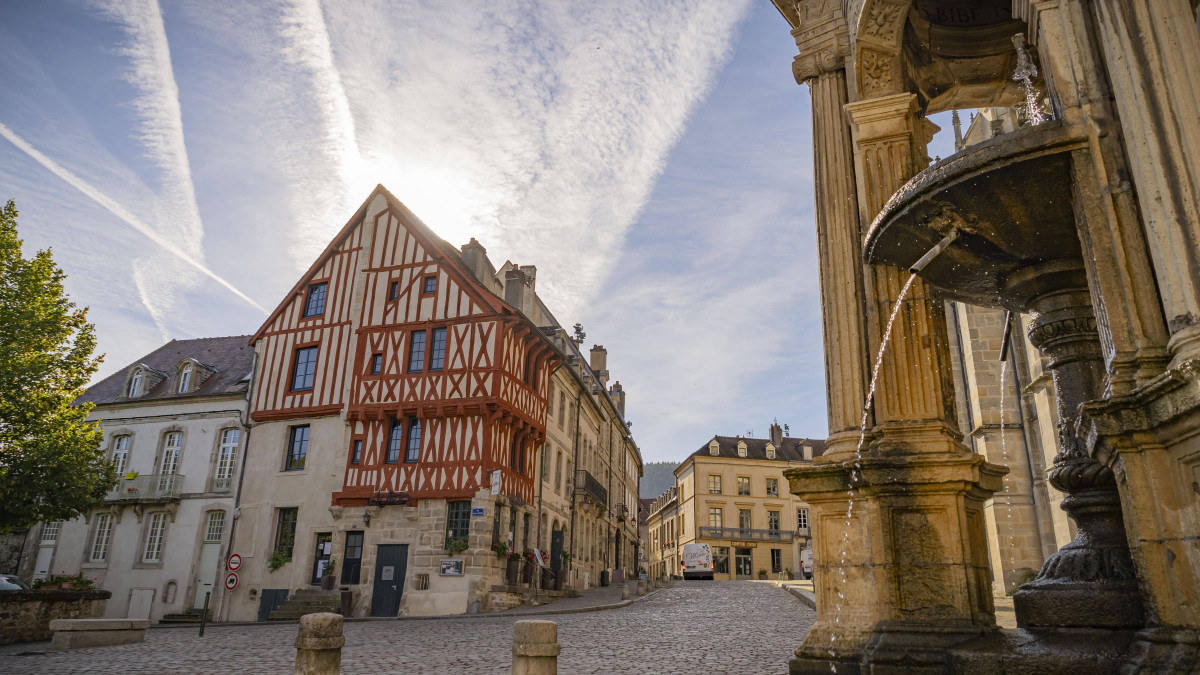 Autun
NDon't be surprised to see a castle and a Buddhist temple side by side! Autun is a unique town and one of the best places to visit in Burgundy. If you love nature and breathtaking landscapes, this is the place to be.
Visit the Château de Sully, the largest Renaissance castle in southern Burgundy. Finally, hop on a rail bike and take the Vélorail to the foothills of the Morvan Massif.
Mâcon
Follow in the footsteps of the famous playwright Alphonse de Lamartine. Located 50 minutes from Lyon, Mâcon is on the route of the exceptional Burgundy vineyards. Take the opportunity for a gourmet break on the banks of the Saône. It is the starting point for a bucolic adventure through typical villages and Burgundian castles. Enjoy relaxing breaks with wine tasting in the Mâconnais region.
Enhance your journey in the heart of wine tourism by discovering our article on the iconic winegrowers and producers of the Burgundy Wine Route.