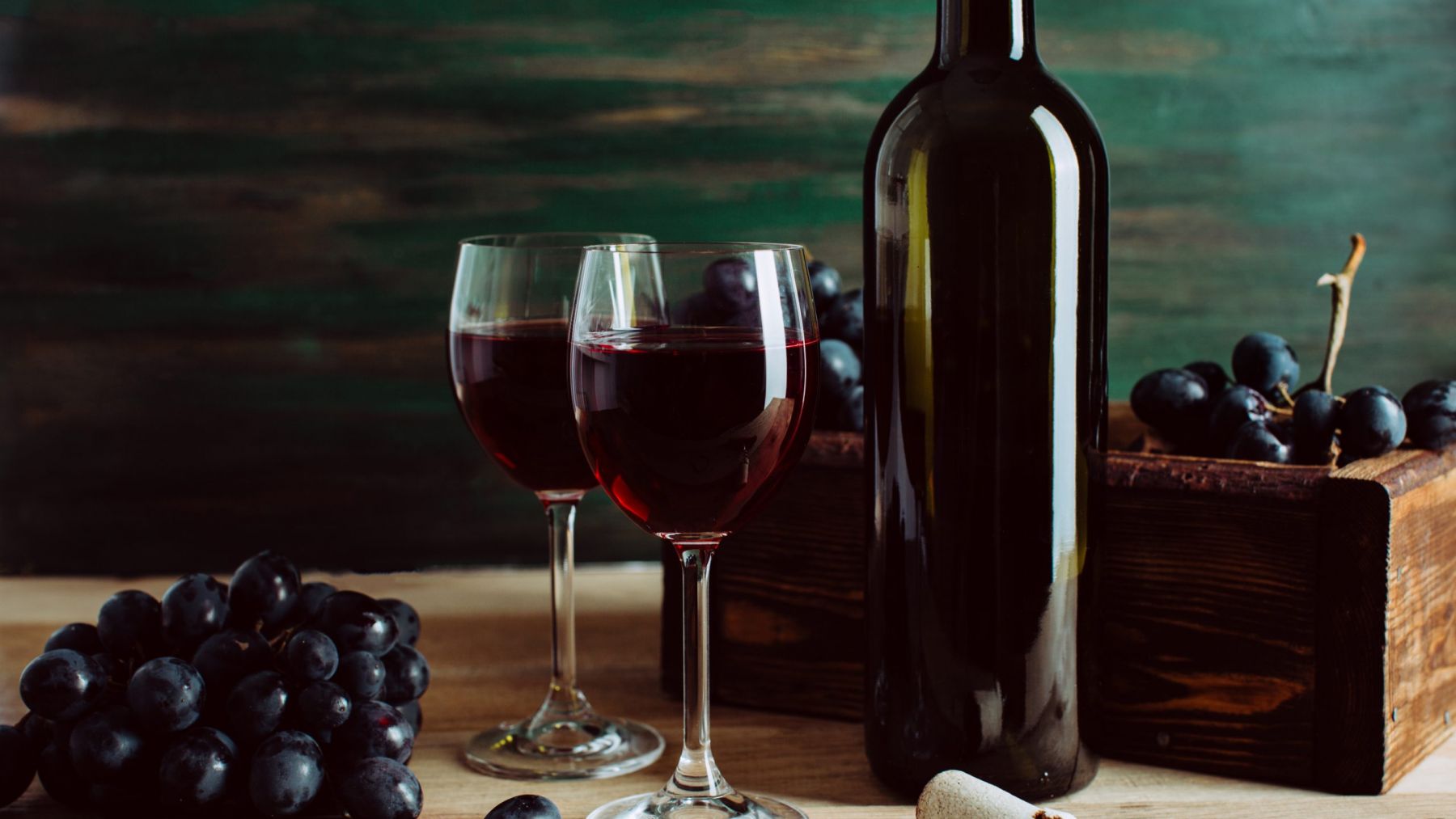 Which is the best red wine from Burgundy?
Burgundy is a must for lovers of exceptional wine. Its famous Pinot Noir is internationally recognised.
Like many people, do you enjoy bringing a good bottle of red wine to your social gatherings?
Are you curious about the great wines of Burgundy?
We give you a delightful overview.
Red wines: Burgundy's Grands Crus
Which is the greatest Burgundy cru? This question often comes up in discussions. It's not always easy to choose a good red wine from the 84 appellations of the Burgundy region. Burgundy's Grands Crus are the most sought-after, but also the rarest (they represent only 1% of Burgundy's wine production).
Of the 33 Grands Crus in Burgundy, 24 produce a good bottle of red wine. 32 of these 33 exceptional grape varieties are part of the Grands Crus route, also known as the "Champs-Élysées of Burgundy". This route crosses the rich territory of the Climats, inscribed on the UNESCO World Heritage List since 2015.
Most of the Grands Crus are located in the Côte de Nuits region, such as Clos des Lambrays, Musigny, Clos de Vougeot, Richebourg, Echezeaux and Clos de Tart.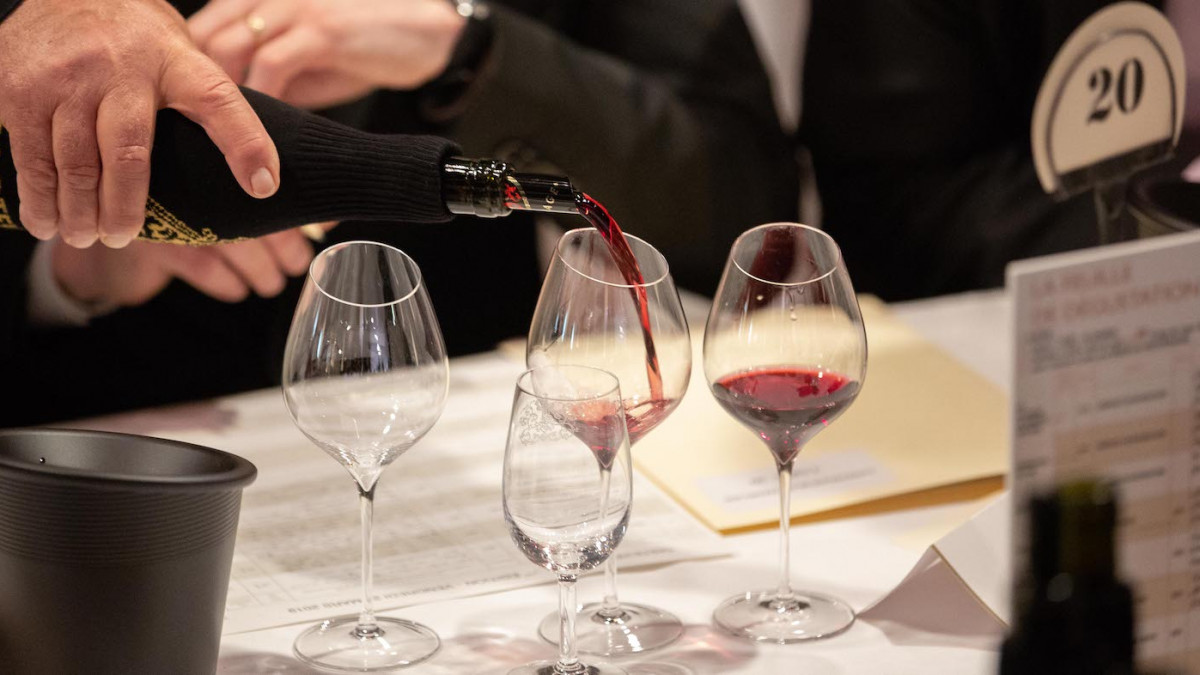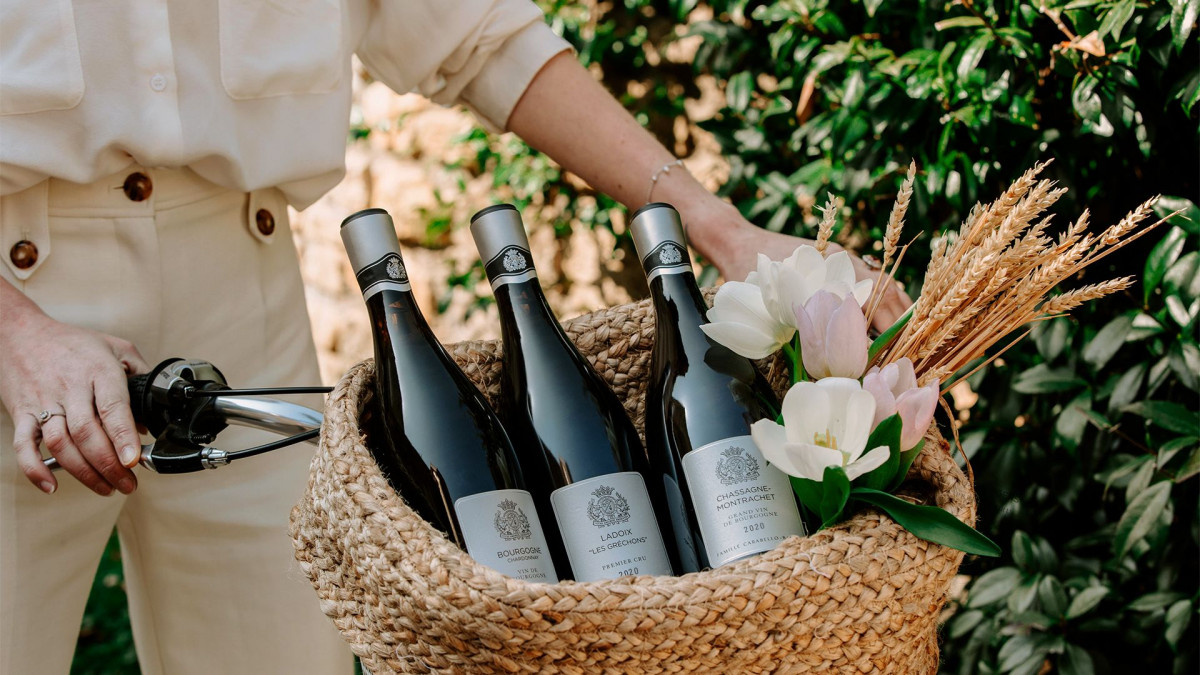 Burgundy vineyards with a good reputation
Chambolle-Musigny (Les Amoureuses), Beaune (Les Grèves), Clos Saint-Jacques (Gevrey-Chambertin) or Saint Georges (Nuits-Saint-Georges): these Burgundy reds enjoy an excellent reputation. How to find the best red wine? Remember that the different vineyards are grouped into appellations. Geographical location therefore influences the ranking of a good red wine.
Burgundy is divided into four levels of appellation:
Regional appellations: more affordable, they represent about 50% of Burgundy wine production. Most of them have the word "Bourgogne" on the label. Here are a few examples: Bourgogne Passetougrain, Crémant de Bourgogne, Bourgogne Aligoté, Bourgogne Côte Chalonnaise, Bourgogne Hautes Côtes de Nuits and others;
Commune or village appellations: the labels highlight the name of the village where the wines originate, such as Vosne-Romanée, Pommard or Chablis;
Premiers Crus: they represent only 10% of the region's wine production. Linked to the name of their village, these wines are considered to be of the highest quality.
Grands Crus: these wines come from relatively small plots of land and are valued for their rarity and excellence.
Burgundy reds for every occasion
How much does a good Burgundy cost? At present, Burgundy's Grands Crus are becoming increasingly expensive due to their rarity. They are mainly reserved for the privileged few who can still acquire them, such as Michelin-starred restaurants, importers, wine shops or very loyal individuals. These exceptional bottles can be given as gifts or enjoyed on special occasions.
In 2020 alone, bottles from Domaine de la Romanée-Conti have sparked passions with prices exceeding €16,000.
Whether in a convivial wine bar, an oenology course or a cellar tasting, the discovery of Burgundy's Grands Crus offers a wealth of activities for wine lovers. Which is the greatest Burgundy Grand Cru? Find out in our dedicated article!