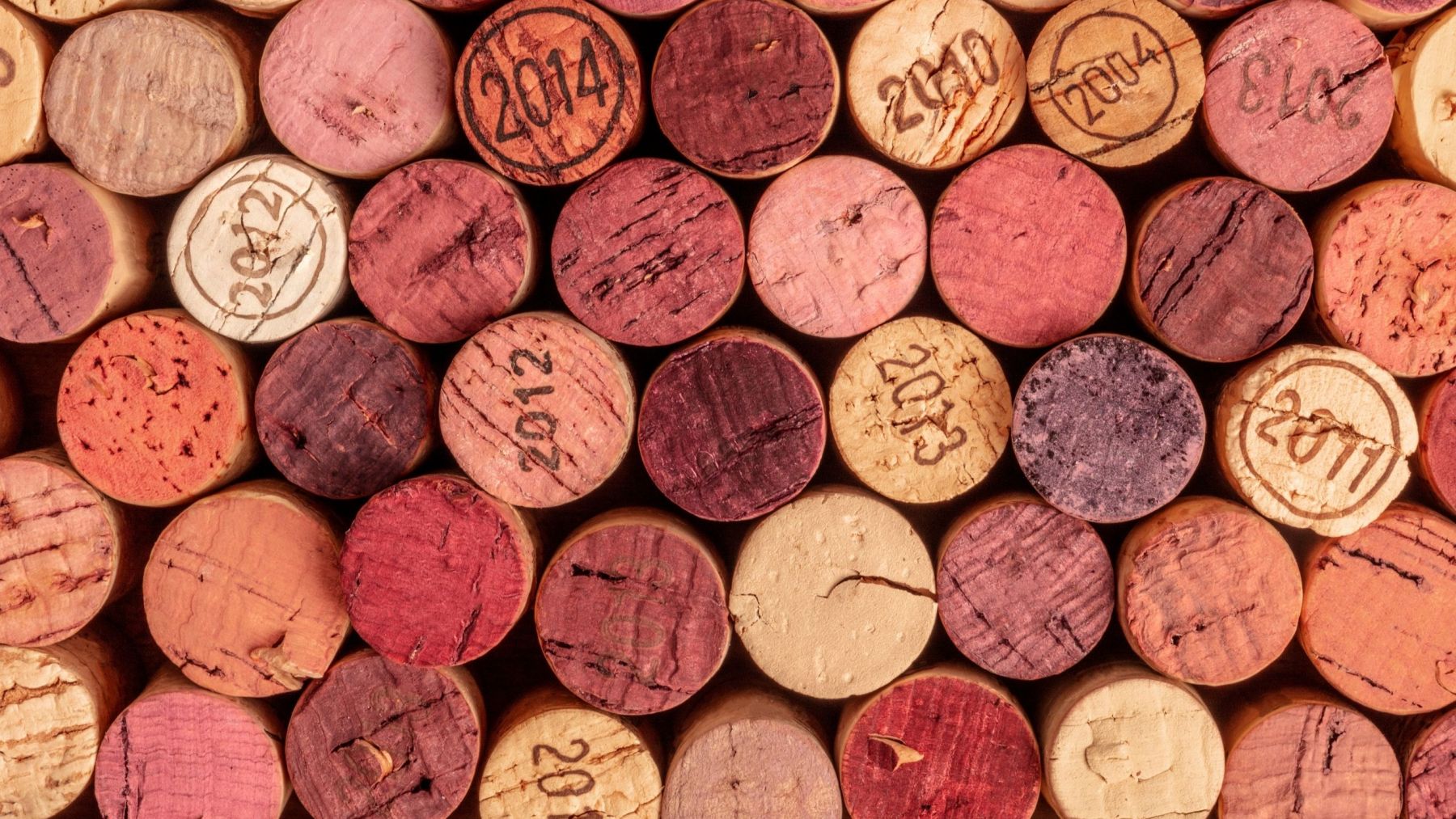 Which are the best Burgundy vintages?
In the heart of Burgundy's climates, no two harvests are the same.
Every year has its share of uncontrollable phenomena: nature refuses to be tamed.
Would you like to discover the best Burgundy vintages?
Let us take you on a journey to discover the exceptional grape varieties of the Burgundy terroir.
The origins of Burgundy wines
White, red or rosé, there are about ten criteria for judging the quality of Burgundy wines. The typical Burgundy grape varieties have very different vinification, production and harvesting methods. But there's one criterion that stands out: the best Burgundy vintage.
The concept of "Burgundy vintage" is linked to the exceptional climatic conditions in which the grapes grow. From one climate to another, the quality and character of the wine will vary greatly. Some terroirs experience favourable climatic conditions in certain years, while others are affected by adverse weather conditions.
What is the most famous wine auction in the world? The Hospices de Beaune wine auction is the most famous and oldest. For 160 years, wine lovers from all over the world have gathered there on the 3rd weekend of November. This Burgundy vintage sale is accompanied by festivities (gastronomic village or even a half marathon).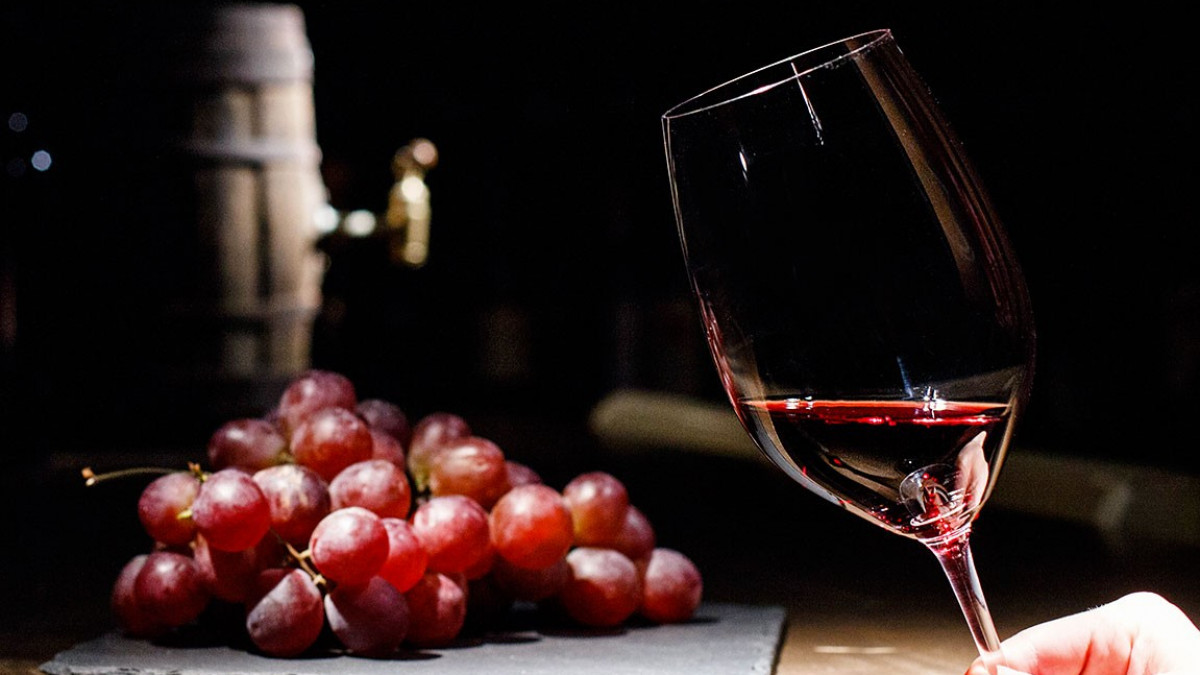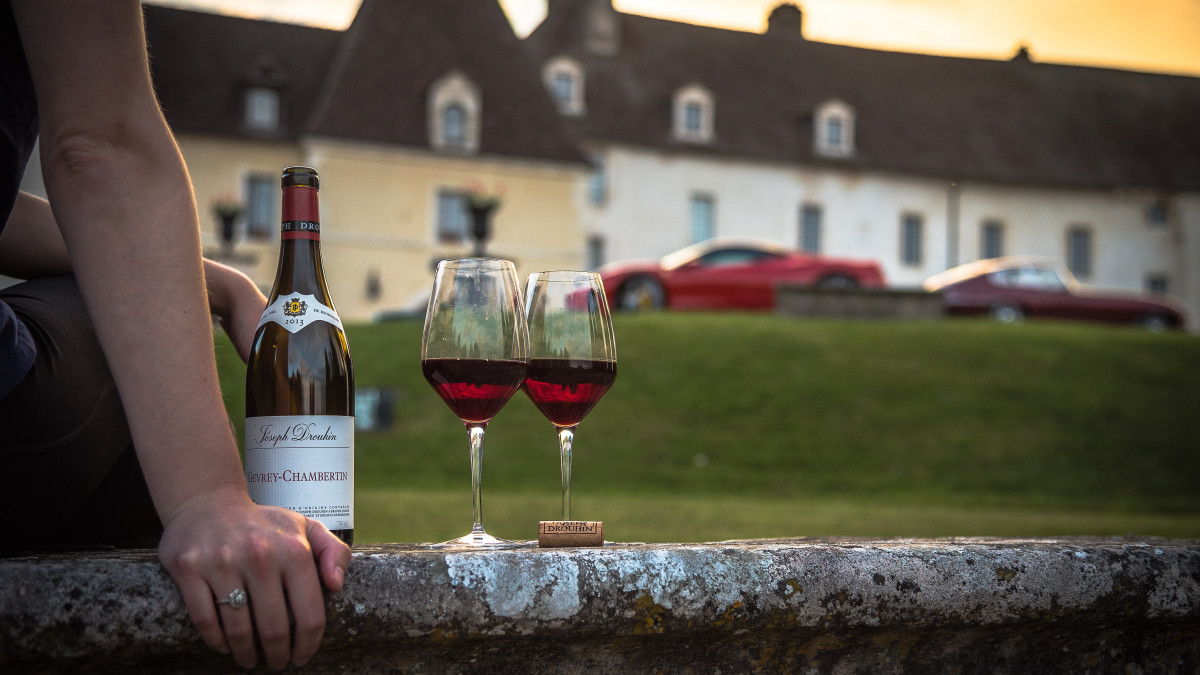 Find the best Burgundy vintages by year
It's well known that Pinot Noir makes exceptional red wines. If you're a fan of red wines with character, you'll find great vintages in 1990, 1995, 1996 and 1999. In fact, the successive low temperatures resulted in significant acidity. This acidity has given the wines exceptional ageing potential.
If you're looking for an excellent red Burgundy vintage, consider 2005, 2009, 2012, 2014 and 2015. The 2010, 2011 and 2013 Burgundy vintages are of good quality. However, the 2006, 2007 and 2008 vintages were severely affected by mildew, a devastating parasitic fungus. As a result, you'll find grape varieties of widely varying quality in these years. Burgundy vintages follow each other, but they are not the same!
Recent Burgundy vintages with great potential
In recent years, the famous trio of 2018-2019-2020 vintages has stood out. Winegrowers have learned to adapt to climate change, which has brought the harvest forward each year. The grapes ripen faster, resulting in Burgundy wines that are much more intense (in structure and flavour).
Here's a non-exhaustive list of the best Burgundy vintages of recent years:
Le Clos des Perrières 2019, 1st Cru, Nuits-Saint-Georges, from the GUY ET YVAN DUFOULEUR estate: a red wine that is both rich and full-bodied, with woody notes and perfect balance;
Le Vau de Vey 2018, Chablis 1st Cru, from the JEAN-MARC BROCARD estate: a white wine with a soft and round robe, endowed with aromatic richness;
Les Referts 2018, 1st Cru, Puligny-Montrachet, from the OLIVIER LEFLAIVE estate: an elegant white wine with aromas of citrus, white fruits, acacia and menthol.
What is the price of a good Burgundy?
Discover our dedicated article to learn all about the options available to you.