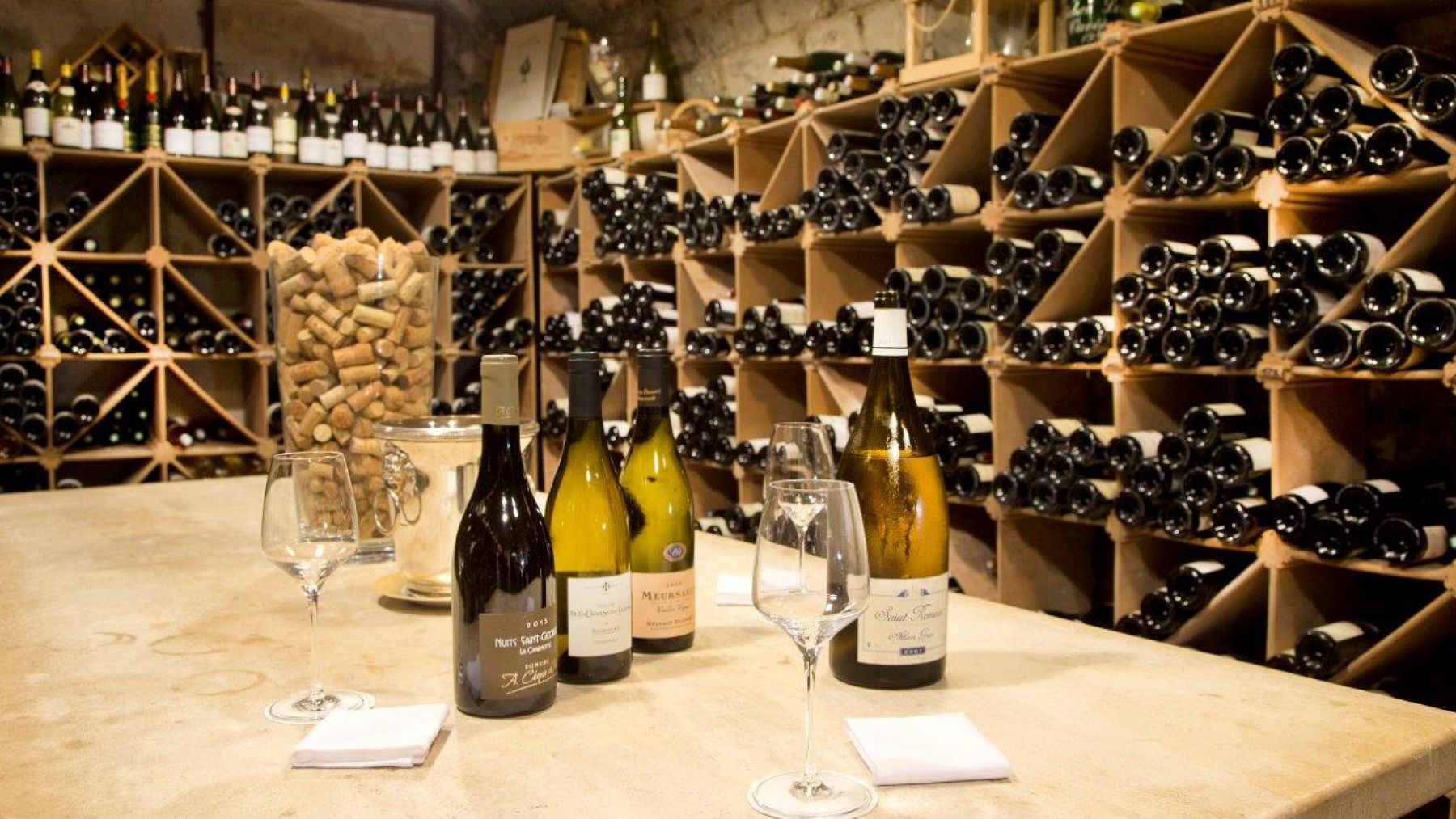 What is the world's most famous Burgundy wine auction?
Wine auctions are the soul of Burgundy!
Whether for a weekend or a holiday, many people take the Burgundy Wine Route every year.
The internationally renowned auction of the Hospices de Beaune offers an authentic journey into the heart of wine heritage, nature and wine tourism.
Hospices de Beaune: The world's most famous charity wine auction
We couldn't talk about Burgundy wine auctions without mentioning the famous Hospices de Beaune auction. This institution was founded in 1443 to help the sick and impoverished. Today, the proceeds of this auction contribute to the prosperity of the Hospices de Beaune, enabling them to purchase advanced medical equipment and finance the maintenance of their facilities.
This world-famous event takes place every year on the third weekend of November. Each time, a famous personality sponsors the auction and represents an association. Professionals, connoisseurs and wine lovers alike gather in Beaune to enjoy an event unlike any other. During the weekend of the famous auction, winemakers offer tastings of their vintages and gala dinners celebrate the purchase of Burgundy wine.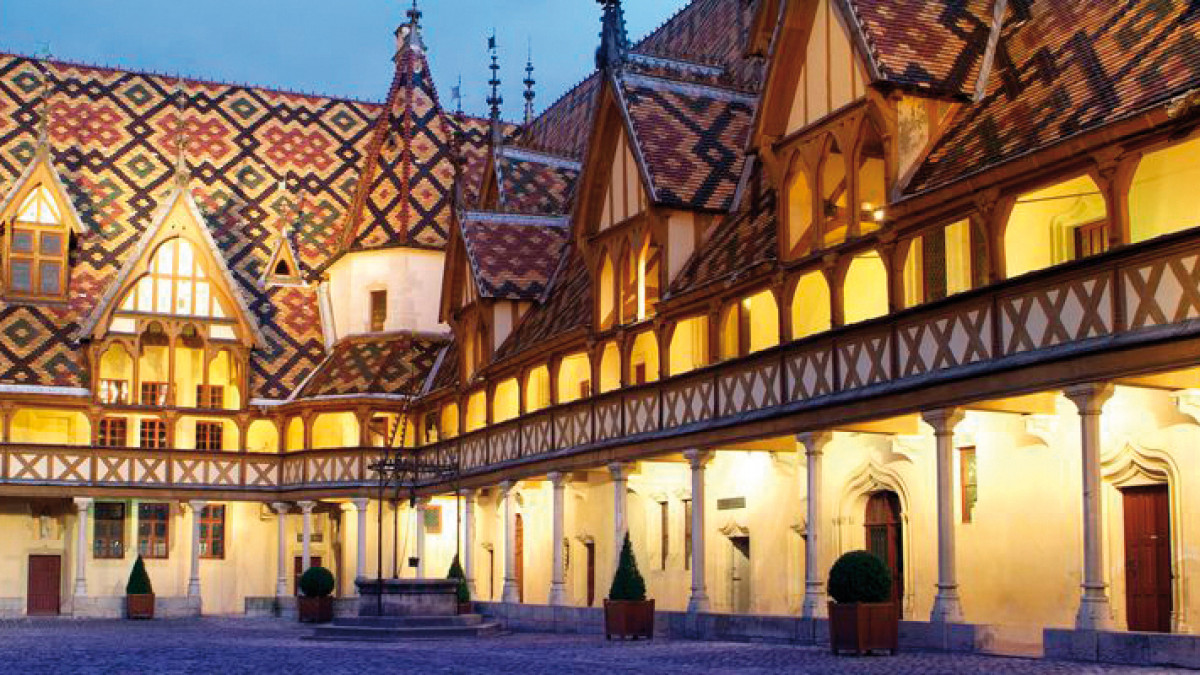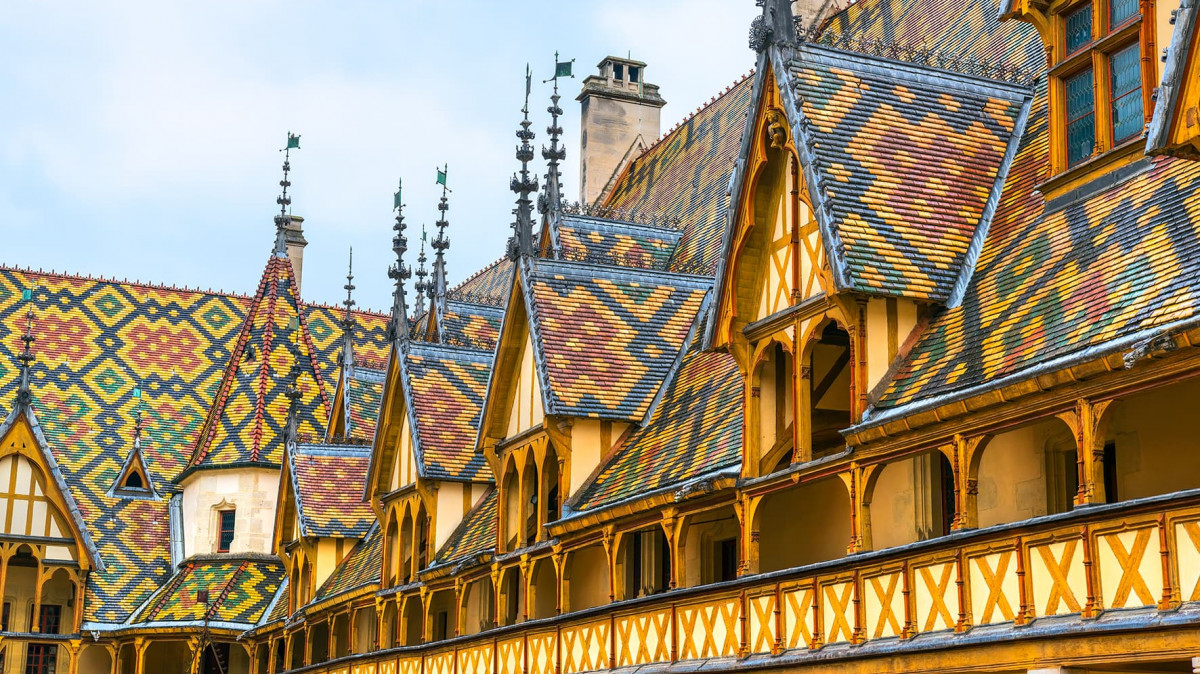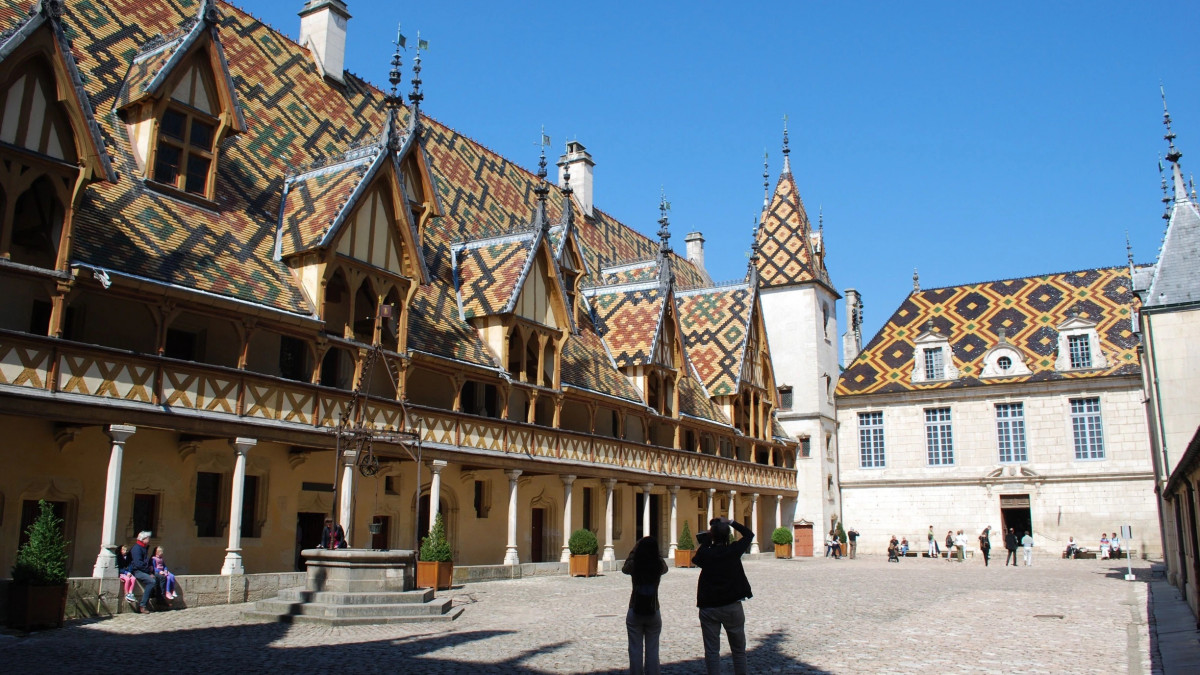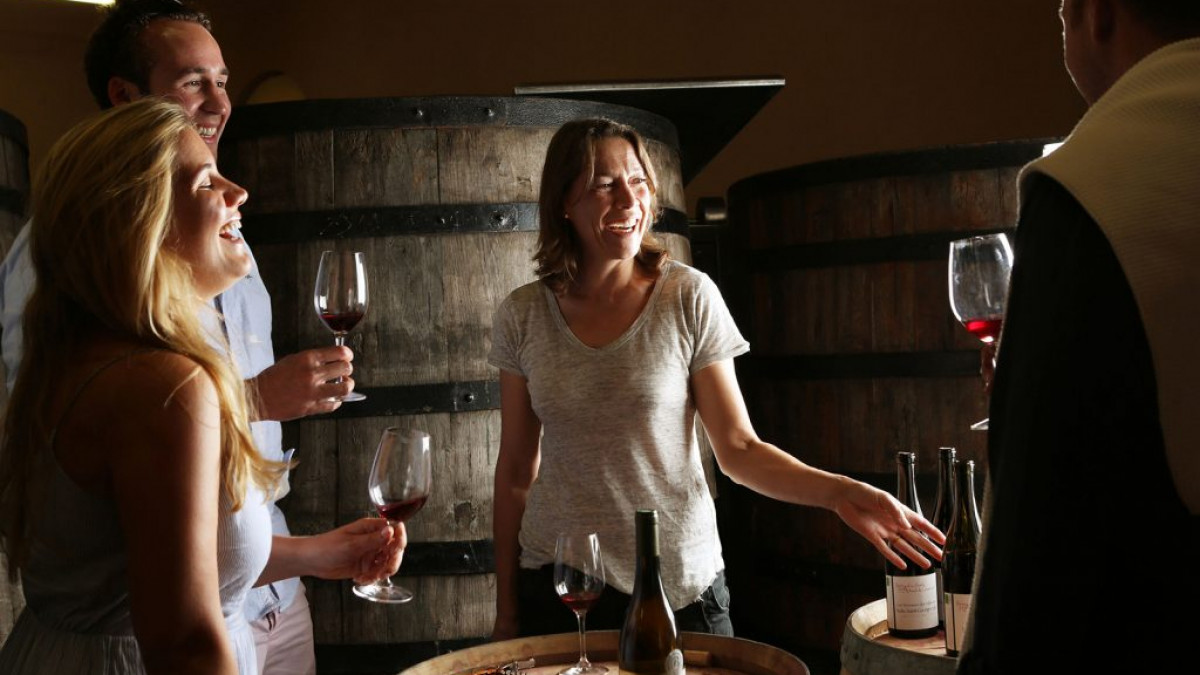 The Vineyards and Appellations of Hospices de Beaune
The Hospices de Beaune auction serves as a primary indicator of the Burgundy wine market. Since 2005, the American house Sotheby's has overseen this exceptional sale. In 2022, €810,000 was raised and donated to two associations working for children's causes. But Hospices de Beaune is also rich in heritage, boasting a significant vineyard and a remarkable Hôtel-Dieu.
For over 500 years, the vineyard of Hospices de Beaune has been shaped by donations and legacies. The 60 hectares of vineyards are predominantly Grand Crus and Premiers Crus. Since 1995, the Hospices de Beaune estate has embraced organic and responsible viticulture, no longer using herbicides or synthetic products.
What are the best Burgundy vintages? You'll likely find them at the Hospices de Beaune estate!
It comprises 50 cuvées, including 33 red wine cuvées such as:
Village appellation: Pommard, Santenay;
Premier Cru: Auxey-Duresses, Beaune, Monthelie, Volnay, Pernand-Vergelesses, Savigny-lès-Beaune, Pommard;
Grand Cru: Corton Grand Cru, Echezeaux Grand Cru, Mazis-Chambertin Grand Cru, Clos de la Roche Grand Cru.
For white wine enthusiasts, there are 17 cuvées, including:
Village appellation: Saint-Romain, Pouilly-Fuissé, Puligny-Montrachet;
Premier Cru: Meursault, Beaune, Chablis;
Grand Cru: Bâtard-Montrachet, Corton, Corton-Charlemagne.
What is the most beautiful village in Burgundy? To this question, we would answer Tournus, a village located on the banks of the Saône River. Here lies the Les Sept Fontaines Hotel, offering a unique stay and a stop on the journey through the wines of Southern Burgundy.
Discover our exceptional 17th-century building that combines comfort and elegance amidst the various wine terroirs of Burgundy.