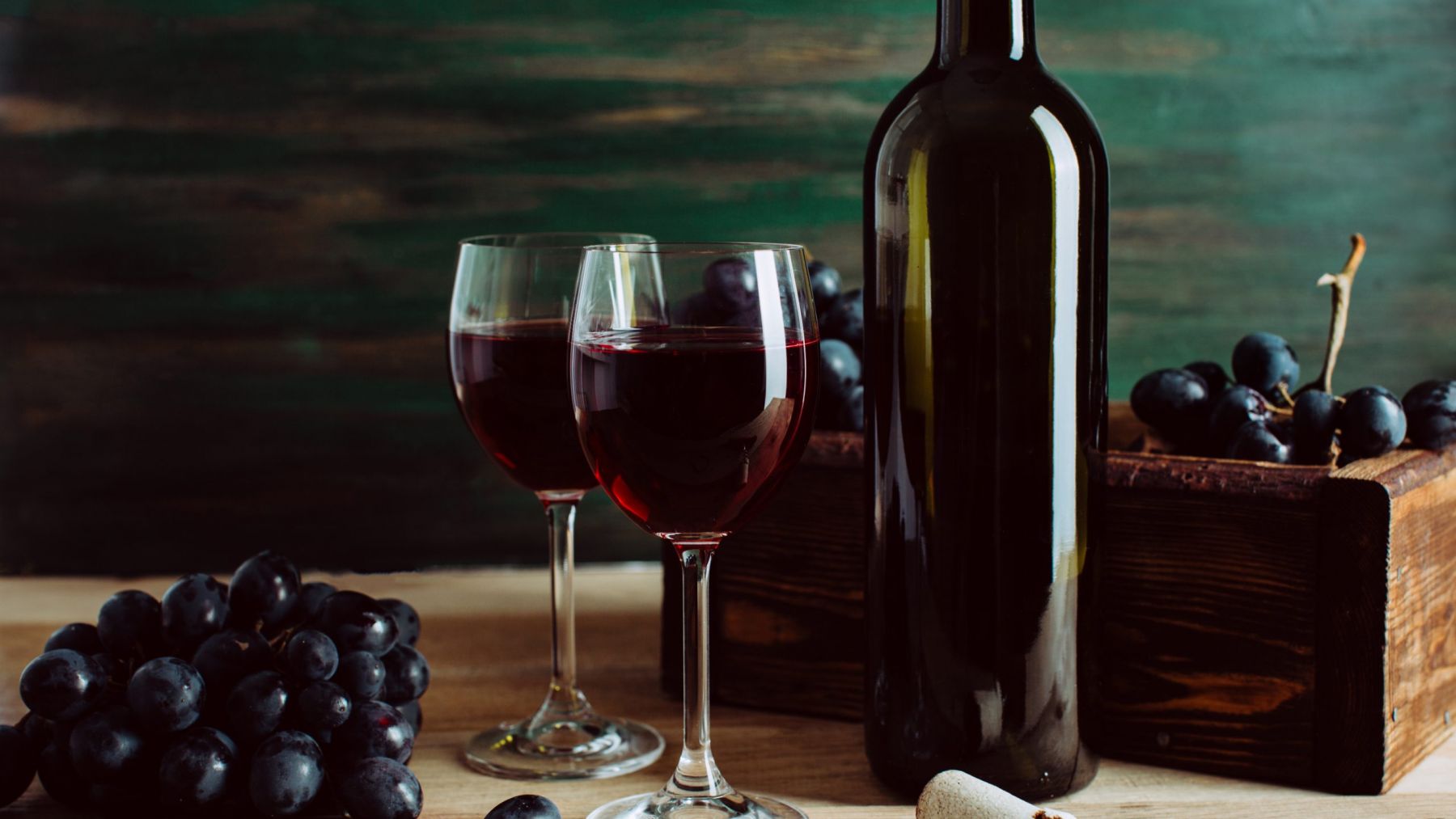 What is the price of a good Burgundy wine?
The vineyards of Burgundy cover an area of 29,500 hectares.
The price of a Burgundy wine depends mainly on the prestige of the vineyard.
What are the great Burgundy wines? What is their value on the market?
The rarity of Burgundy wines is well known and this is reflected in their prices.
The prestigious Grand Crus of Burgundy
You are probably wondering about the best vintages of Burgundy. There are 33 Grand Crus produced in the Burgundy region, representing only 1.5% of wine production. Some of the best known are Chablis Grand Cru, Romanée-Conti, Montrachet, Corton, Corton-Charlemagne and Chambertin.
The top fifty winemakers in Burgundy are no longer accepting new clients. Why not? Their reserves are reserved exclusively for Michelin-starred restaurants, importers, wine merchants or very loyal individuals. These exceptional bottles can be given as gifts or enjoyed on special occasions.
The Grand Crus of Burgundy have a relatively long aging potential, ranging from 20 to 50 years, depending on the expertise of the winemaker and the vintage. The best vintages for red Burgundy are 2010, 2012, 2013, 2014 and 2015, and for white Burgundy 2005, 2010, 2017, 2018 and 2019.
The price of a Grand Cru Burgundy wine varies greatly. On average, you can expect to pay between €500 and €4000 for the most exceptional bottles.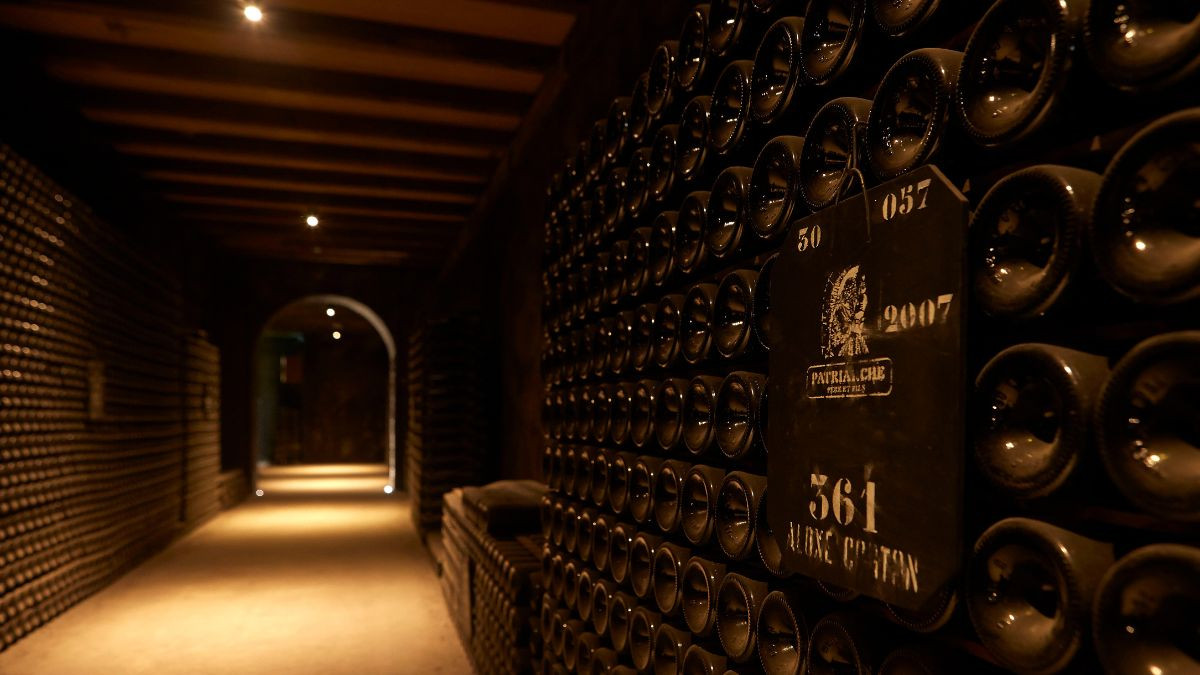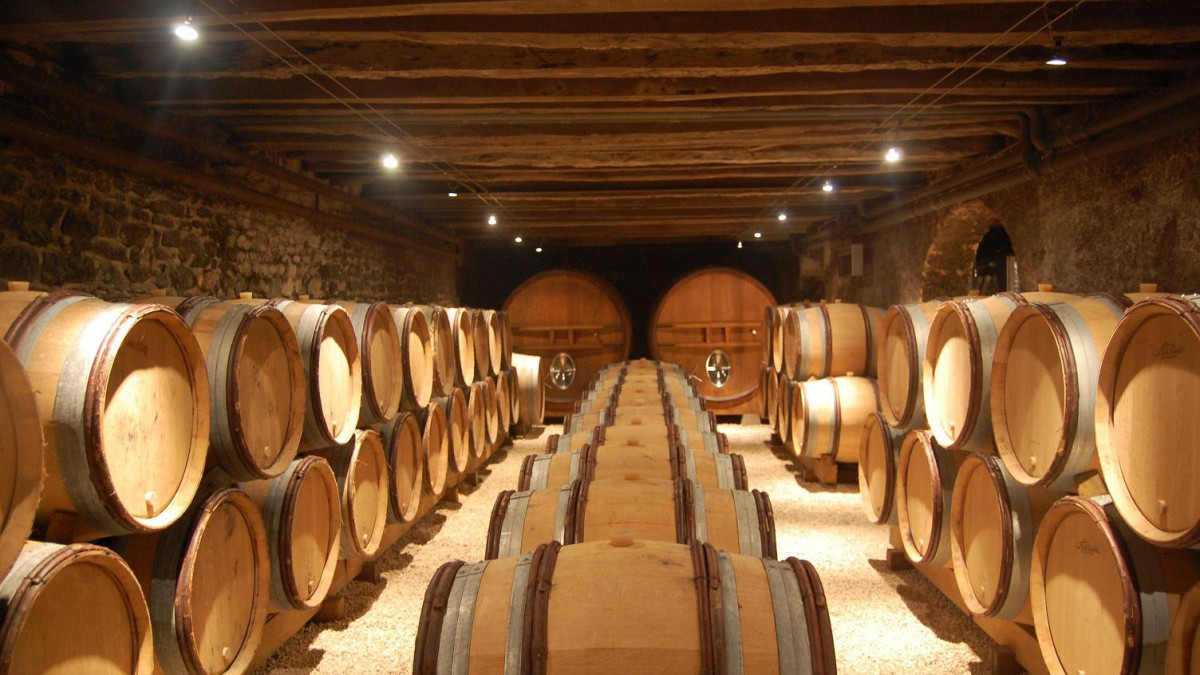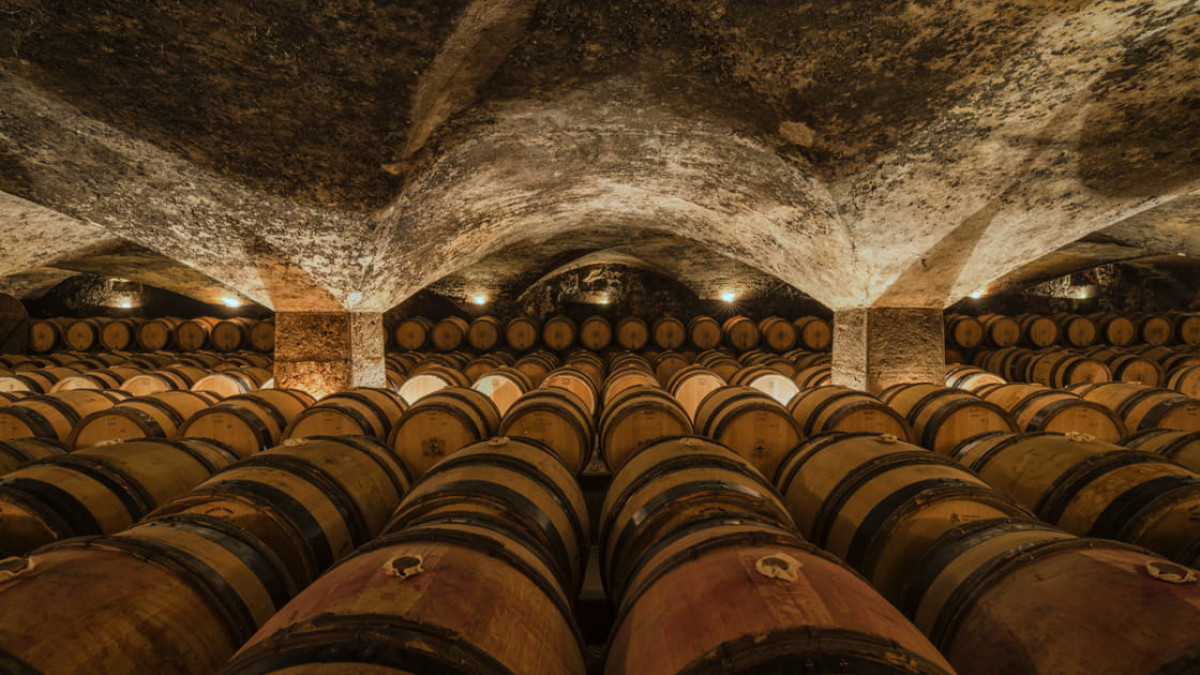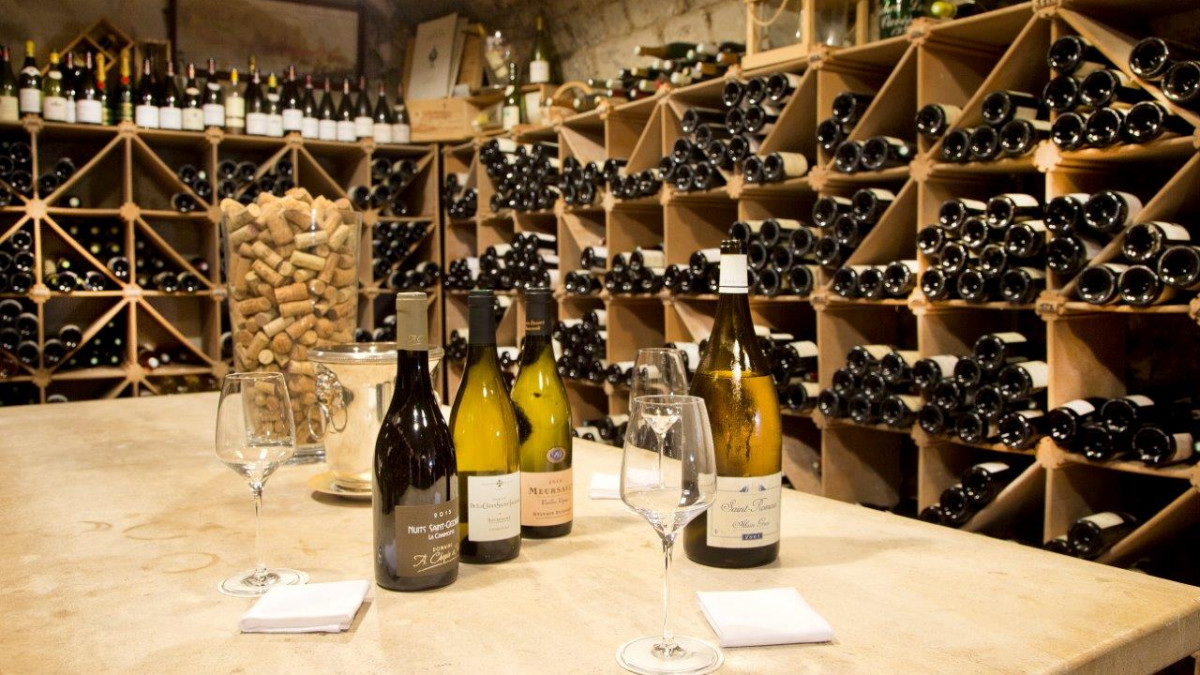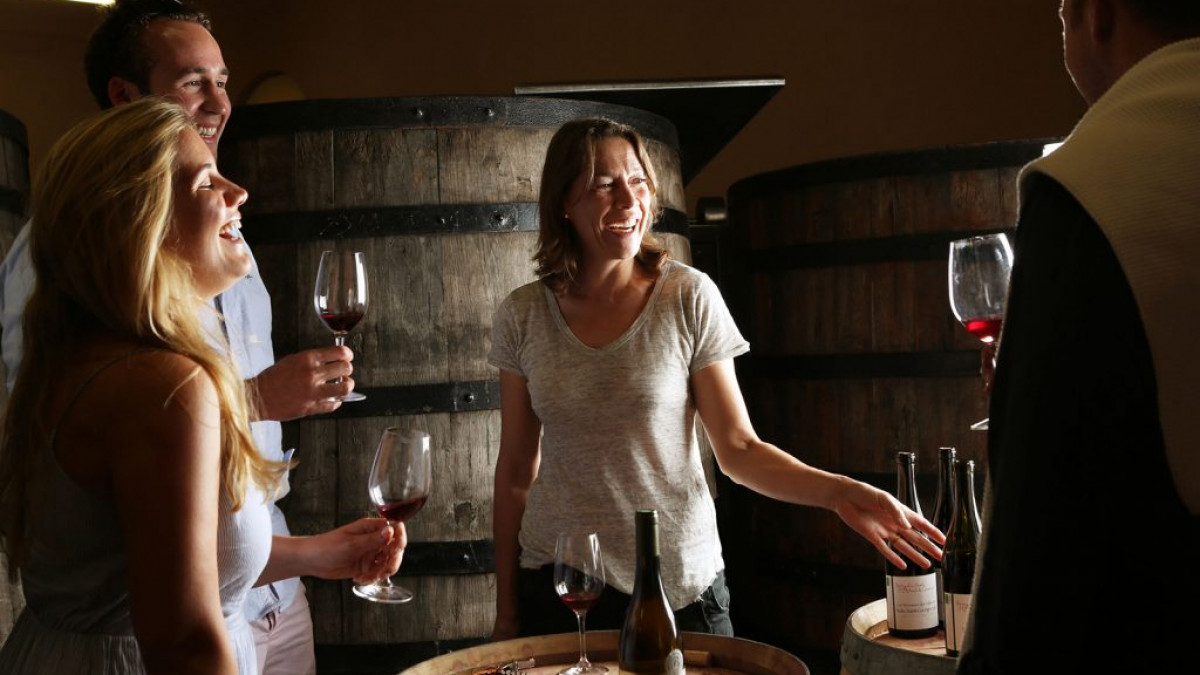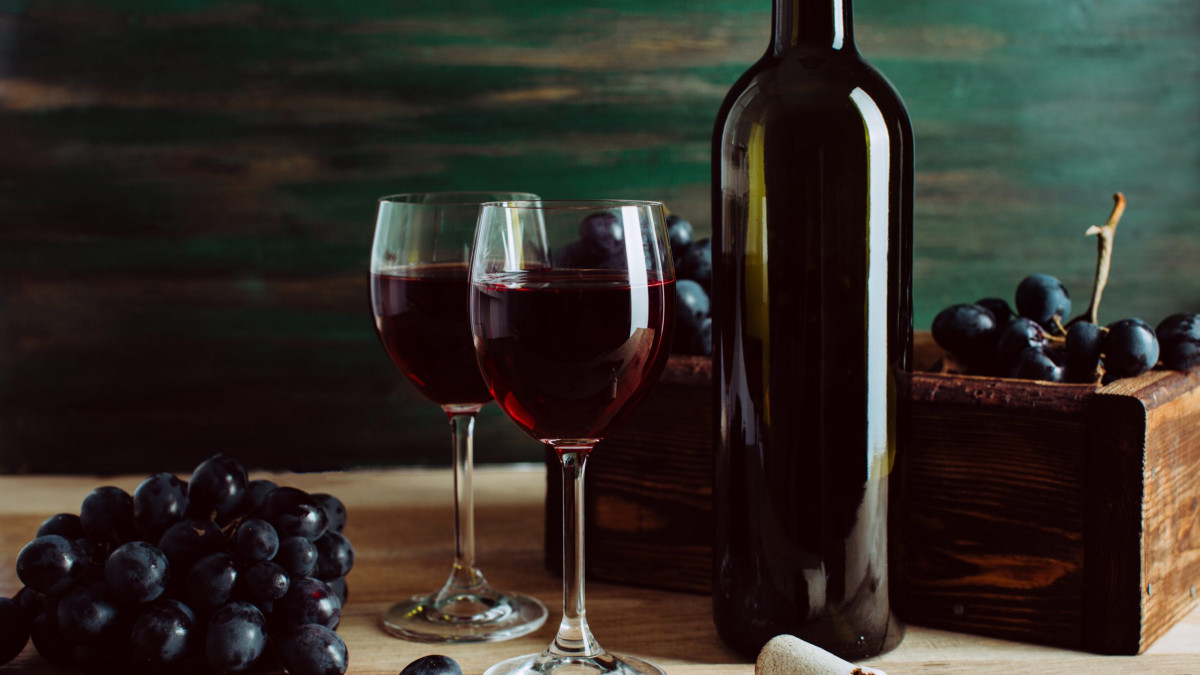 The Premier Crus of Burgundy
The Premier Cru appellation is reserved for wines produced on a small area of land within a specific climate. In Burgundy, there are 662 climates classified as Premier Crus, representing about 12% of the region's wine production.
Premier Crus benefit from exceptional exposure to the slope, which favours the ripening and development of their grape varieties. Several references come from the Côte de Beaune, Côte Chalonnaise and Côte de Nuits. The price of a Chablis Premier Cru is around €60 per bottle.
Compared to Grand Crus, which are reserved for a privileged few, Premiers Crus are excellent wines that are more affordable and accessible to a wider audience. Premier Crus can typically be aged for 8 to 15 years. Some notable examples include wines from Aloxe-Corton, Auxey-Duresses, Blagny, Chambolle-Musigny, Chassagne-Montrachet, Fixin, Gevrey-Chambertin, Givry, Maranges and Ladoix. On average, you can expect to pay between €50 and €200 per bottle for a Premier Cru from Burgundy.
The AOC villages of Burgundy
A Burgundy village, or communal appellation, is a wine classified as an AOC (Appellation d'Origine Contrôlée). Most of these wines are produced from several vineyards, using a blend of high quality grape varieties. AOC Villages wines bear the name of the village or vineyard from which they come. On average, you can expect to pay between €25 and €40 per bottle for Villages wines. As for the emblematic sparkling wine, the average price of a Crémant de Bourgogne is between €7 and €15.
Which is the best Burgundy red wine? That depends on your preferences, the food you want to pair with it and the budget you have for your wine exploration.