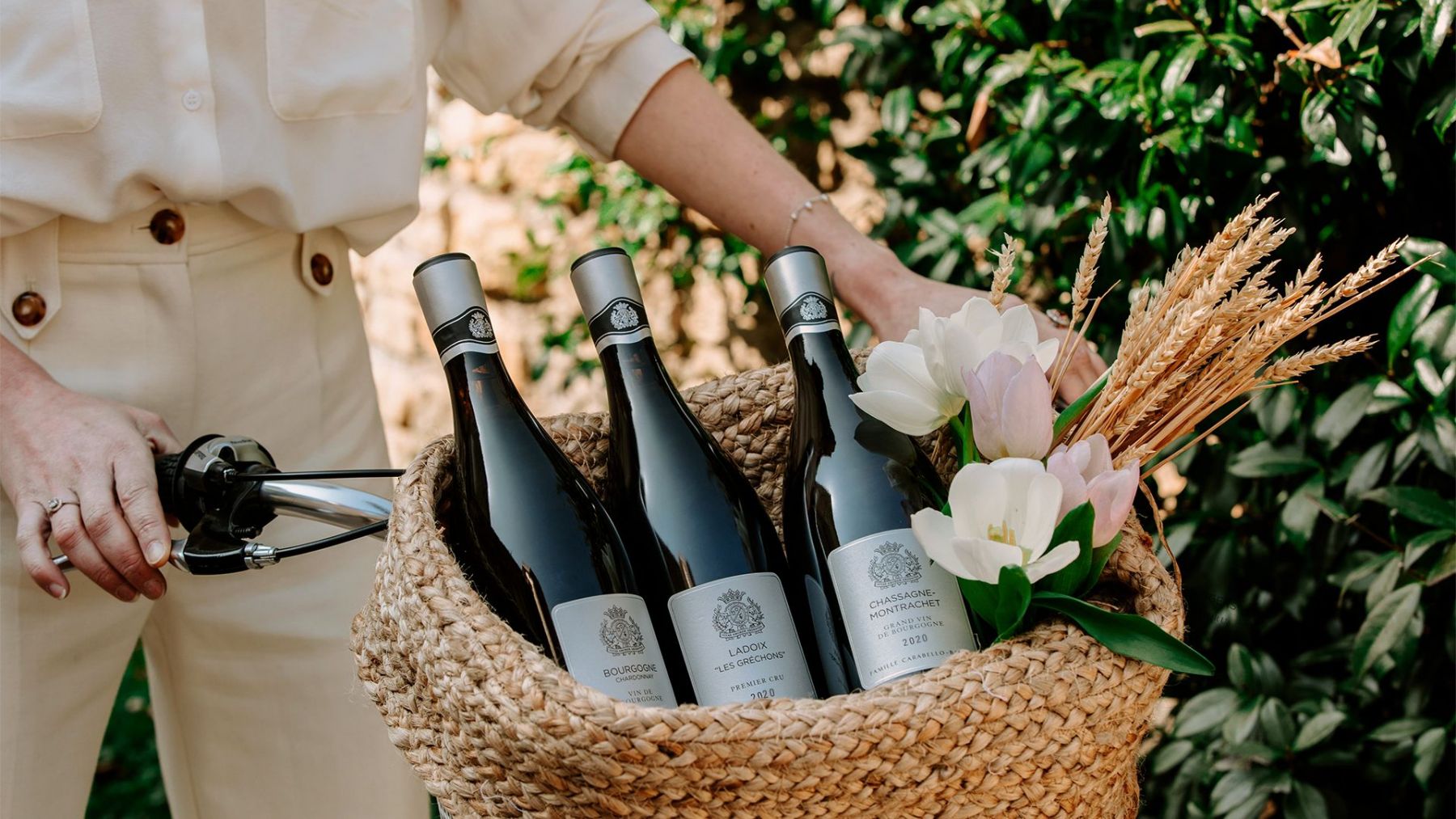 What is the biggest cru in Burgundy?
Authentic villages, varied landscapes, thousands of hectares of vineyards - Burgundy is a region rich in diversity. You may be wondering what Burgundy's best vintages are.
The region has 83 appellations, divided into 4 levels: grands crus, premiers crus, communes and regional appellations (also known as generics or sub-regions).
We will reveal the three main wine regions where you will find the greatest crus of Burgundy.
Côte de Nuits
The Côte de Nuits has a total of 29 appellations, including 24 Grands Crus. One of Burgundy's Grands Crus, Clos des Lambrays, is cultivated in the Côte de Nuits, in Morey-Saint-Denis. It seduces with its exceptional aromatic richness. It should be noted that the Grands Crus of this region produce exclusively red wines (with the exception of the Musigny Grand Cru, a white wine full of character).
Named after the various villages that make up the Côte de Nuits, the Grands Crus are as follows Morey-Saint-Denis, Gevrey-Chambertin, Chambolle-Musigny, Vougeot, Flagey-Echézeaux and Vosne-Romanée. They benefit from very favourable microclimates and the best exposures.
What is the secret of the Côte de Nuits? Why does it have so many Grands Crus? It is largely due to its favourable climate, oceanic with a semi-continental tendency, cooler than neighbouring regions. The vineyards of the Côte de Nuits are scattered with red clays, gravel and pebbles. No two wines are alike!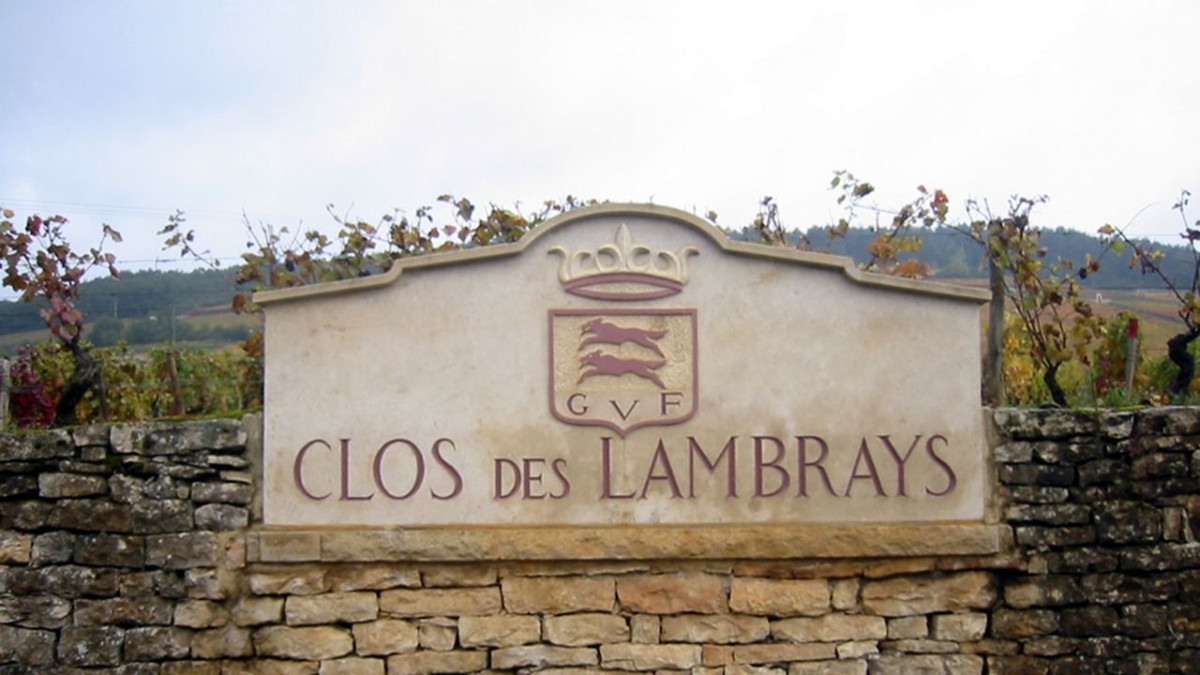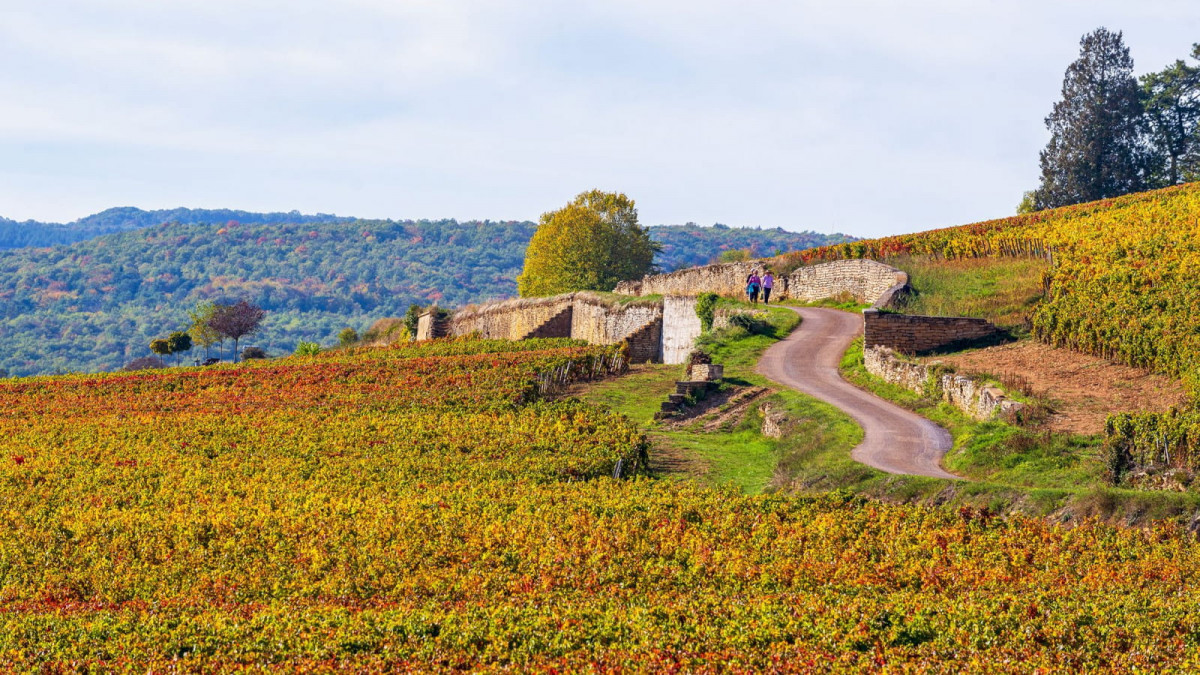 Côte de Beaune
In the Côte de Beaune, the Grands Crus are mainly concentrated on two hills: Corton (for the reds) and Montrachet (for the whites). Throughout history, wine merchants and producers have promoted the names of their villages by creating their own brands.
Today, Côte de Beaune is world famous for its great white wines such as Corton-Charlemagne and Meursault. At the heart of the iconic winegrowers and producers of the Burgundy Wine Route, this exceptional region produces white wines that are as fruity as they are distinguished, including
Montrachet Grand Cru, regarded as one of the best white wines in the world.
Chevalier-Montrachet
Bâtard-Montrachet
Bienvenues-Bâtard-Montrachet
Which is the best red wine in Burgundy? The Côte de Beaune boasts several exceptional red wines such as Volnay, Pommard and Corton. Corton is one of the most important Burgundy Grands Crus and the only red Grand Cru of the Côte de Beaune. It is divided into about twenty climates (Corton, Les Perrières, Clos du Roi, Bressandes and Renardes).
Chablis
The Chablis terroir produces Grand Crus with subtle and elegant aromas that perfectly embody the mineral character of its ancestral soils. They have excellent ageing potential (up to 20 years or more). As they mature, the wines become more flavourful, with intense aromas. They are precious treasures to be cherished by lovers of grape varieties full of character.
The Chablis Grand Cru AOC was created in 1938. The terroir comprises seven climates: Blanchot, Bougros, Grenouilles, Les Clos, Les Preuses, Valmur and Vaudésir. These appellations go well with seafood, meat and foie gras.
L'AOC Chablis grand cru prend vie en 1938. Le terroir compte d'ailleurs sept climats parmi : Blanchot, Bougros, Grenouilles, les Clos, les Preuses, Valmur et Vaudésir. Ces appellations s'associent parfaitement avec les fruits de mer, les viandes et le foie gras.