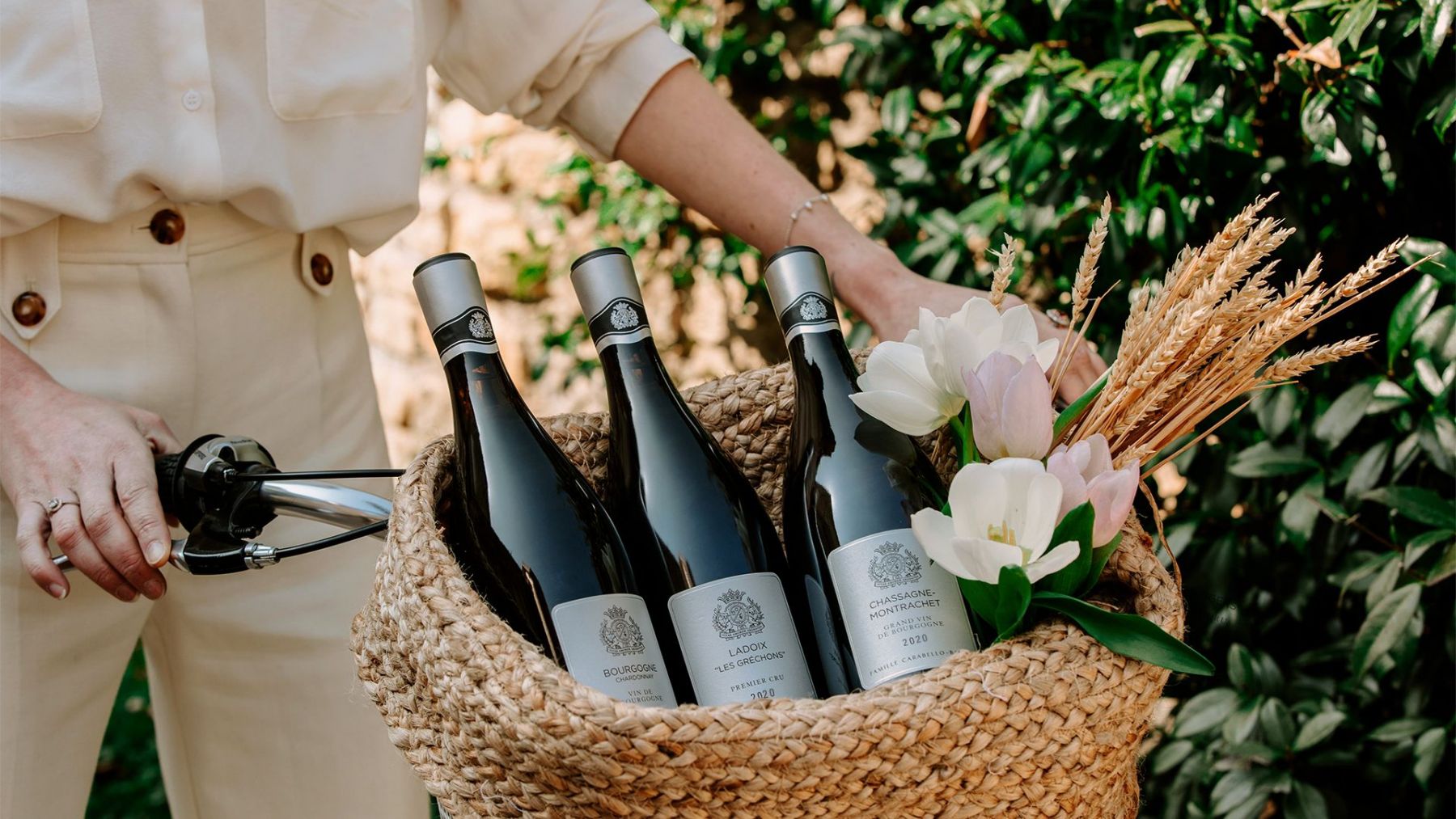 Typical grape varieties of Burgundy
Burgundy has a worldwide reputation for wine making. Its history has been shaped day by day for thousands of years.
The quality of Burgundy wines lies in the diversity of its grape varieties.
Burgundy is an ancient land, passionately cultivated with four main grape varieties.
Let's go on a journey to discover them together!
The white grape of Burgundy: Chardonnay
Chardonnay is an exceptional white Burgundian grape, covering more than half of the vineyard. Easy to grow, Chardonnay adapts well to its environment (although it does not like cold weather).
Nevertheless, it remains a wine of character: its aromatic qualities need no proof. Chardonnay offers aromas of flowers, honey, chalk and white and yellow fruit. Its minerality, derived from Burgundy's winemaking traditions and techniques, is what makes it stand out on the world stage.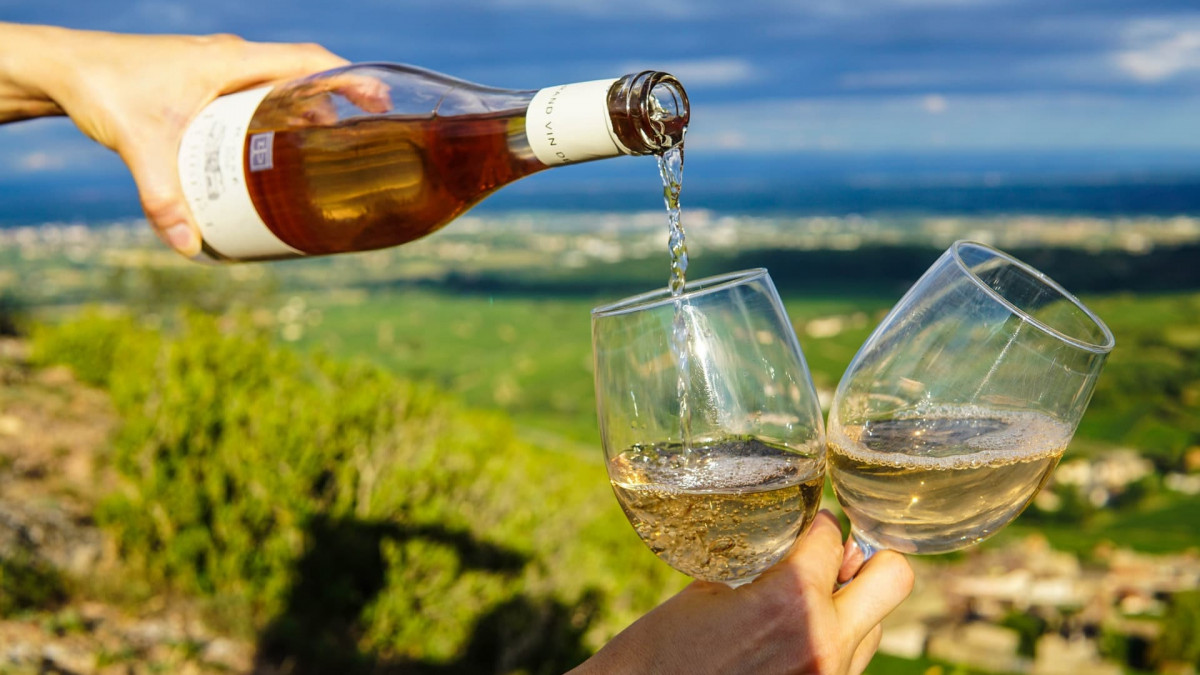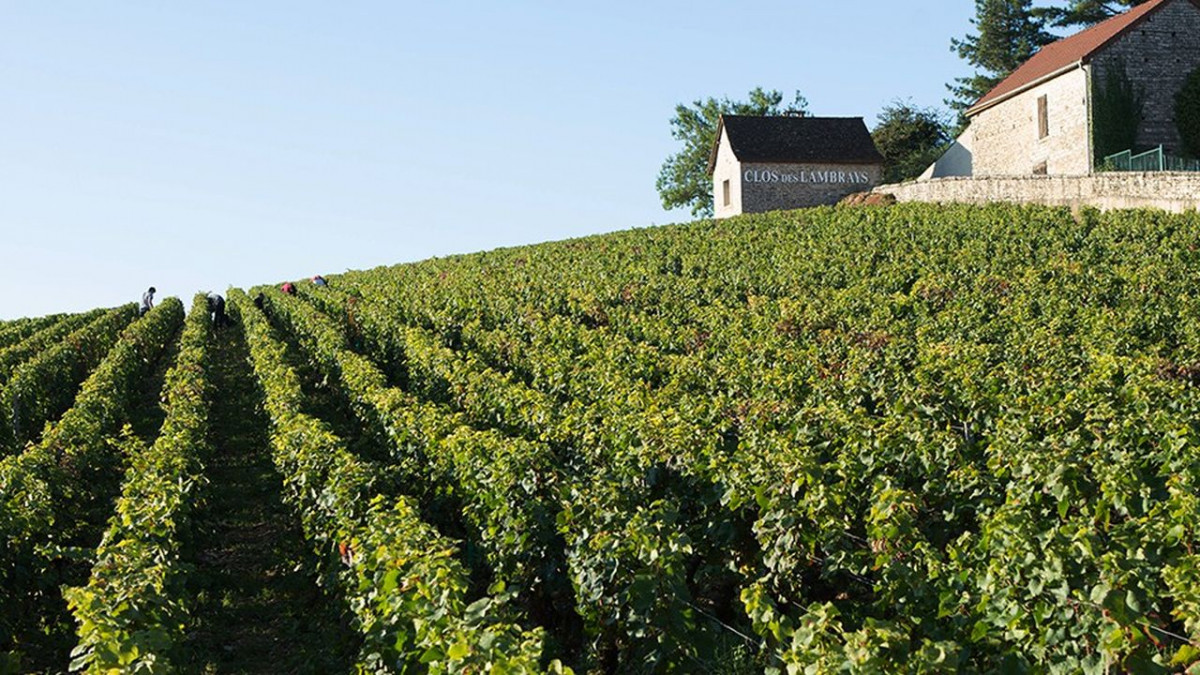 White Burgundy grape: Aligoté
The Aligoté, which accounts for about 6% of the vineyard, has lemon and white flower notes. A dry and lively white wine, it's the ideal companion for convivial aperitifs. Many use it to make a Kir cocktail based on crème de cassis.
Aligoté is a robust white Burgundy grape variety that produces larger and more numerous grapes than other varieties. Its pale gold colour stimulates the palate. Its citrus notes go well with the acidity of oysters, grilled fish or even goat's cheese.
The red grape of Burgundy: Pinot Noir
Everyone agrees that Pinot Noir is one of the finest red wines from Burgundy. The aromas of spices and red fruits express the full character of this red Burgundy grape. The colour of Pinot Noir comes from the grape skins, a natural colouring that occurs during the maceration and fermentation phases.
Pinot Noir is the origin of the world famous Burgundy Grand Crus. The oval grape clusters give the wine a distinctive flavour. Burgundy Pinot Noir grapes require time and constant attention to produce high quality red wines.
Looking for an exceptional wine cellar?
Discover the tasting cellar of the Hotel Les Sept Fontaines!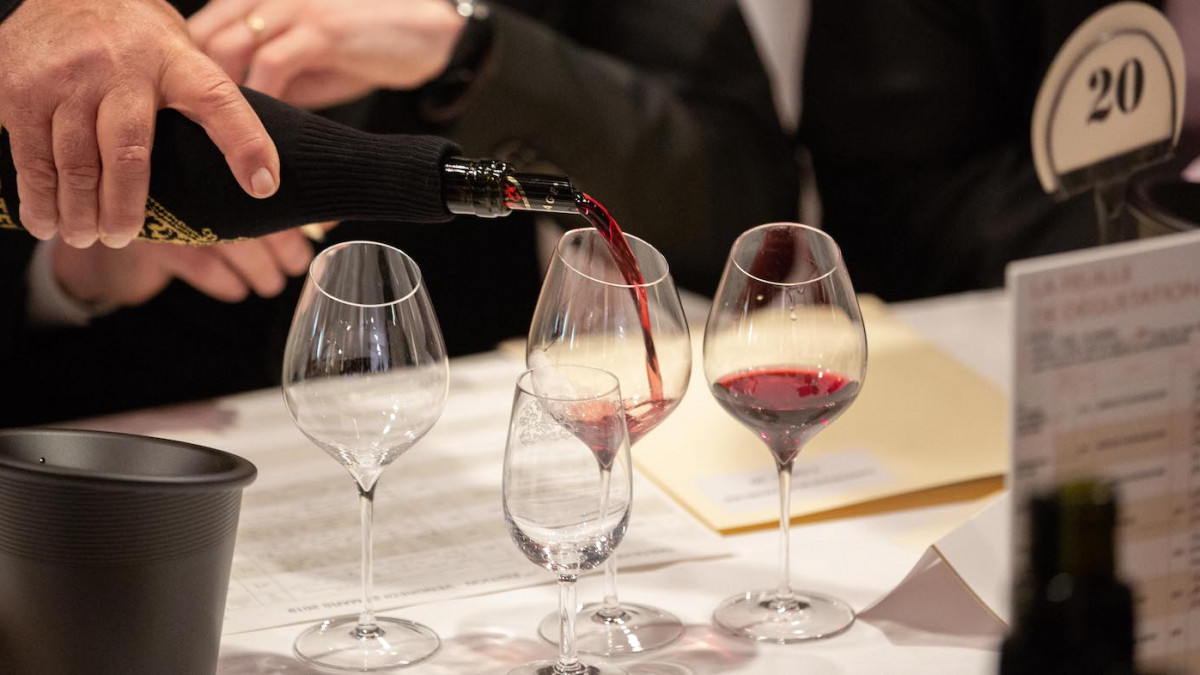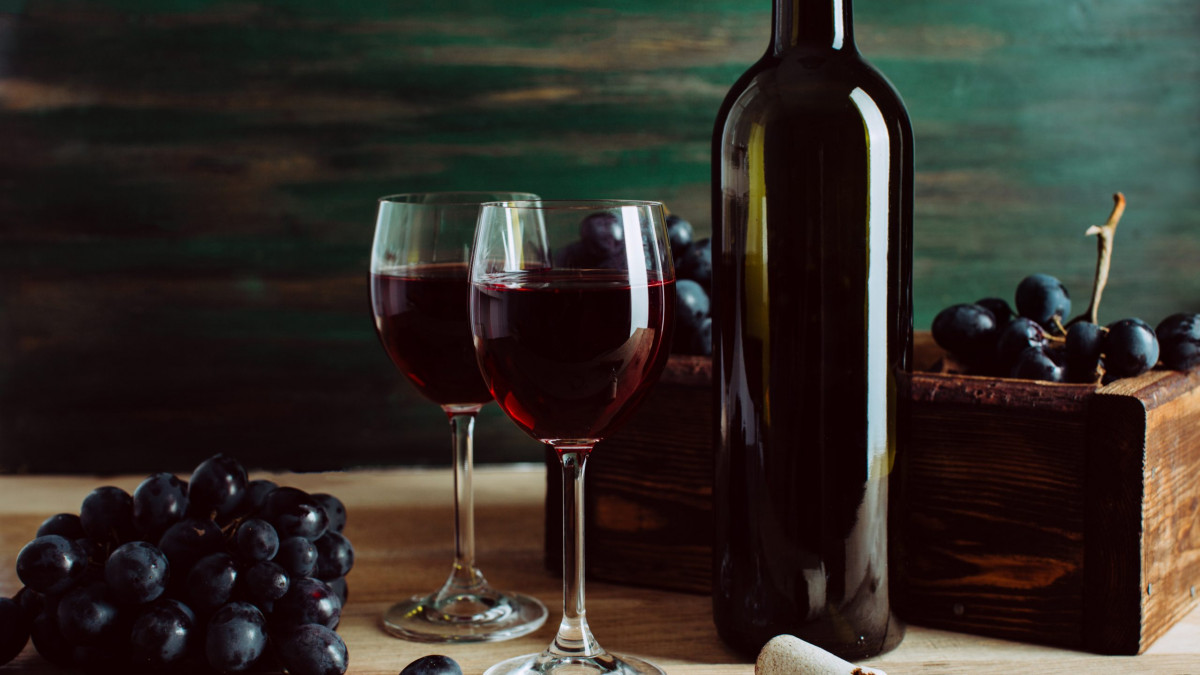 Burgundy red grape varieties: Gamay
Gamay is a red Burgundy grape closely associated with the town of Mâcon. It is a very fresh red wine with notes of red fruit that tend to soften with age. Although much appreciated by wine lovers, Gamay is still relatively rare (only 2.5% of Burgundy's vineyards).
The small, compact bunches of Gamay grapes have a deep purple colour and a pleasant acidity in the mouth. It's fruity and spicy without being too complex. This red wine has a short aging potential, although it can improve over 5 to 10 years, depending on the different terroirs of the Burgundy vineyards.
What is the most famous Burgundy wine auction in the world? Discover our special article on the famous Hospices de Beaune auction.