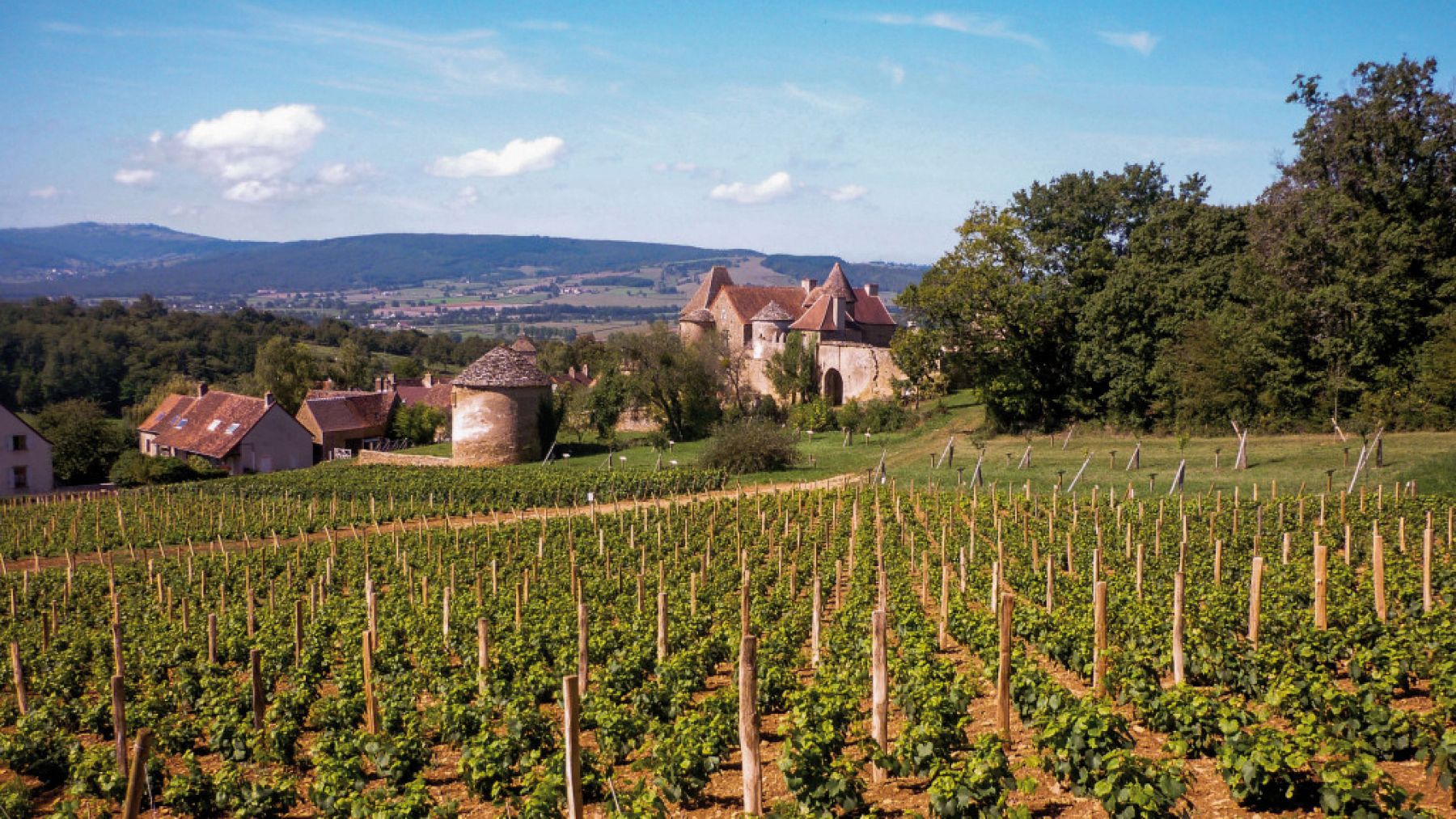 Burgundy wine traditions and techniques
Located in the heart of France, Burgundy is a true paradise for wine lovers and oenological discoveries.
Let's discover together a land of traditions and ancient winemaking techniques!
Between terroirs and traditions in Burgundy
Whether you're a wine connoisseur or just curious, the Burgundy region promises a unique journey of taste and heritage. It will take you to the heart of Burgundy's winemaking traditions through an emblematic history. Let yourself be enchanted by the aromas and flavours of a terroir whose exceptional wines are its most precious treasures!
With almost 2,000 years of history behind them, Burgundy winegrowers continue to preserve their winegrowing traditions. Every day, they strive to produce quality grapes while preserving their authenticity.
The region, which has inherited many Burgundian customs, is made up of 5 major vineyards and unique areas: Chablis, Côte de Nuits, Côte de Beaune, Côte Chalonnaise and Mâconnais. The different terroirs of Burgundy will take you on a journey to discover the flavours of great wines that evolve with the seasons. Today, many Burgundy winemakers are striving to return to a more traditional and responsible winemaking culture.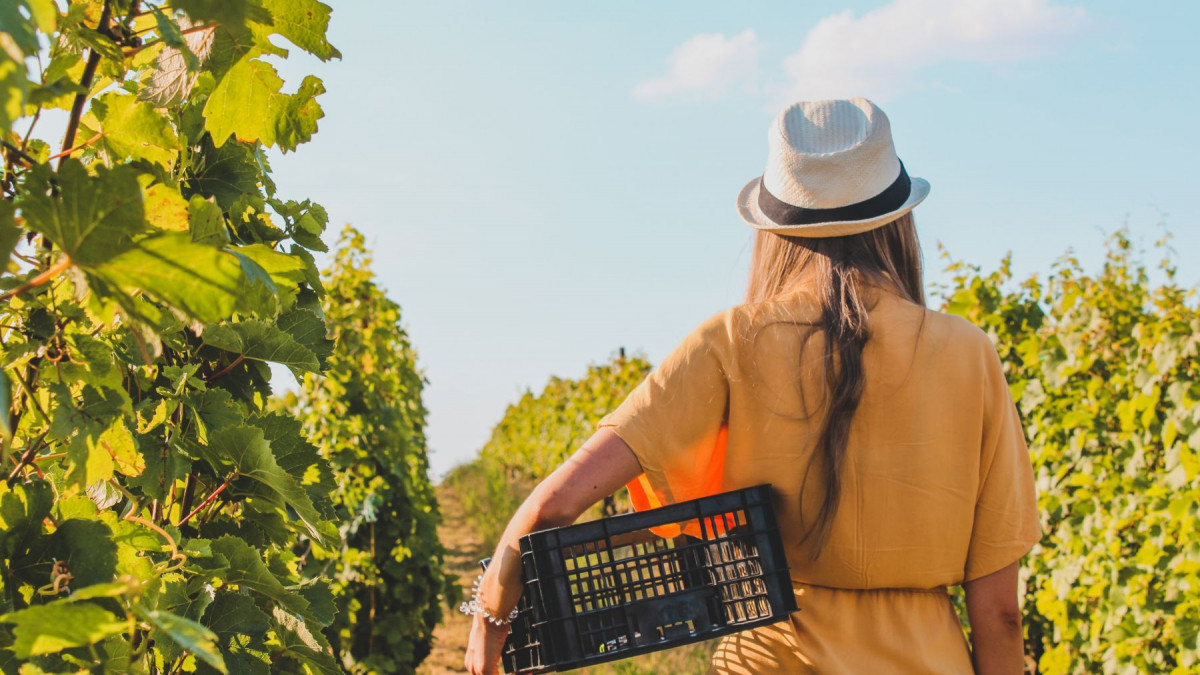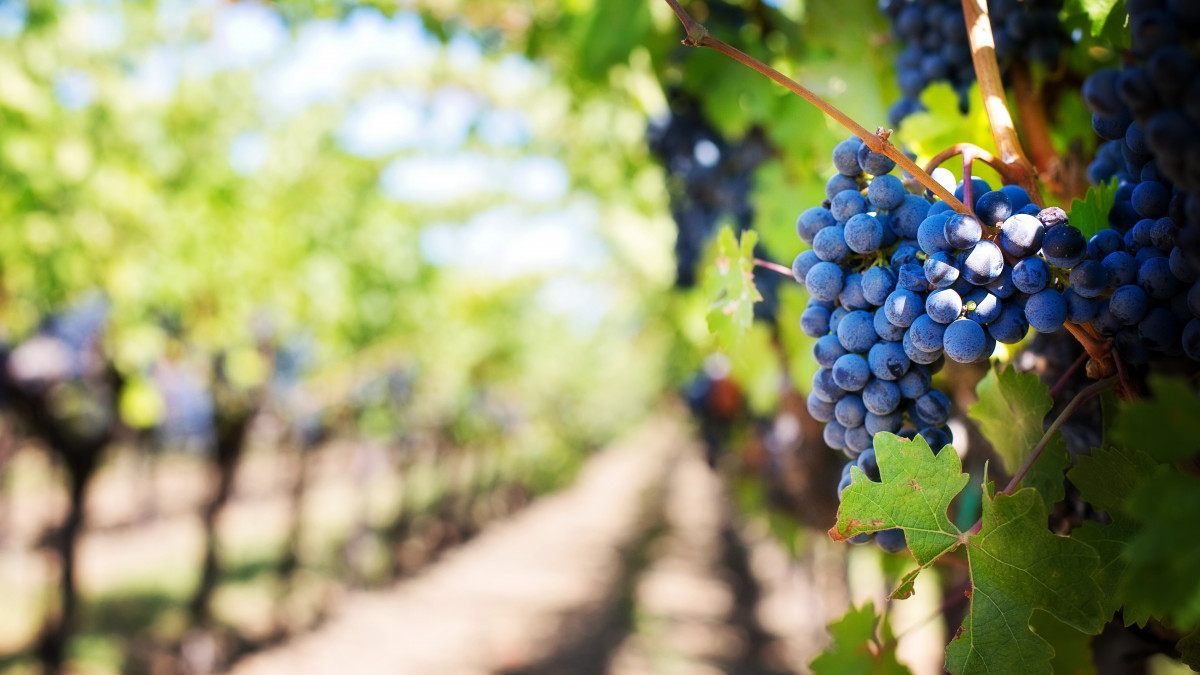 Iconic winemaking techniques of Burgundy
Whether it's red or white, you'll find many exceptional wines, including Premier Crus and Grands Crus. Each Burgundy wine expresses its own unique terroir. Committed to preserving the environment, a number of winegrowers have now opted for organic farming. Free from chemical products, these organic wines take full advantage of their ecosystem.
The typical grape varieties of Burgundy are the result of love and know-how passed down from generation to generation.
Are you looking for an exceptional wine cellar? Discover the wine cellar of the Hotel Les Sept Fontaines. You will find a selection of around fifty wines and spirits, perfect witnesses to Burgundy's winemaking traditions!
Red wine grape varieties
Pinot Noir: This is the main grape used to make red wine. It is particularly rich in sugars and has a medium acidity.
Pinot Gris: Highly appreciated for its yellow colour and pleasant aromas.
Gamay Noir: Its uniqueness lies in the violet hues and acidity of its red colour.
White wine grape varieties
Chardonnay: A dry and powerful white wine, Chardonnay is a prestigious Burgundy wine.
Muscadet or Melon: Derived from the vinification of white wines, it is used as a complementary grape variety for Mâcon-Blanc and Crémant de Bourgogne.
Aligoté: Aligoté is a fresh, light grape with low acidity.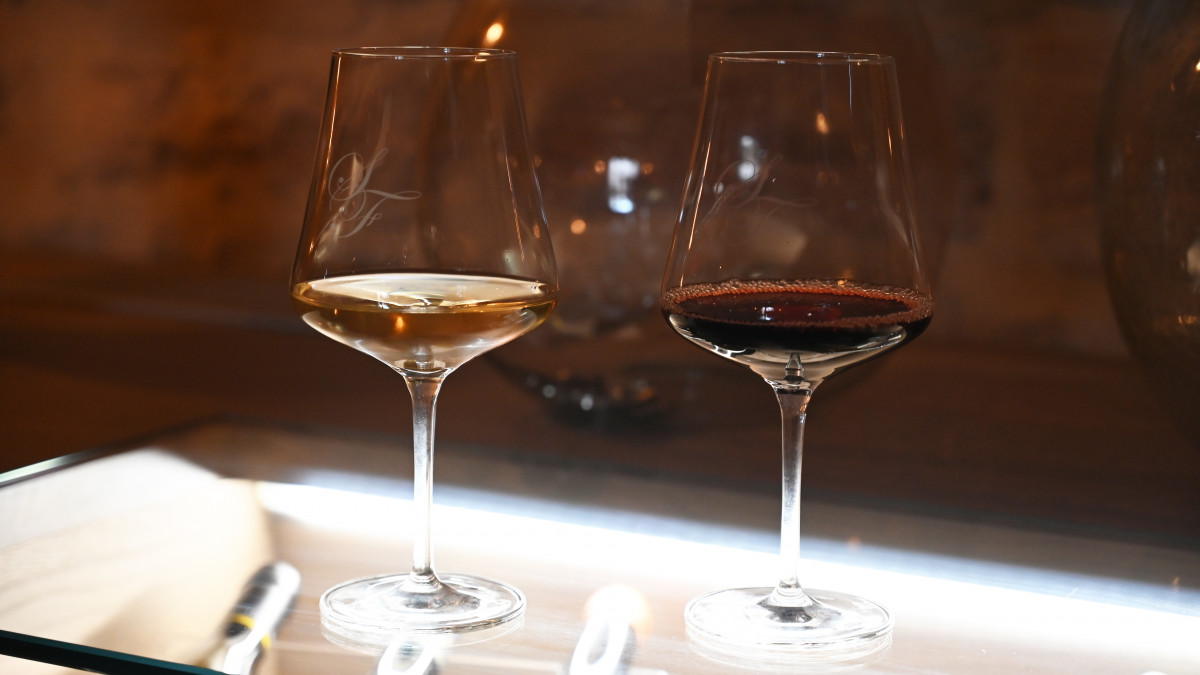 Situated on the banks of the Saône, Les Sept Fontaines Hotel offers you an exotic stay and a stopover on the wine trail of southern Burgundy! Discover our exceptional 17th century building, which combines comfort and elegance in the heart of Burgundy's winemaking traditions.