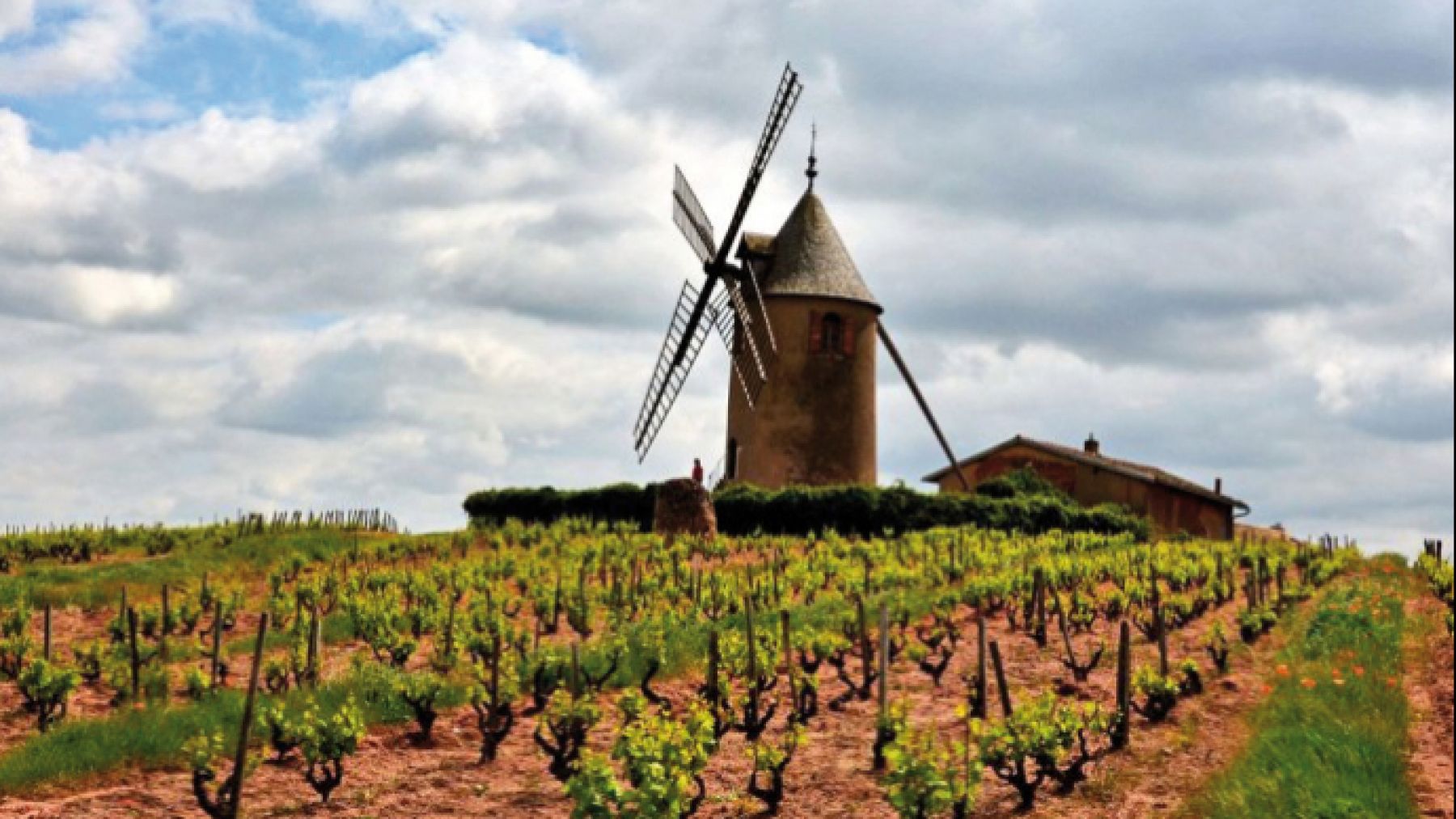 Top 5 classified villages in Burgundy
Burgundy is a beautiful region where you can find several villages classified for their historical and cultural heritage.
These picturesque and authentic villages are well worth a visit! Stroll through the streets of the "Most Beautiful Villages of France" and discover medieval houses, fortified castles, vineyards and Romanesque works of art.
The "Most Beautiful Villages in France" in Burgundy:
Châteauneuf-en-Auxois: This fortified village takes you back to the Middle Ages with its magnificent and well-preserved ramparts. You will be fascinated by the architecture of the stone houses and the castle with its keep. From the top of the village, enjoy the view over the vast Auxois countryside, crossed by the Burgundy Canal.
Flavigny-sur-Ozerain: A charming village surrounded by ramparts and nestling in a green hilly landscape. Here you can discover the typical architecture of small artisan houses and beautiful bourgeois houses with staircase turrets. You will be enchanted by its narrow streets, authentic squares and old shops. End your day with a gourmet break and taste Flavigny sweets, sweet aniseed sweets. Visit the traditional factory and taste these little white sweets flavoured with blackcurrant, violet, lemon, rose, mint and citrus fruits.
Noyers-sur-Serein: Here is another fortified village, with an impressive surrounding wall flanked by 24 towers. Wander the cobbled streets of granite and limestone and explore the charming squares. The half-timbered houses, ancient chapels and beautiful Renaissance mansions are a feast for the eyes. This medieval town has 78 listed buildings.
Semur-en-Brionnais: Located in the southern part of the region, this small medieval village is nestled among vineyards and fruit trees. It is home to the oldest castle in Burgundy, Saint-Hugues, as well as ancient Romanesque churches and chapels, including the collegiate church of Saint-Hilaire. History and heritage lovers will be enchanted by a visit to this charming and well-preserved village, the former capital of the Brionnais.
Vézelay: Perched on top of a small, steep mountain, the village of Vézelay is nicknamed the 'town of the eternal hill'. It is also considered a sanctuary because of its pilgrimage and its UNESCO World Heritage Site, the Basilica of Sainte-Marie-Madeleine. Here you can taste delicious white wine and admire magnificent preserved landscapes. With its shops, stone fountains, steep alleyways and old, ivy-covered buildings, Vézelay is a treasure trove of authenticity. Art lovers will be delighted to discover the Zervos Museum and the home of the writer Romain Rolland.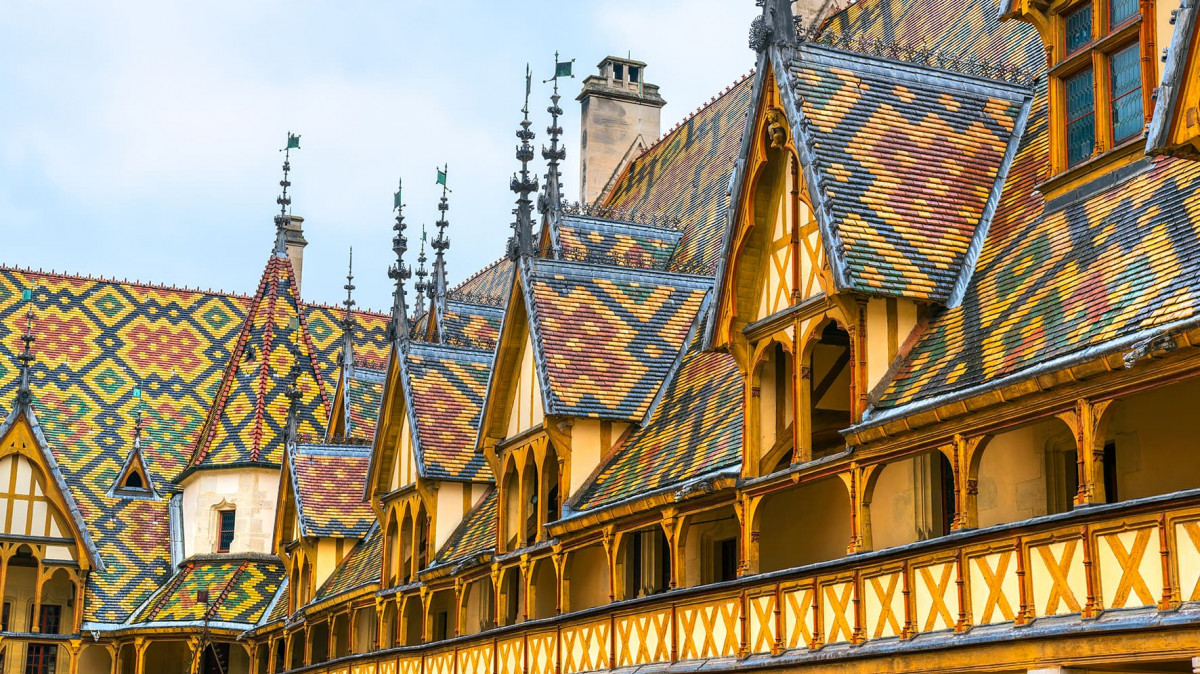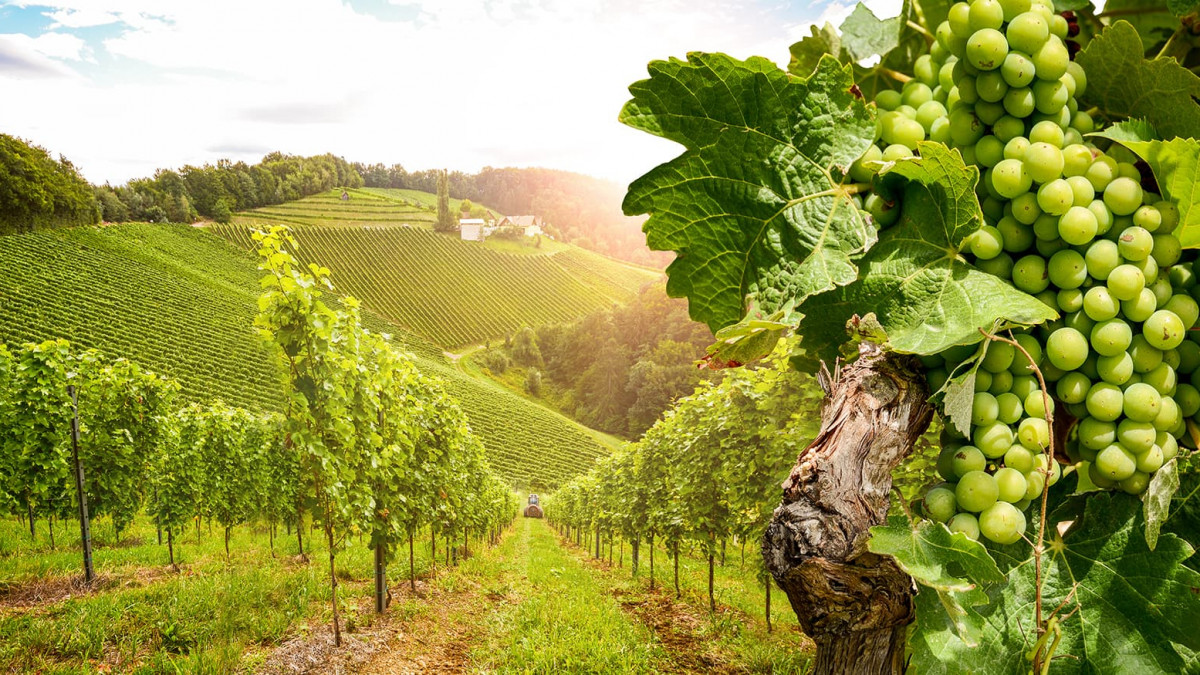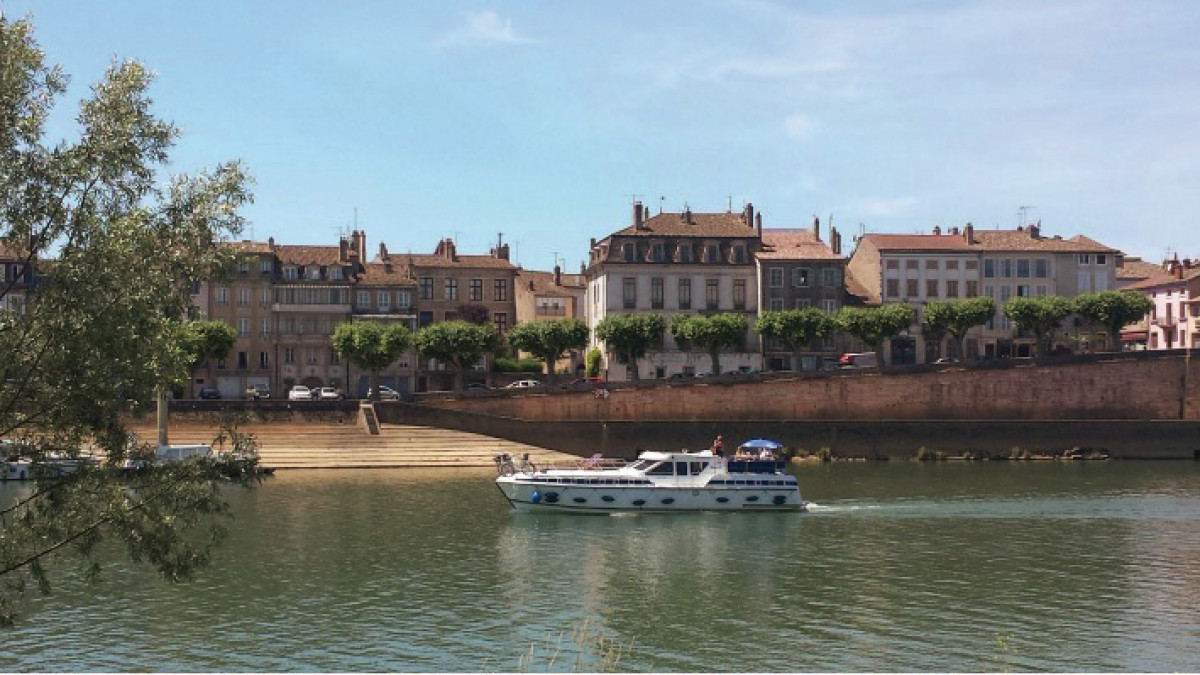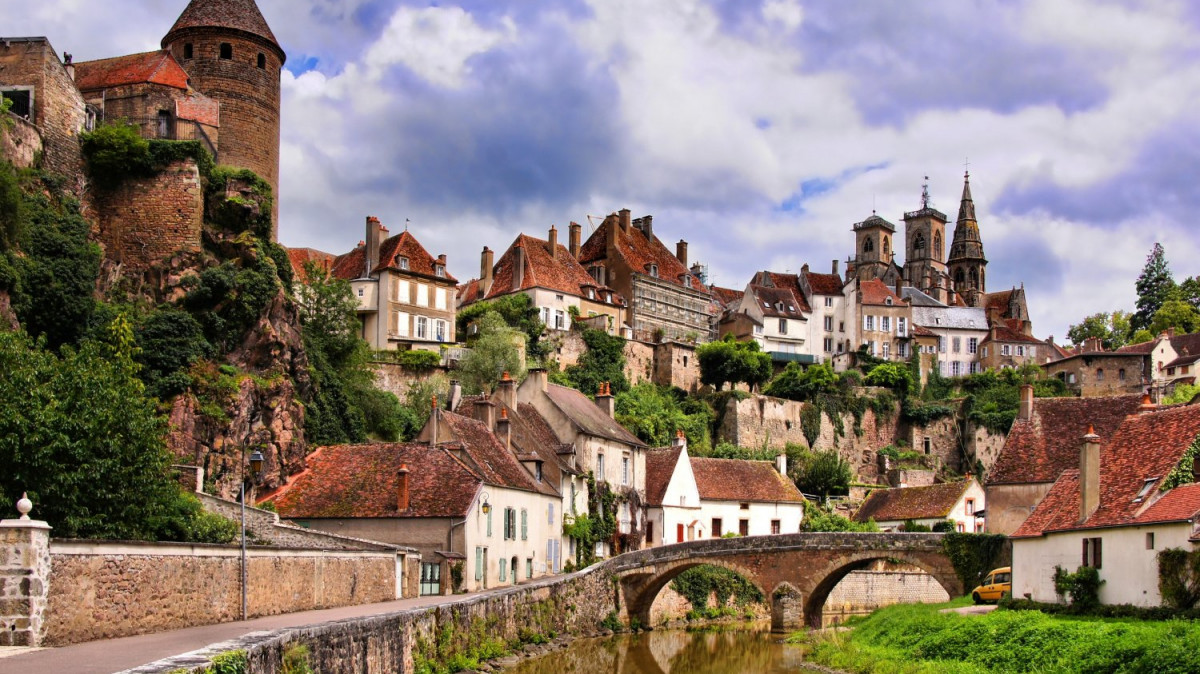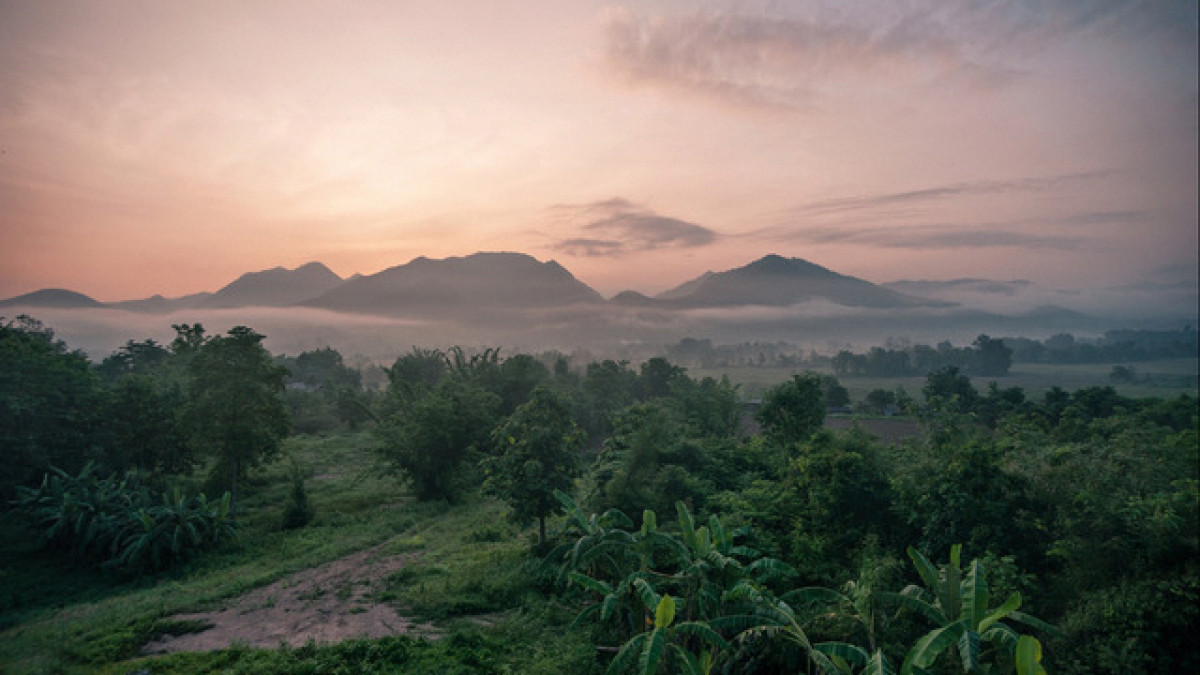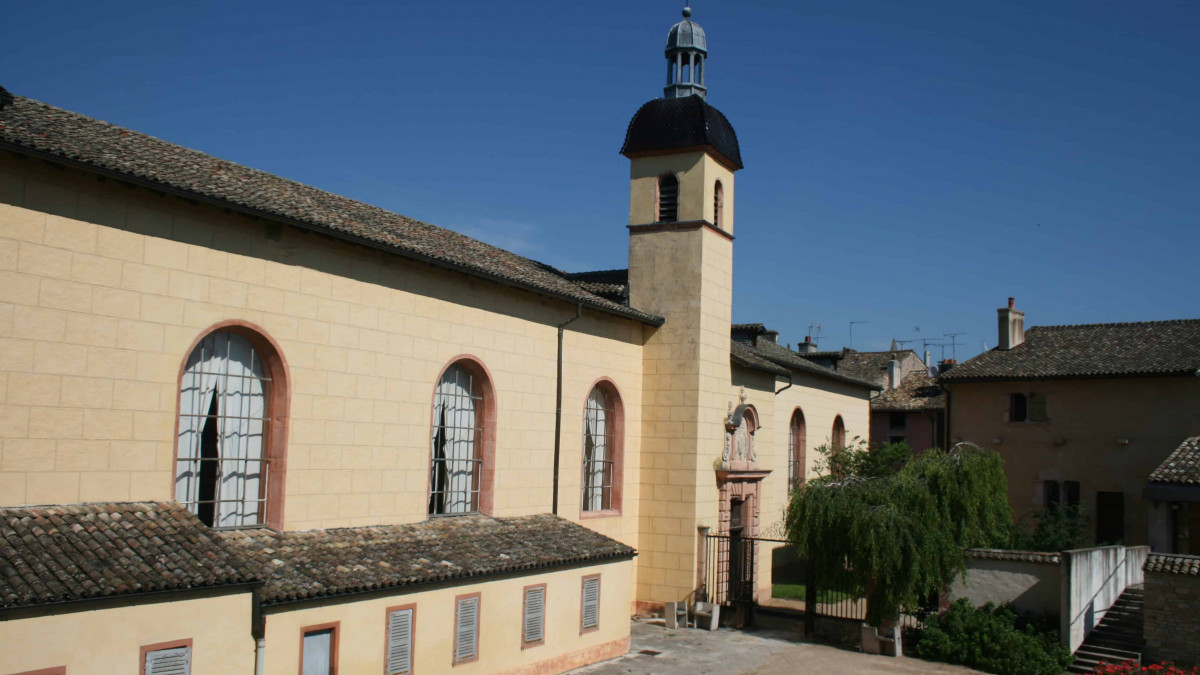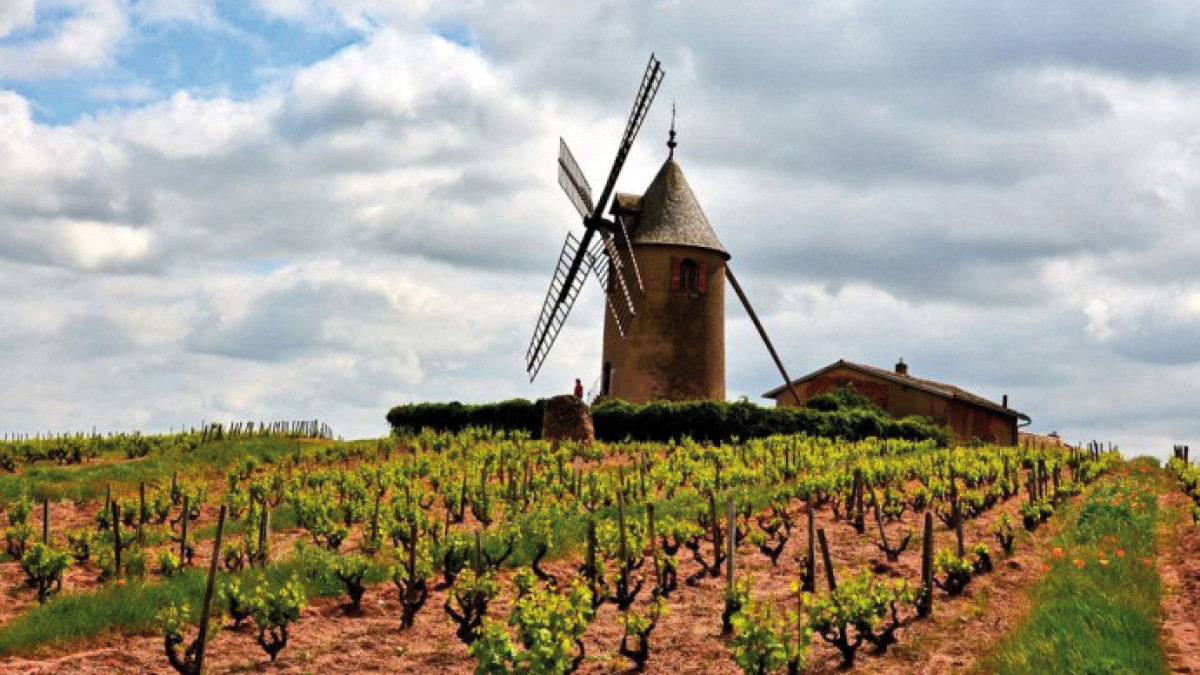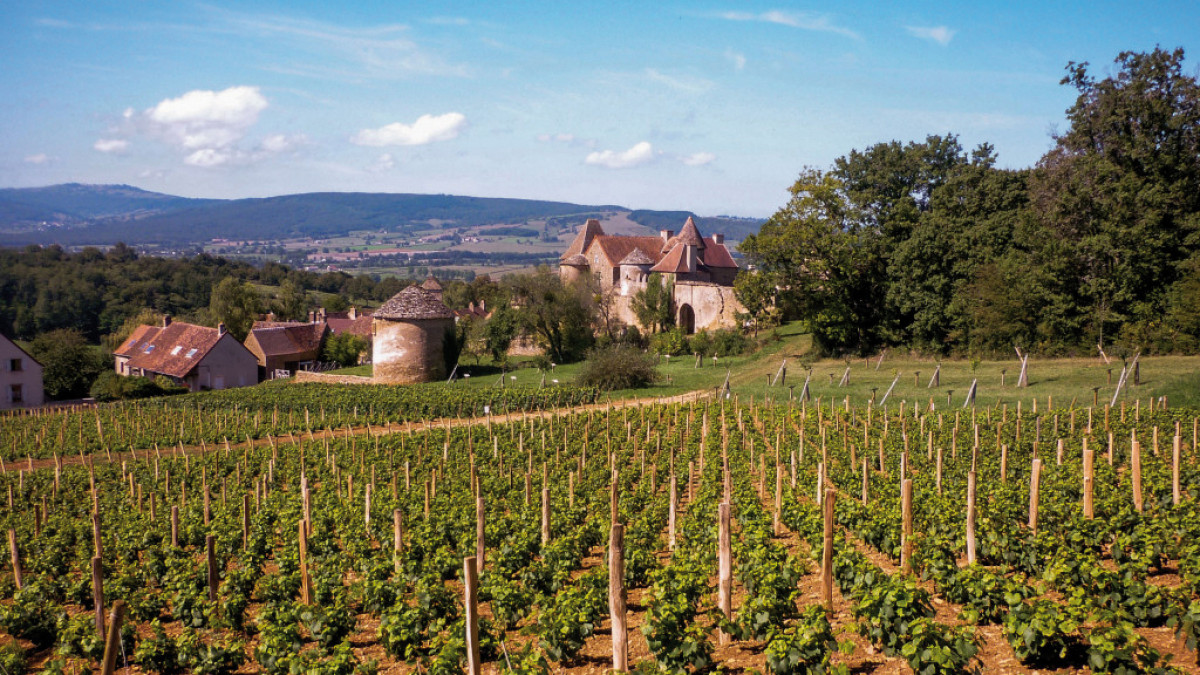 Burgundy villages: Book your next stay
Experience the charm and tranquillity of Burgundy by staying at "Les 7 Fontaines" Hotel Spa Restaurant in Tournus. This 16th century building is perfect for a relaxing weekend in the region. Book your stay now!