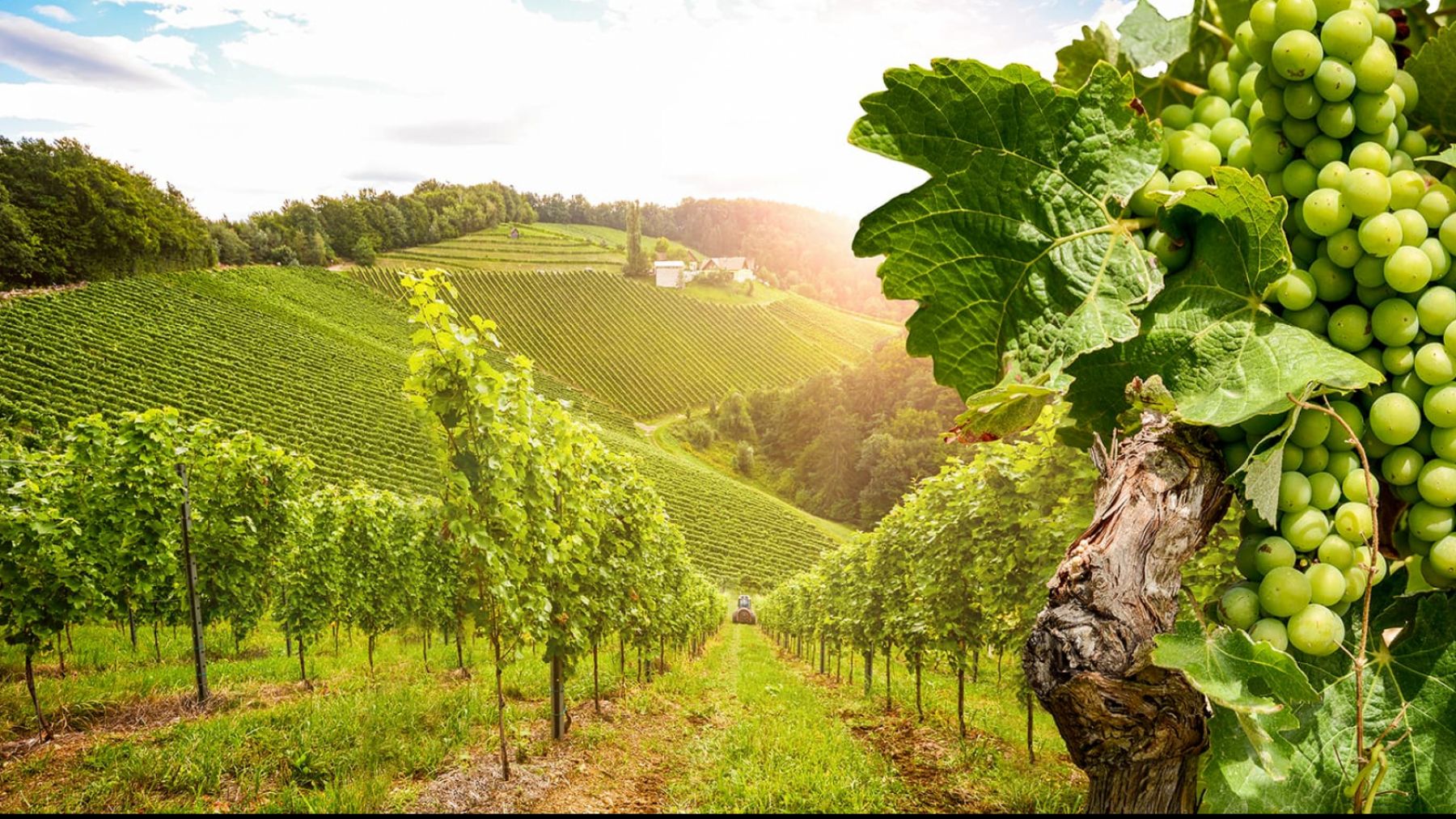 Enjoy your summer holidays in Burgundy
Cultural, sporting or gastronomic holidays, do as you please. Discover a range of activities around the Les 7 Fontaines hotel that will make your stay unforgettable.
Your holiday in Burgundy begins in Tournus.
You will have the opportunity to discover places of interest just a few steps from the hotel.
Go on a cultural tour: stroll through the rooms of the Hôtel-Dieu de Tournus and discover its apothecary. You can also visit Saint-Philibert Abbey, a Romanesque masterpiece built by monks.
Spoil yourself with oenological and gourmet experiences. Breweries, traditional restaurants, Michelin-starred establishments... there's something for everyone! Taste our wines and our specialities such as gougères, snails or coq au vin.
Explore the region and discover the most beautiful places in Burgundy.
Let the medieval houses and fortified gates of Flavigny-sur-Ozerain take you back to the Middle Ages. Or discover more than a thousand years of history at the feudal castle and dungeons of Semur-en-Brionnais. Visit emblematic sites such as the Hospices de Beaune or the Basilica of Vézelay, a UNESCO World Heritage Site.
Enjoy the Burgundian countryside: walk or cycle along the banks of the Saône or discover Burgundy from the water with a canoe trip. Need an adrenaline rush? Then head straight for the Morvan Regional Natural Park, also known as the "outdoor paradise". Take advantage of its walking, mountain biking and horse-riding trails.
Don't get bored among the vineyards! The vineyards are a delight for cyclists and hikers. You can cross them by following the "Voie des Vignes" route. Alternatively, you can explore the Wine Route by car. At Château de Couches, have fun by taking part in a treasure hunt followed by a wine tasting!