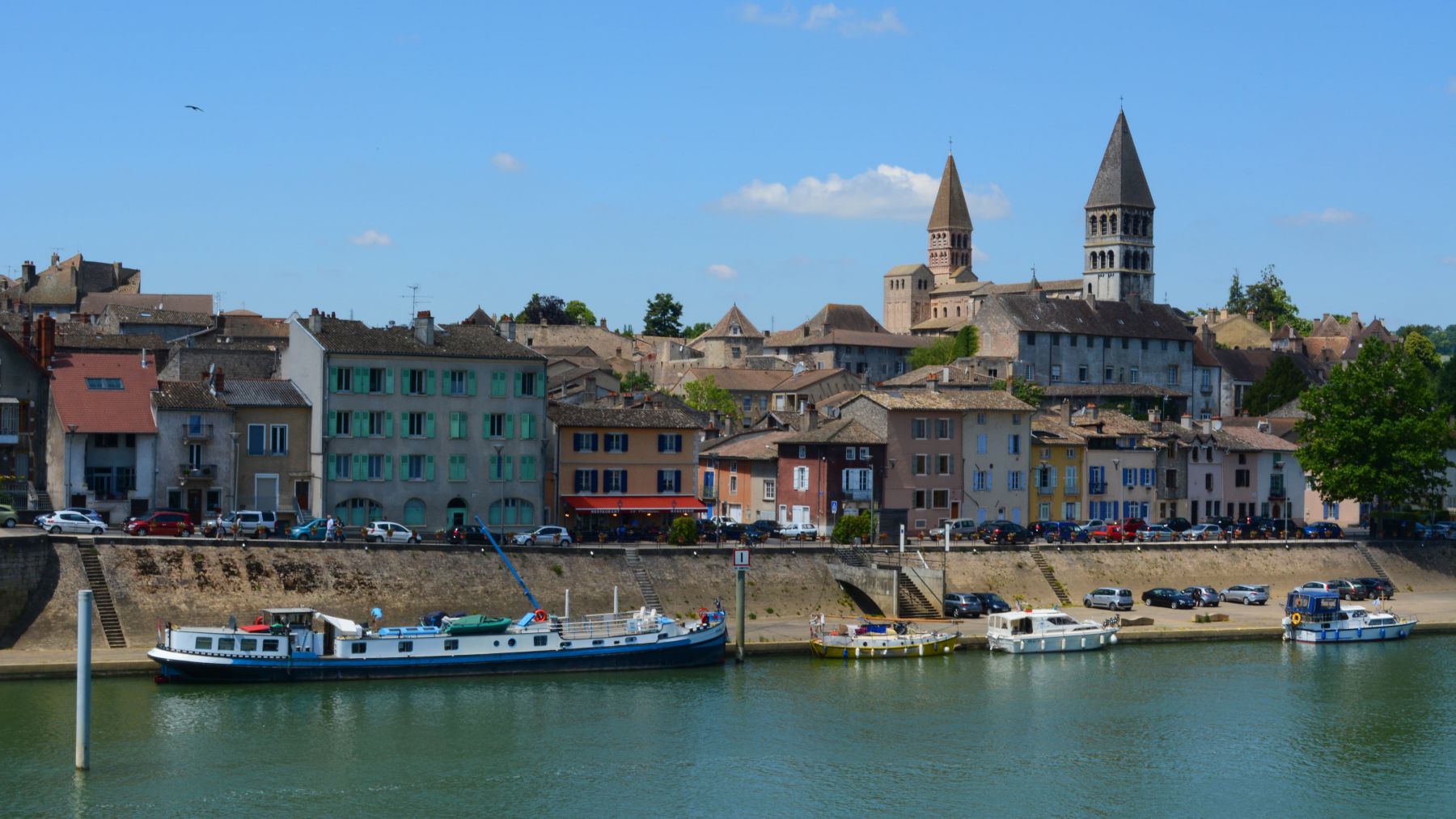 Discovering Côte d'Or in Burgundy
Enjoy a relaxing and picturesque setting amidst lush vegetation, hillsides and vineyards.
Only 3 hours from Paris and 1 hour 45 minutes from Lyon, the Côte-d'Or promises a rich stay with many treasures to discover.
Tourism in Côte-d'Or: the most beautiful villages
There are so many pretty villages to visit in Burgundy, and especially in the Côte-d'Or. You will undoubtedly be charmed by the authenticity of the old town of Noyers-sur-Serein and its medieval appearance. With its beautiful mansions, winegrowers' houses and narrow stone-lined streets, it's a real journey back in time.
The village of Semur-en-Auxois, perched on a pink granite cliff, overlooks the plains of the Côte-d'Or. Take a stroll through the village's cobbled streets, between ramparts, dungeons and a 13th century church. Every year, the Roi Chaussé festivities bring visitors back to the Middle Ages.
Don't miss out on one of the most beautiful villages in France: Flavigny-sur-Ozerain. Here you can taste delicious aniseed sweets and visit the traditional factory. It's a walled town full of charm that will appeal to the whole family.
Wine lovers will love a visit to Beaune, the capital of Burgundy wines. Exploring the cellars and vineyards means discovering and above all tasting.
The villages of Talant, Vougeot, Châteauneuf-en-Auxois and Saint-Romain are also well worth a visit during your stay in the Côte-d'Or. With their beautiful old facades, vineyards and art exhibitions, there is so much to see and do!
Book your next stay in Côte-d'Or
To discover the Côte-d'Or, stay at the "Les 7 Fontaines" Hotel Spa Restaurant in Tournus, in the heart of Burgundy.
This 16th century building offers the tranquillity and authenticity you are looking for for your holiday. Start planning your weekend in Burgundy now by reserving a room in our welcoming establishment.