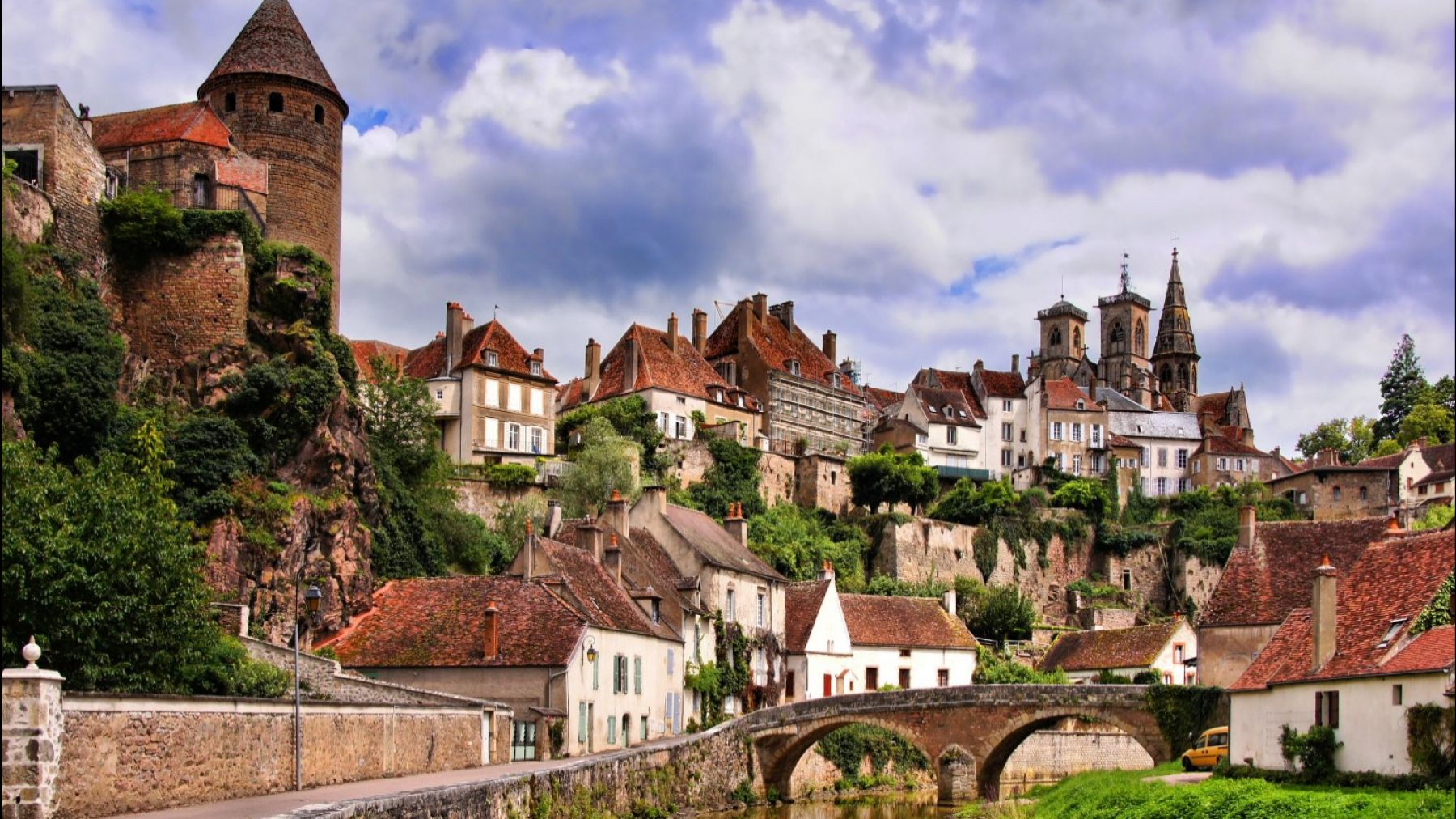 The "Yonne vineyard road", as its name suggests, criss-crosses the department of Yonne. One of the king wines of this route is Chablis. Regarding the visits, the traveller is spoiled here: Auxerre, Tonnerre, Vézelay...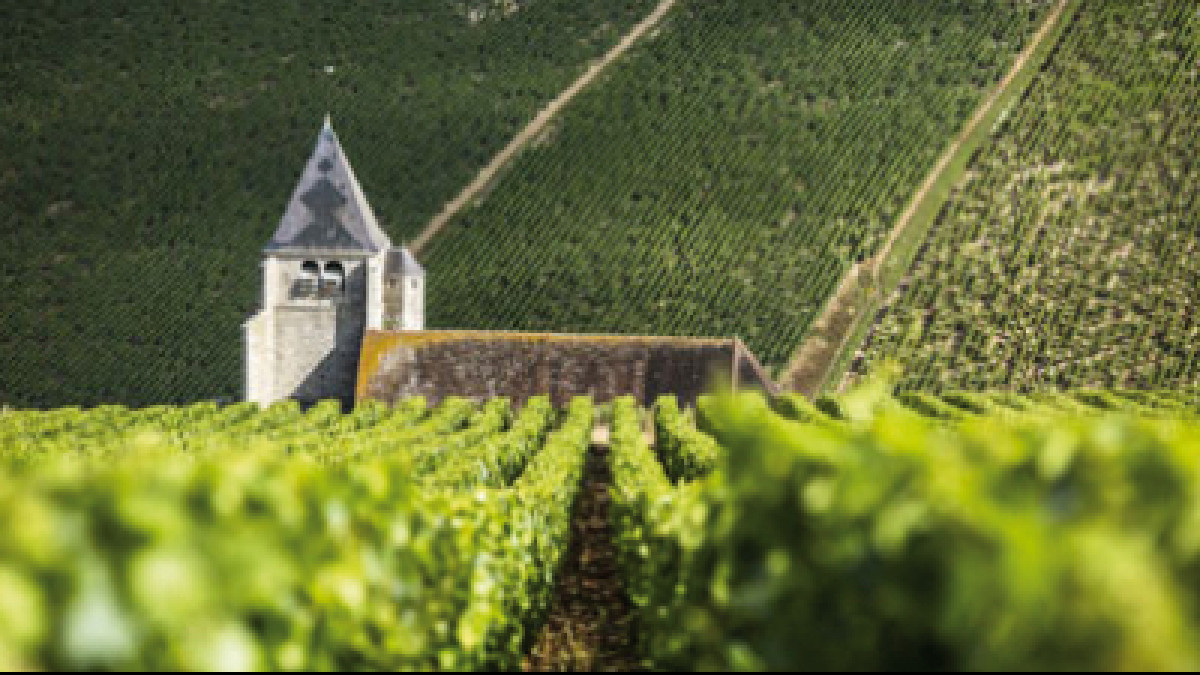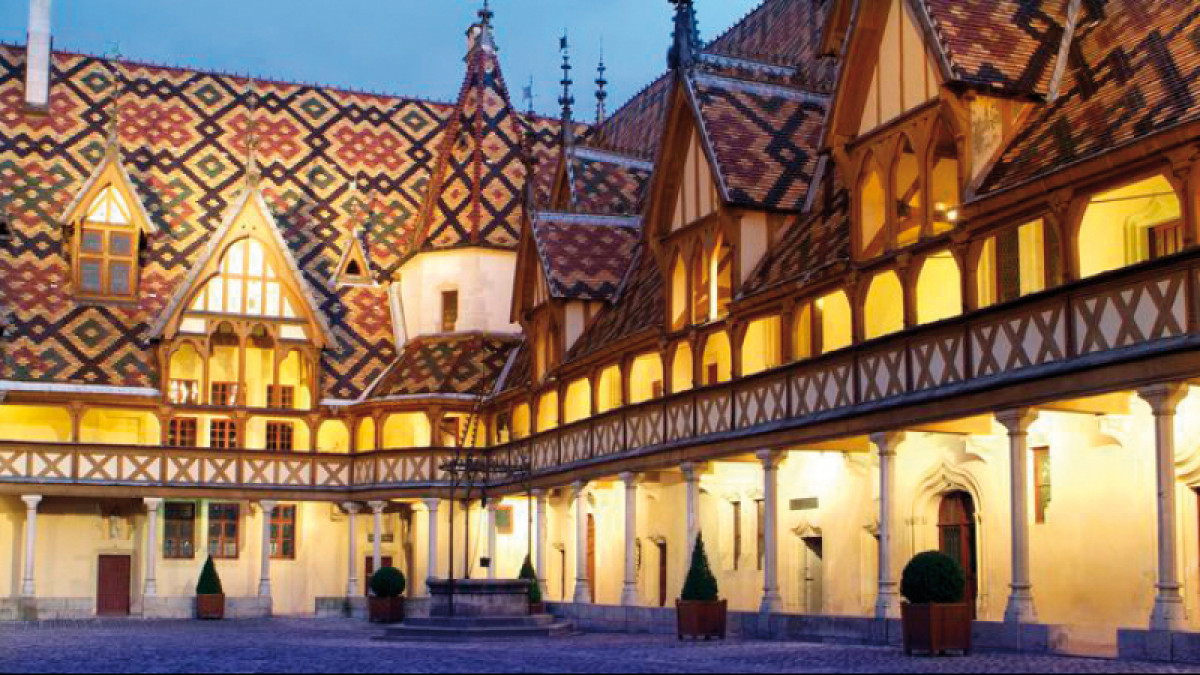 The "route des grands crus of Burgundy" is considered to be a royal road. It crosses the part of the Côte-d'Or where the most prestigious vineyards are located. After visiting Dijon, drive along the famous Côte de Nuits through the villages of Marsannay, Gevrey Chambertin and Nuits Saint Georges. Then continue on the Côte de Beaune, with a stop at the famous Hospices, then take a stroll through the vineyards of Pommard, Volnay, Meursault...
The "Route des Grands Vins" is an extension of the "Route des Grands Crus" from Santenay. To Saint-Gengoux-le-National, it makes you discover the Côte Chalonnaise, passing from one charming village to another: vineyards, hedged farmland, Romanesque churches, castles, the Canal du Centre...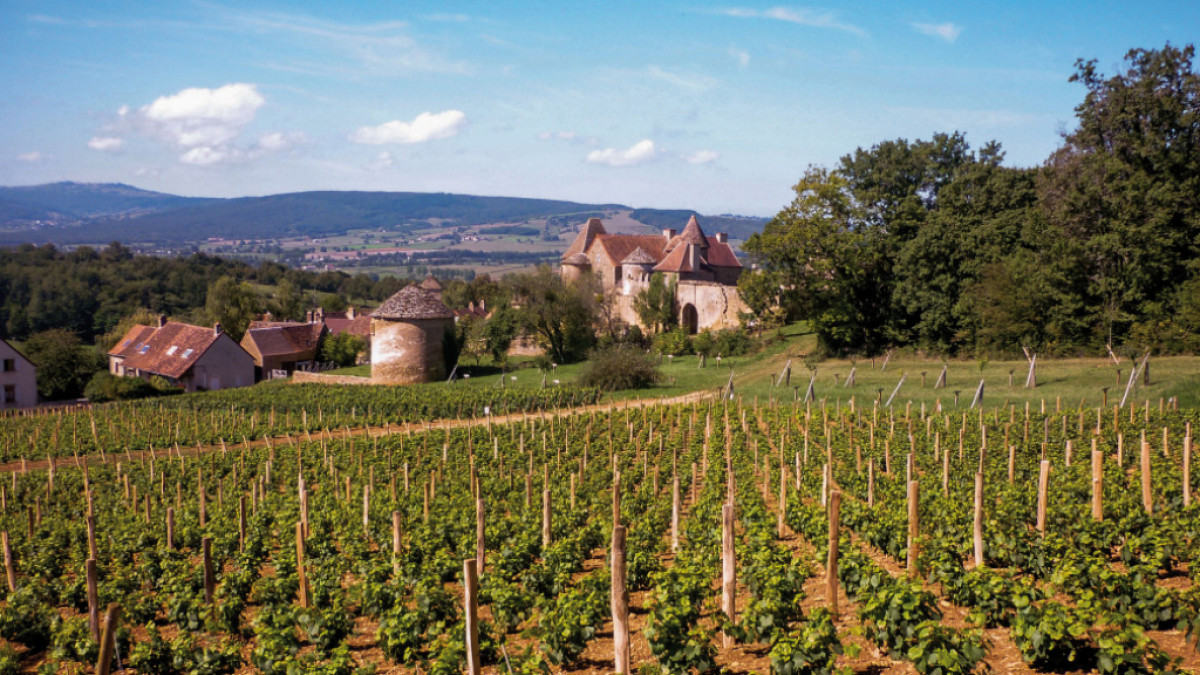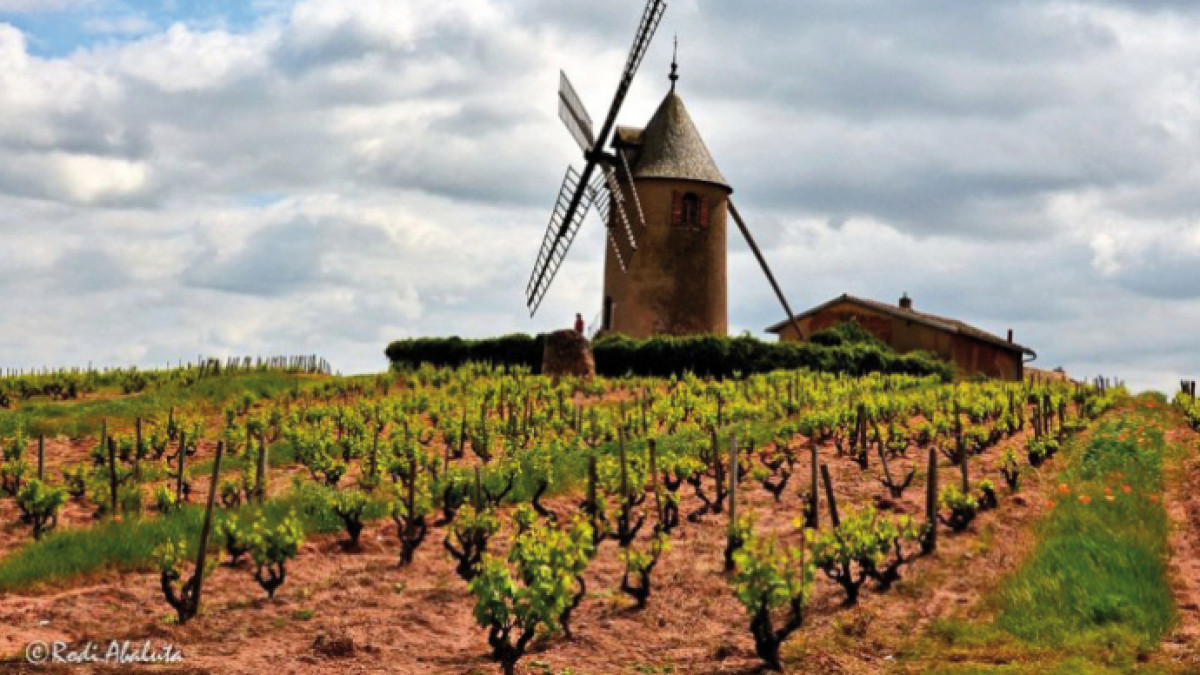 The "route des vins Mâconnais-Beaujolais" takes you to the Saône-et-Loire; it is lined with "Follow the bunch" signs. This is where the wines of Mâcon, Pouilly, Saint-Véran, Passetoutgrain, Viré-Clessé come from. Reaching the Rhone, you arrive to the Beaujolais area (Saint-Amour, Juliénas, Chénas, Moulin-à-Vent, Fleurie, Chiroubles, Morgon, Régnié, Côte de brouilly, Brouilly)