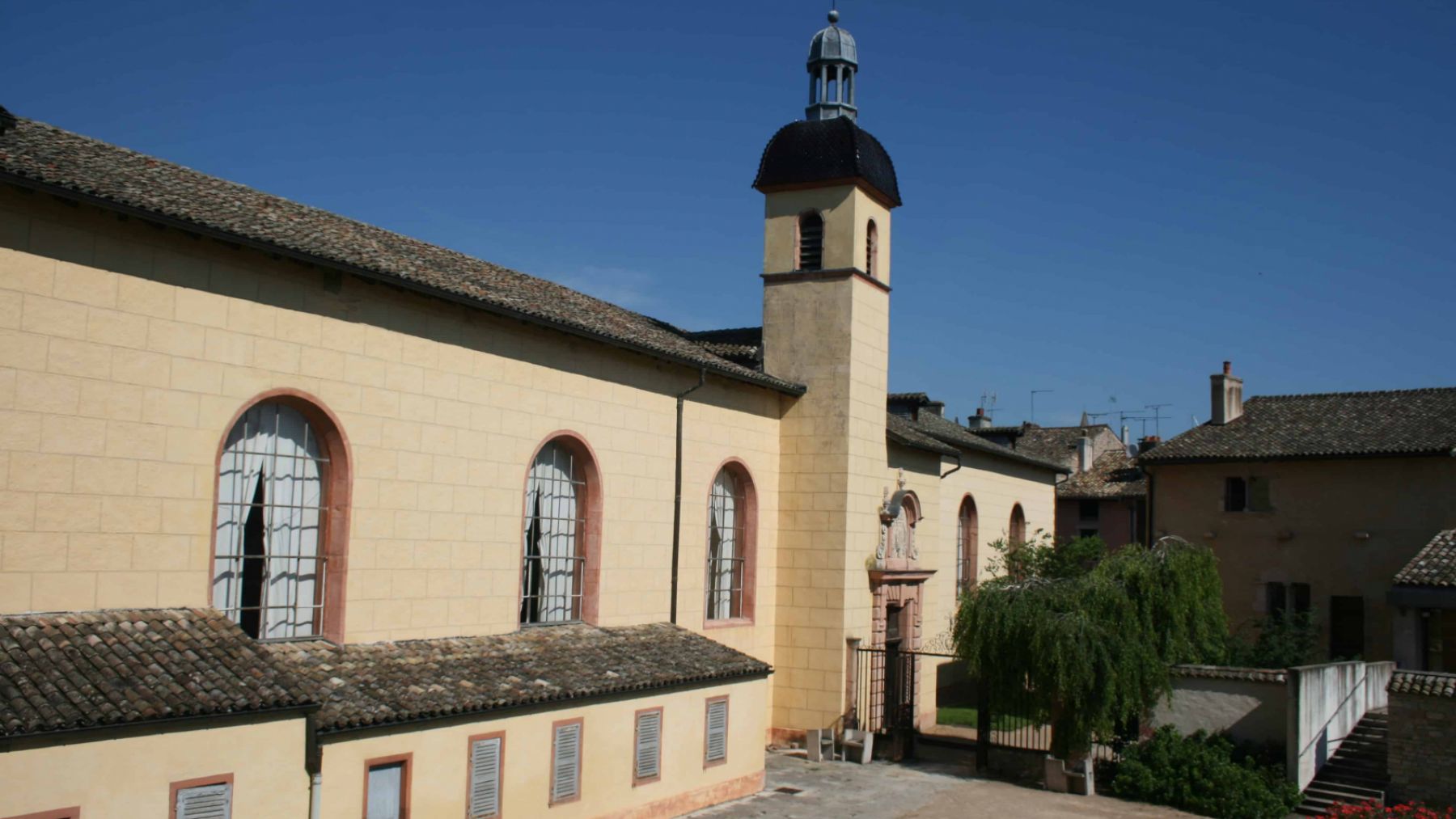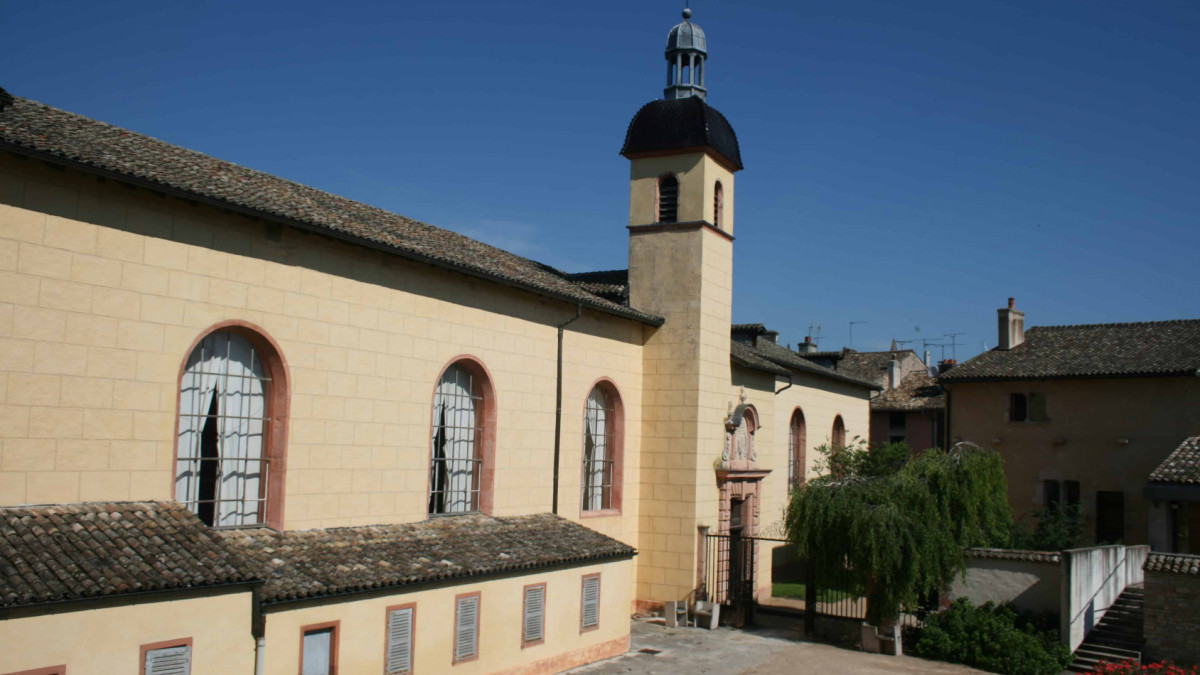 In Tournus, the Hôtel-Dieu was built in the 17th, 18th and 19th centuries, classified as a historical monument. It has kept most of its old rooms (three sick rooms and two chapels), fitted out with their original furniture: closed wooden beds, china cabinet, pewter and earthenware. It also serves a rich apothecary: Nevers and Dijon earthenware, blown glass bottles. A wing of the Hôtel-Dieu welcomes the Greuze museum.
Saint Philibert Abbey, built by the monks fleeing Noirmoutiers in front of the Norman invader, to house the relics of their holy founder Philibert, the abbey of Tournus is one of the most prestigious sanctuaries of the first Romanesque art.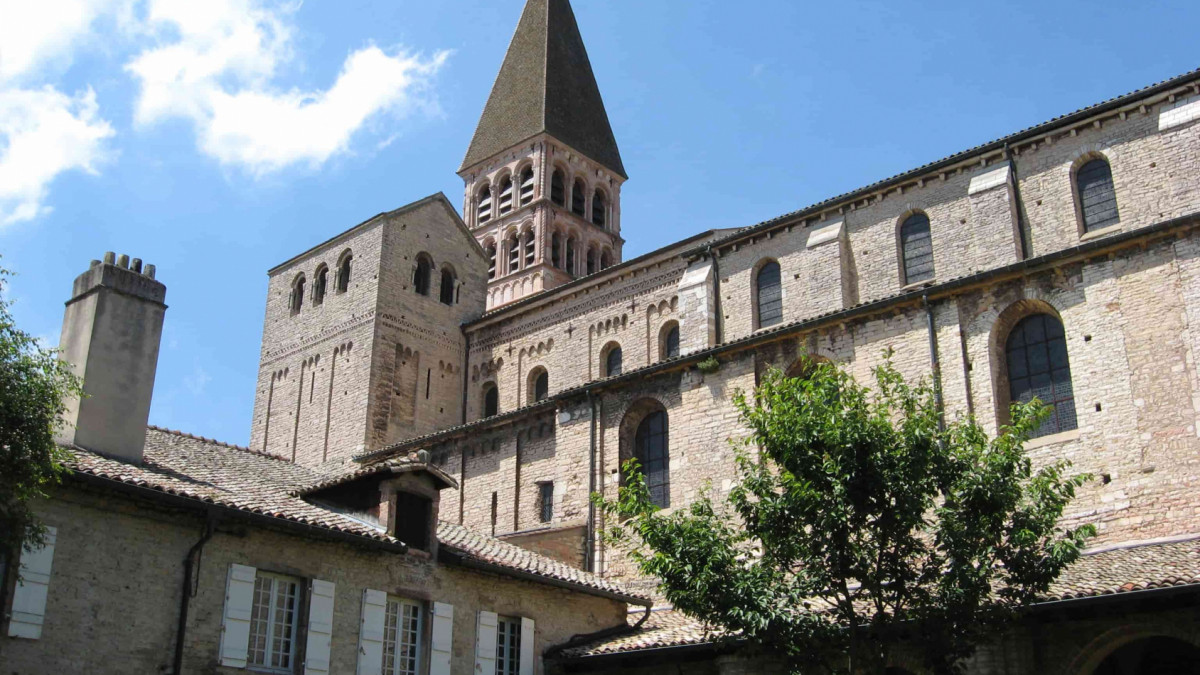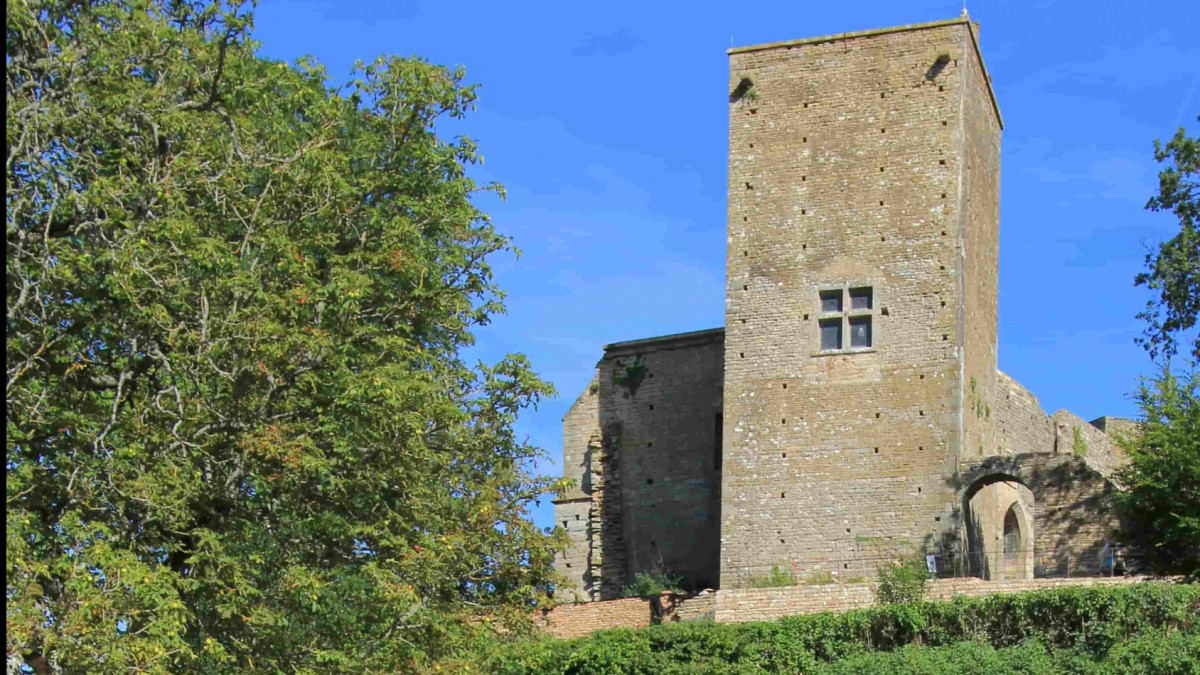 The castle of Brancion, in the heart of the Romanesque road that links the abbeys of Tournus and Cluny, perched on a rocky spur, Brancion welcomes you and takes you on a journey of discovery of a dreamed middle ages: fortified gate, keep overlooking the village and the Romanesque church, exceptional panoramas and strolls in an entirely pedestrian site. Enclosed in a green setting, the castle is a place where time seems to have stopped.
Between Tournus and Cluny, in the heart of South Burgundy, the castle of Cormatin awaits you in the middle of its gardens and water features. The Marquises of Huxelles had it built at the beginning of the 17th century to witness their power and prestige: wide moat, turrets, high base with bosses, gunboats and drawbridge, the castle was made to impress. It still succeeds today.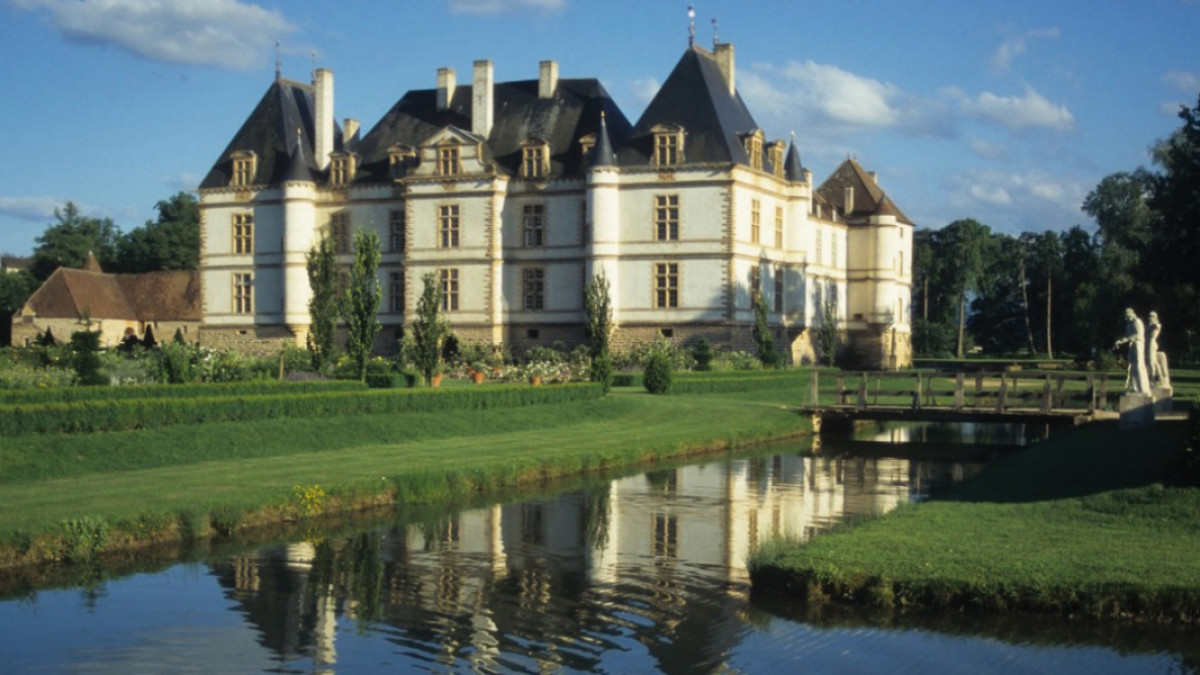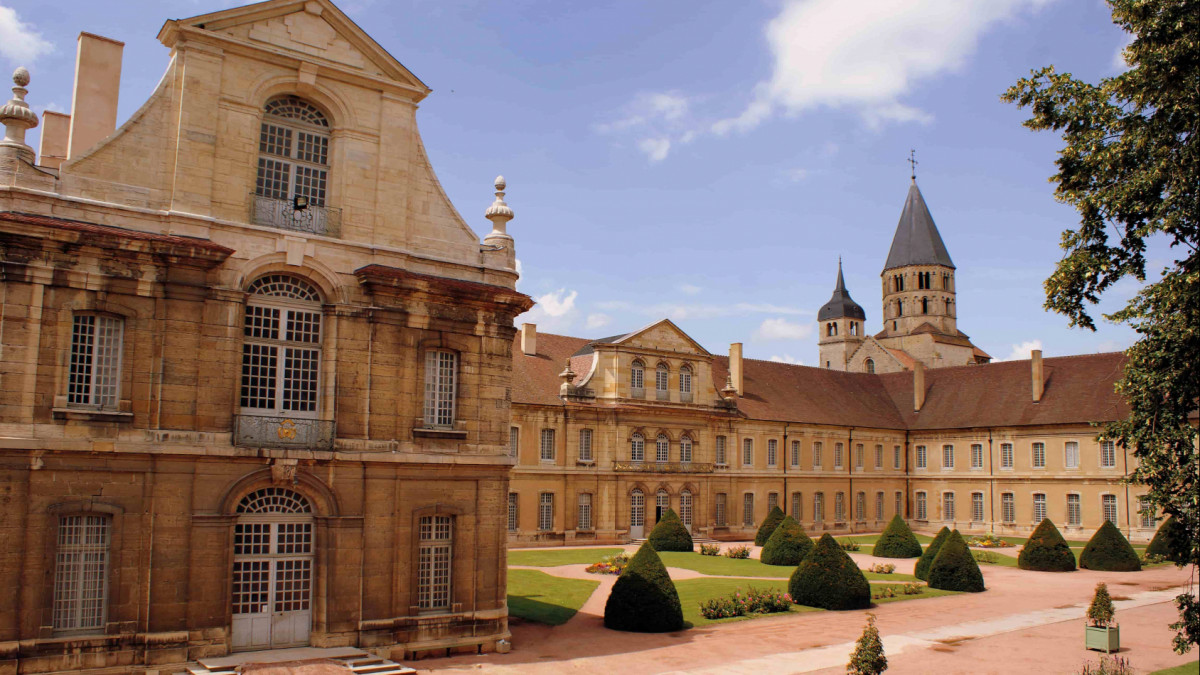 The Abbey of Cluny: William the Pious founded the abbey in 910, directly under the protection of Rome. Its abbot enjoys a role of mediator between the political powers and the pope. Cluny is the mother house of 1,400 outbuildings. Sold as national property in 1798, the abbey was dismantled and its church almost destroyed.
Along the water's edge
Sail on the Saône and the Seille... Take a 1h30 trip or spend a few days sailing on the Seille and the Saône... Enjoy the landscape and let yourself be carried away.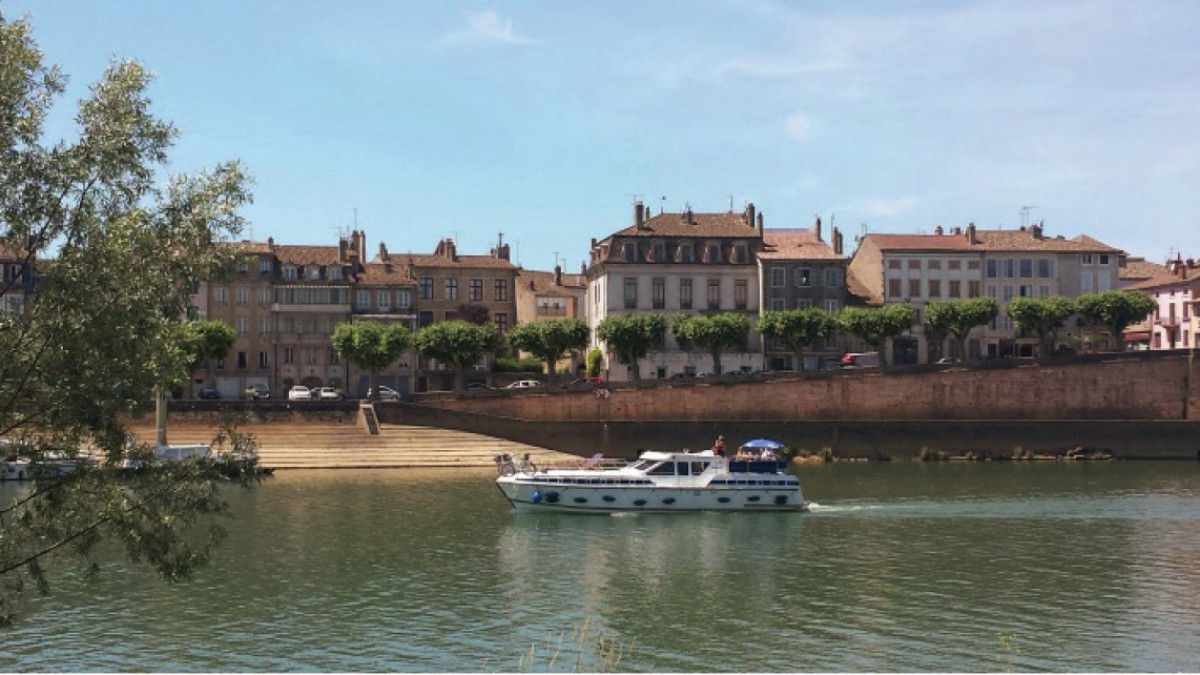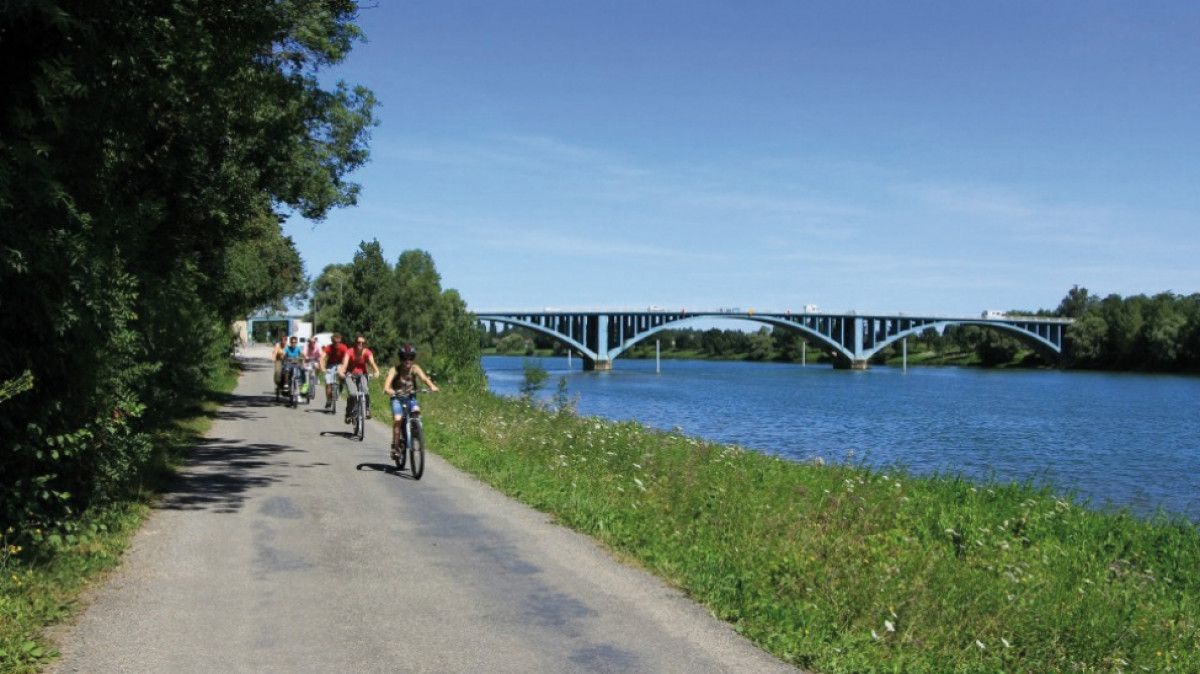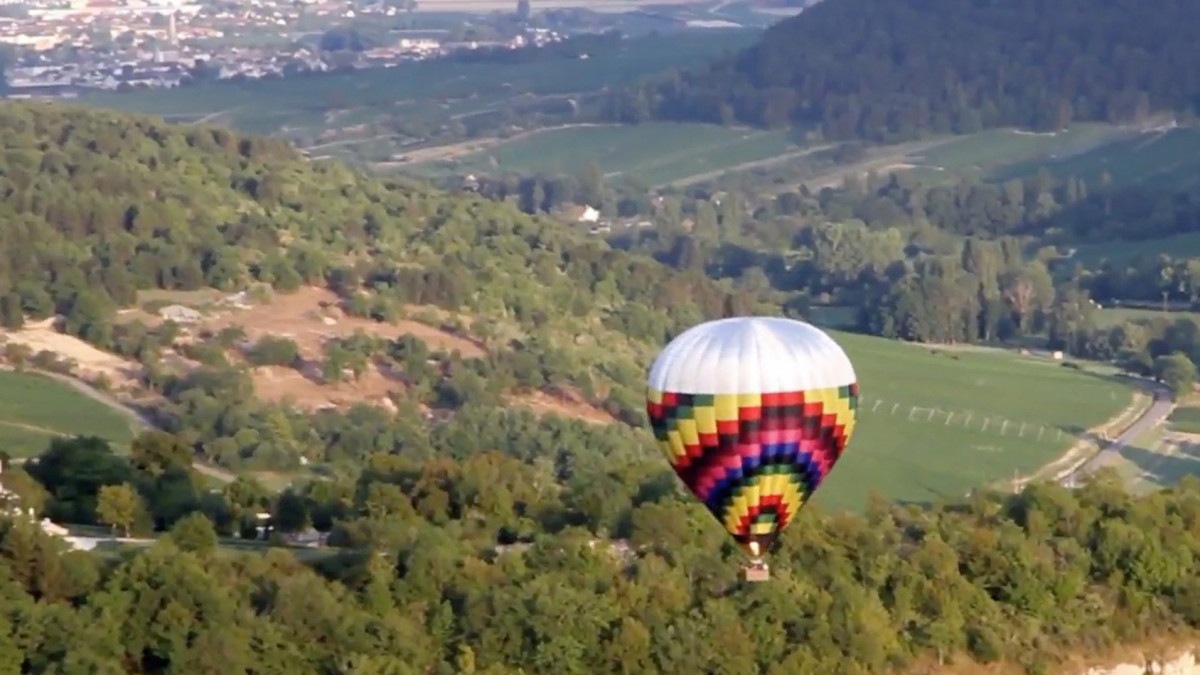 Hot Air Balloon Air Escargot
ACTIVITIES
(information at the hotel reception desk)
Canoe Saône - Alone, with family or friends, you discover Burgundy along the water.
Voie Bleue - Walking or cycling on the Voie Bleue, with family or friends, you are guaranteed a good time! Enjoy the great outdoors and discover the local flora and fauna...
Accrobranche in Lugny in a pleasant forest setting for you and your children, as a couple or with friends.
ULM - Fly in Burgundy Franche-Comté with the only "pendular" ULM professional school.
Hot-Air Balloon Flight - Air Escargot : Discover our beautiful region under another glance.