Our other treatments
Other treatments offered in our Wellness area
Signature treatment of the Seven Fountains
Signature treatment of the Seven Fountains
80 MIN / 135 €
This relaxing signature ritual begins with a deep back massage to release tension.
It continues with a facial treatment with massage of the face and scalp for a fresh and rested complexion.
To end lightly on the lower body, the treatment ends with a foot scrub and a leg massage.
A signature treatment imagined by our practitioners for a moment of intense relaxation.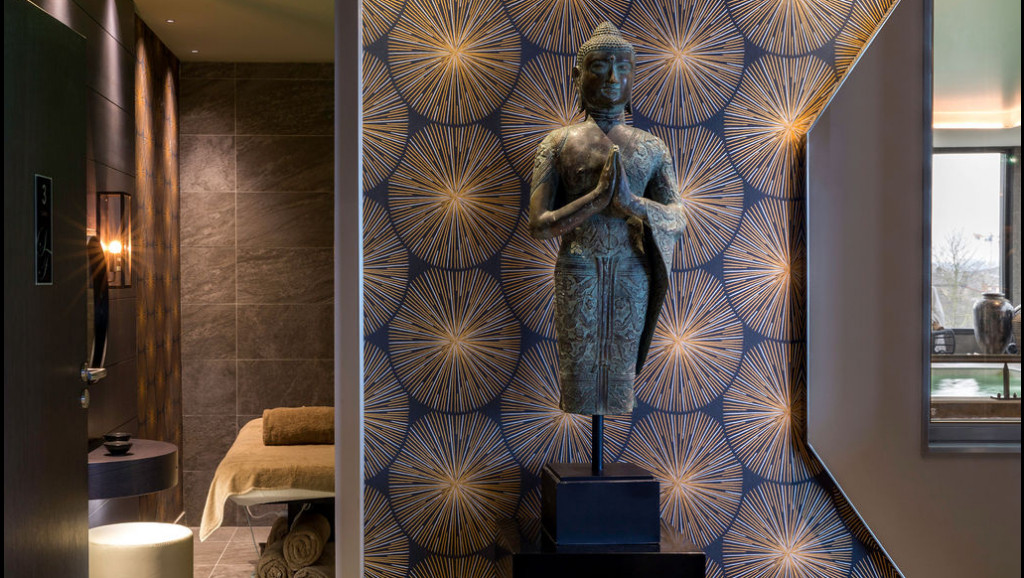 L'entracte SPA
TREATMENT and SPA relaxation formula 1H25 75 €
A relaxation formula to enjoy our SPA and a treatment in less than two hours
Take care of your skin with a 25-minute massage or facial treatment and extend your moment of relaxation for an hour in our relaxation area: hammam, jacuzzi, indoor pool, experience shower and icefall.
My first massage*
25 min / 50€
Discovery and real relaxation through gentle, soothing massages.
* Child care up to 16 years old
My first facial*
25 min / 50€
Discovering the benefits of a facial suited to their little angel skins.
Hair removal & Nail beauty
Lips or Eyebrows: 15 €
Lips and Eyebrows: 20 €
Arm or Armpits : 20 €.
Torso or Back: 40 €.
Standard jersey: 25 €.
Brazilian jersey: 30 €.
Integral jersey: 40 €
Half legs: 30 €
Full legs : 50 €
eyebrow or eyelash tint : 25 €
Armpits / half legs / bikini waxing : 70 €
Armpits / full legs / bikini waxing : 95 €
Express manicure or pedicure: 20 €
Full manicure : 60€
Classic varnish application: 20 €
Semi-permanent varnish application: 40 €
Removal of semi-permanent varnish: 20 €
Manicure or pedicure with semi-permanent varnish: 55 €
Removal of semi-permanent varnish with manicure or pedicure and application of semi-permanent varnish: 75 €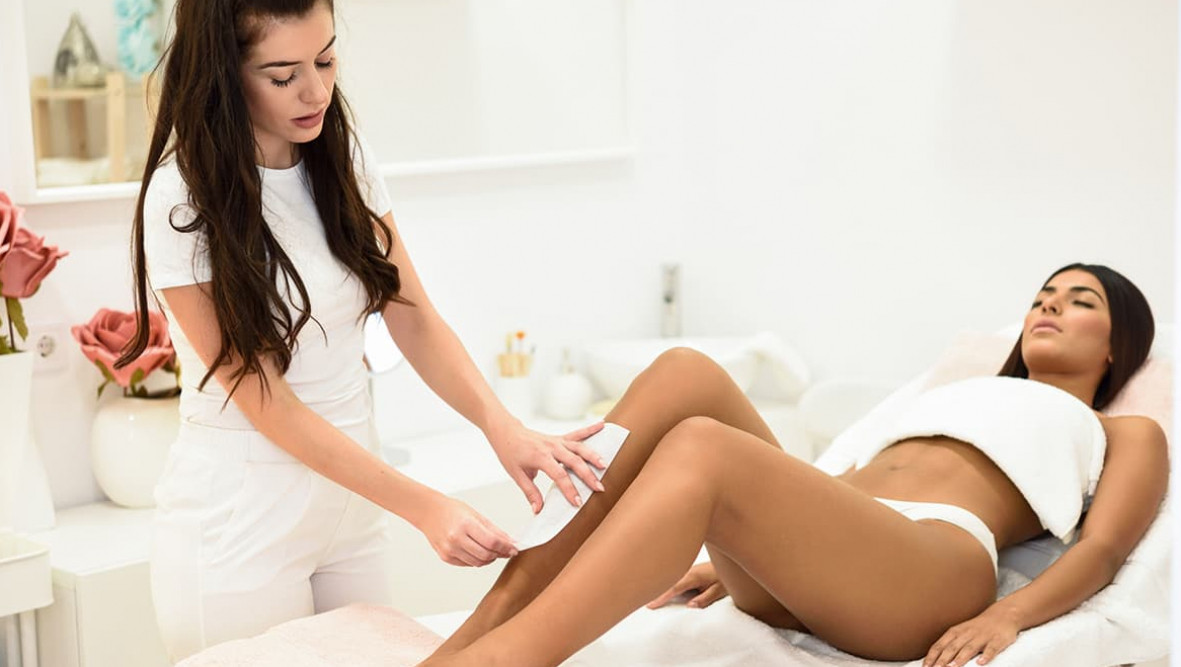 The SPA Les Sept Fontaines is pleased to welcome you 7 days a week.
1 Avenue de la Résistance - 71700 TOURNUS
www.hotel-les7fontaines.com
spa@hotel-les7fontaines.com - Tel. +33 (0)3 85 36 69 15