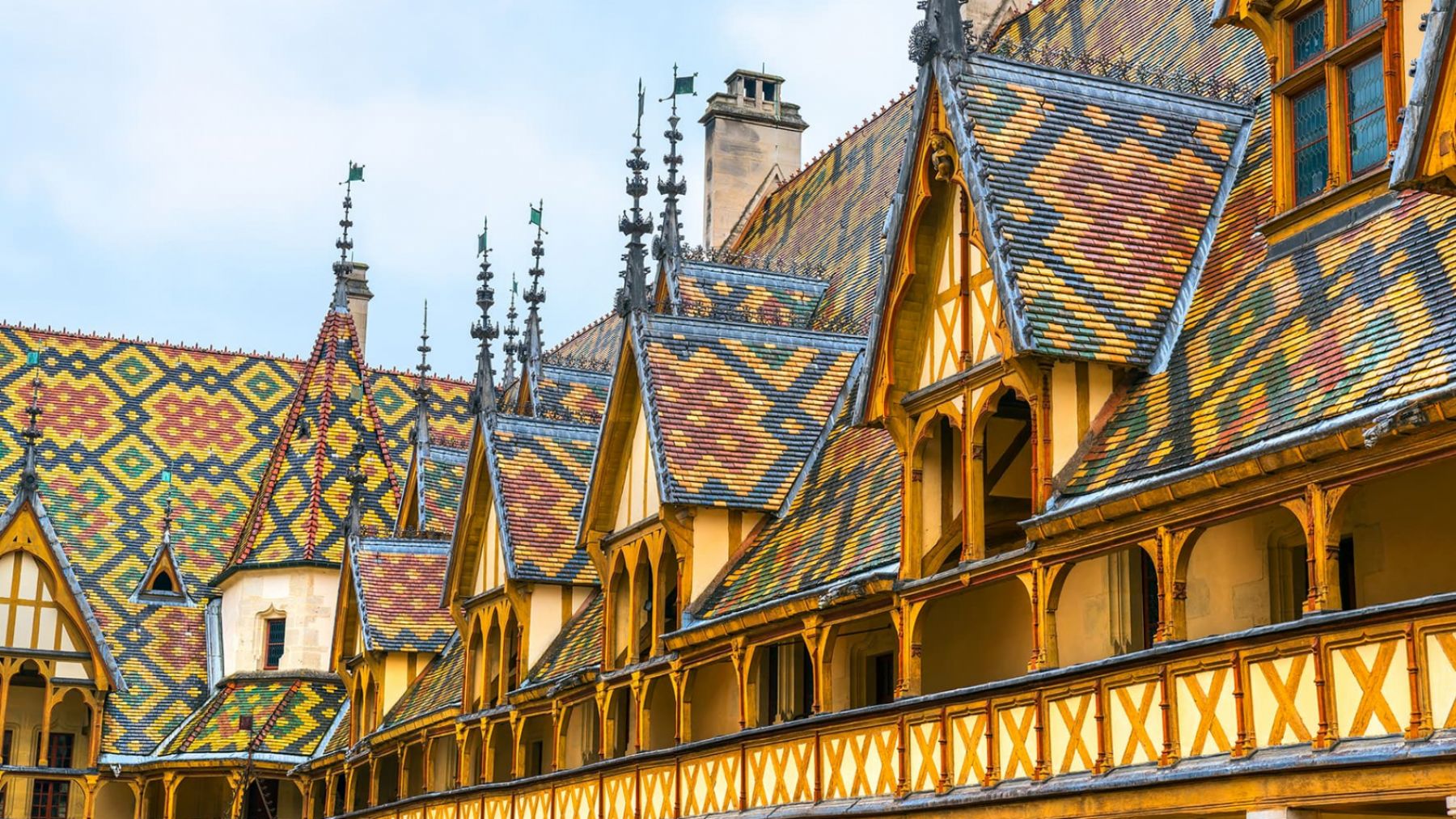 Nature holidays or weekend in Burgundy ?
We are well aware of the immense wealth of the Burgundy region. Whether it's gastronomy, nature or culture, it offers an unforgettable experience.
Starting from your hotel in Tournus, you can discover the omnipresence of nature during a walk along the "voie bleue", a bucolic route that will enchant you.
On foot or in a canoe, follow the Saône and its magnificent landscapes, in perfect harmony with nature.
Do you want to get close to nature? Choose a nature weekend in Burgundy and discover wild plants and berries in the Clunisois. The region offers magnificent landscapes to contemplate without restraint.
A cultural break to discover Burgundy
Burgundy, with its cultural and historical heritage, offers us numerous destinations to discover its history. For example, after a peaceful night at the Hôtel Les Sept Fontaines, you can rejuvenate yourself with a cultural excursion to the Abbey of Saint-Philibert in Tournus. Still intact, it welcomes thousands of visitors every year. A world-famous monument of Romanesque art, it enchants its visitors.
Saint-Philibert Abbey is not the only place to visit. The Château de Cormatin, which you can also visit, is located 25 minutes from Tournus. Immerse yourself in its beautiful gardens, full of flowers and greenery. They are considered one of the most beautiful gardens in France.
Finally, a trip to discover Burgundy is not complete without a wine tasting! You can do this in a unique setting: the wine growers' cellar in Mancey. White, red or rosé, savour according to your taste for a real sensory experience.
Visits and tastings are the best way to discover the history of the region and immerse yourself in its culture.
After a day of nature or culture, enjoy the warm atmosphere of the Hôtel Les Sept Fontaines in Tournus. The spa and restaurant are at your disposal for a moment of relaxation and tranquillity.