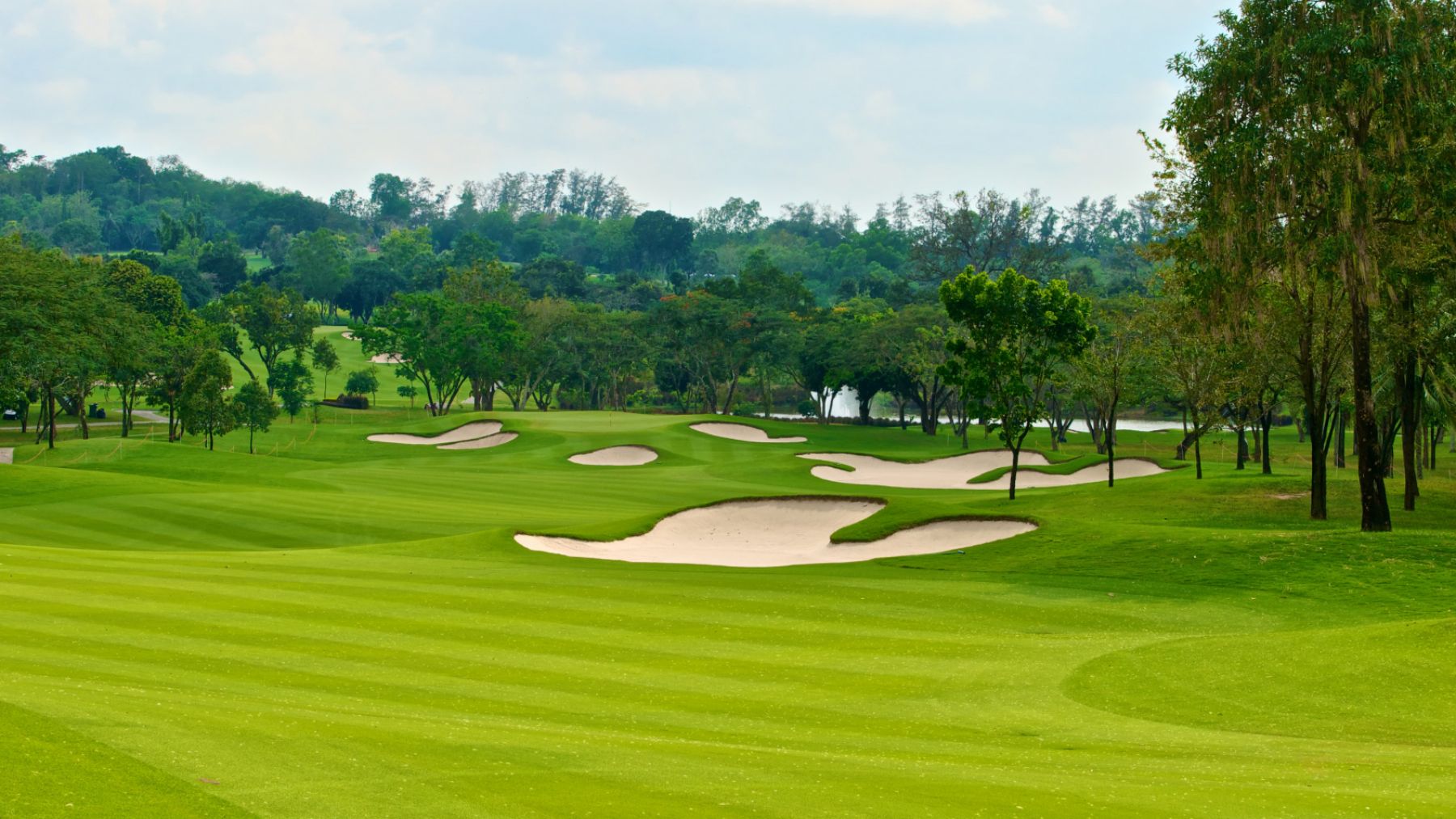 Discovering the Mâcon La Salle's Golf
Located 20 minutes south of Tournus, Mâcon La Salle Golf welcomes you in a warm and peaceful setting, close to the Château de La Salle. Enjoy the beautiful landscapes of southern Burgundy. Open every day from 9.30am to 5pm during the week and from 9am to 5pm at weekends, it's the perfect place to enjoy a moment of sport in peace and quiet. Afterwards, don't hesitate to stay at Les Sept Fontaines, a hotel in Tournus, and explore the surrounding area!
After a game on a unique 18-hole course that follows the generous curves of a woman, treat yourself to a moment of relaxation and pampering on the magnificent terrace overlooking the golf course. If you prefer to sit indoors, head for the completely refurbished lounge. In a relaxing environment and surrounded by lush greenery, a dynamic team offers you quality service. You will be welcomed at any time of the day.
After your round of golf, you can continue your relaxation at Les Sept Fontaines, a hotel in Tournus. If you are looking for comfortable rest and rejuvenation in a Zen and cosy setting, the team at Les Sept Fontaines will welcome you. It's the ideal place to enjoy your holiday in the heart of Burgundy.
Book your stay now and let yourself be seduced by Burgundy and its magnificent landscapes.