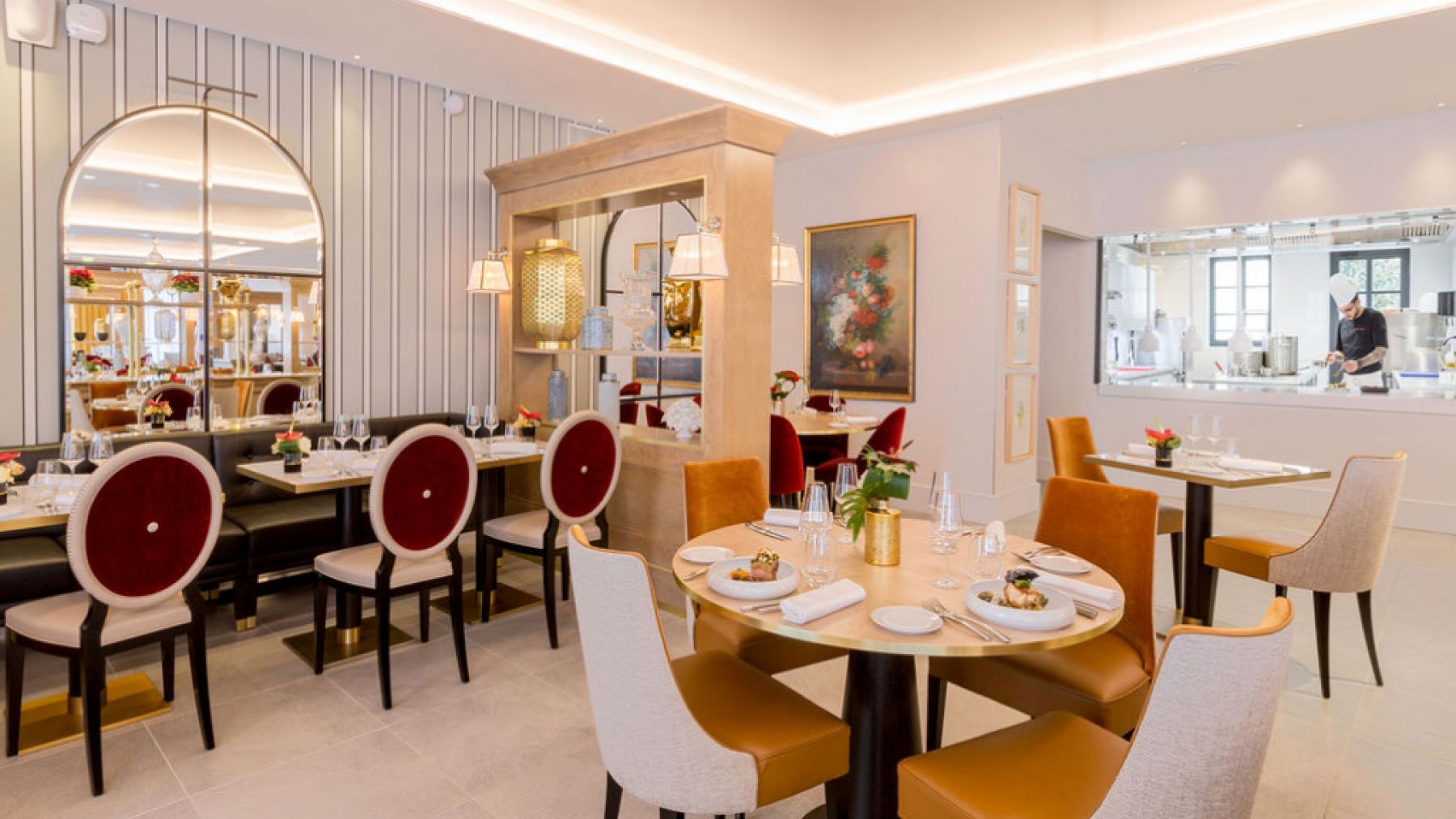 Discover the gastronomy of Burgundy in our restaurant at Tournus
Whether you are here for a short or long stay, it is essential to taste the delights of Burgundy. The region has one of the richest gastronomies in France. Its cheeses, traditional charcuterie, beef, not to mention its wines, are recognised as some of the best in the world. In fact, these specialities have been influencing French and world gastronomy for years. And this reputation is well deserved!
Situated in the heart of Burgundy, the hotel Les Sept Fontaines welcomes you to its restaurant Le Croitre in Tournus, which offers all the qualities of Burgundian cuisine. The team will be at your service to meet all your expectations and wishes. Open every day for lunch and dinner, the restaurant will introduce you to the flavours of the region. Enjoy an exceptional experience.
A culinary journey and a variety of flavours at our restaurant in Tournus
Do you know the specialities of Burgundy? Embark on a gourmet journey at the heart of our gastronomic restaurant in Tournus. Chef Grégoire invites you to discover creative menus that are reinvented every week. Whether you prefer a gourmet, local or light menu, the chef offers you a wide range of choices. With a spirit of innovation and a commitment to using local ingredients, he passionately creates homemade dishes using fresh and local produce. Backstage at the restaurant, the Chef's Table is a unique dining experience where gastronomic style takes you on a journey.
In an elegantly chic and modern setting with an open kitchen, the team will take you on a discovery of new flavours. Burgundy specialities such as snails and cheese will delight your senses.
Chef Grégoire will surprise you with his typical French savoir-faire, expertise and authenticity, qualities developed alongside some of the greatest names in Lyonnaise gastronomy.
Book a lunch or dinner at our gastronomic restaurant in Tournus. Enjoy the expertise of Chef Grégoire, who will spoil you with his exquisite and refined traditional cuisine.