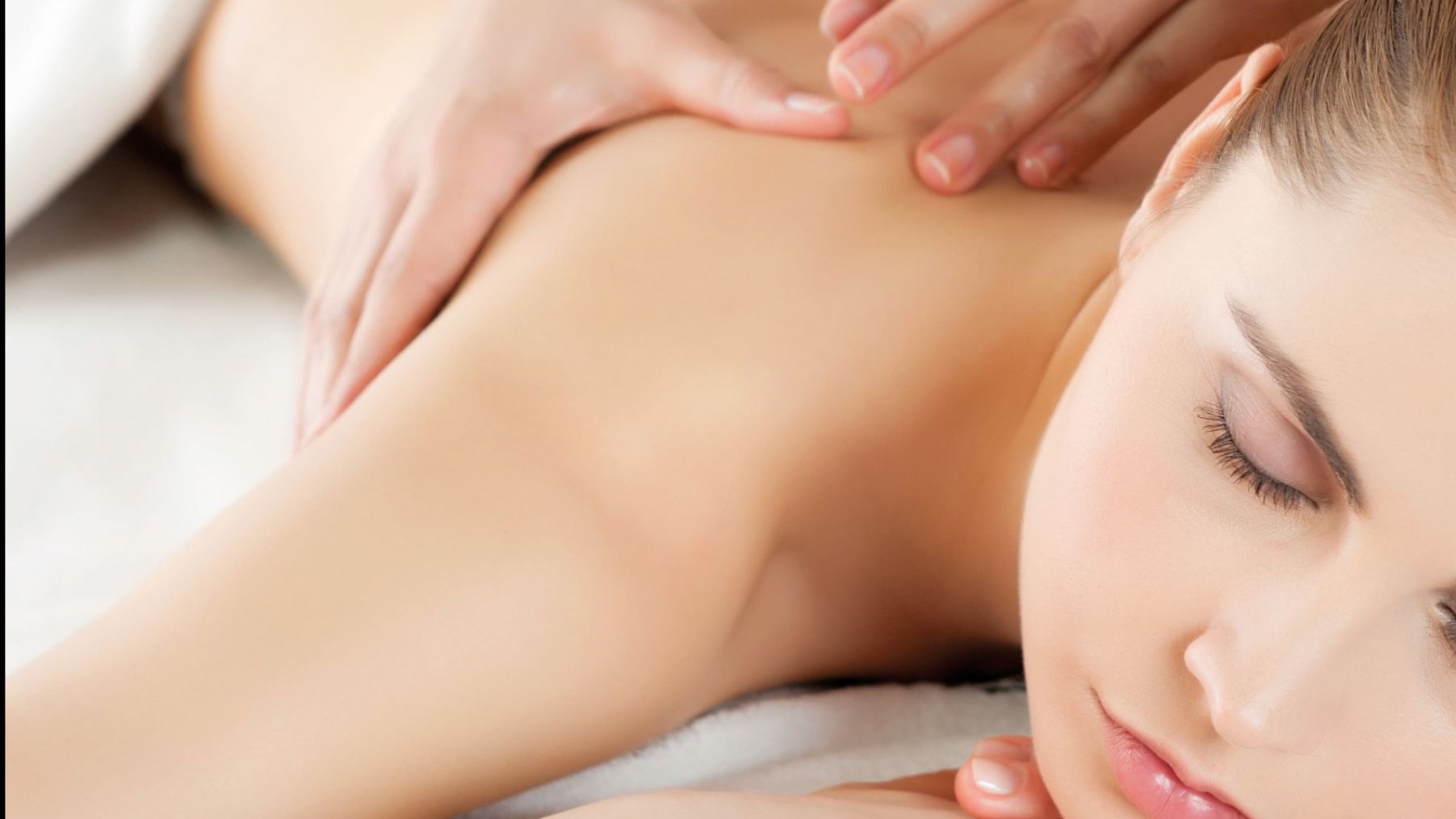 Relaxing Traditional Oriental Massage
50 min / 95 €
Inspired by the oriental tradition, this massage is performed with slow and deep strokes to give you a state of pure well-being all over your body.
Invigorating Indian Ayurvedic Massage
50 min / 95 €
Enjoy the fragrances of vanilla and cardamom in this invigorating hot oil massage inspired by the age-old Indian tradition. The alternation of various energetic and warming rhythms release tension and relax the muscles.
Relaxing Balinese massage
50 min / 95 €
Immerse yourself in a world of tranquility with this ancestral Balinese massage with "Tropical Nut Melting Balm".
All our massages/care are also done in Duo: 50min 180 €- 80min 260 €.
Ritual of Orient®
80 min / 135 € - 1h50 / 185 €
Relax in the hammam
Purifying Exfoliating with Beldi® Black Soap
Purifying and Detoxifying Body Wrap with "Crème de Rassoul®" Traditional Oriental Relaxing Massage 20 or 50 min.
Ayurvedic Ritual®
80 min / 135 €
Energizing Aromatic Spice Scrub Invigorating Indian Ayurvedic Massage
Royal Siam Ritual®
80 min / 135 €
Radiance Scrub Purée de Papaye® " Balinese Relaxing Massage
Body Ritual
25 min / 50 € - 50 min / 95 €
Energizing Aromatic Spice Scrub or Papaya Puree Radiance Scrub followed by a Cinq Mondes massage of your choice.
Polynesian massage
25 min / 50 € - 50 min / 95 €
A massage inherited from the healers of Polynesia and inspired by Lomi-Lomi, using long and continuous pressure and movements of the practitioner's forearm.
The delicate notes of Tiare flowers accompany you throughout this experience of letting go.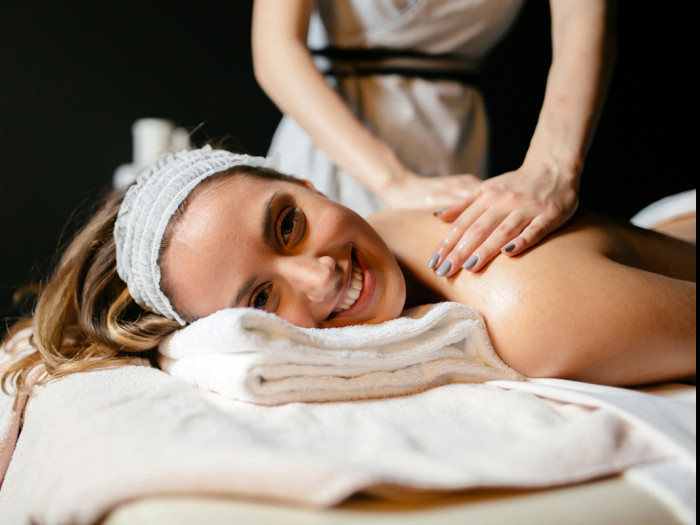 Cinq Mondes Face Treatments
Lifting and plumping "K 0 Bi Do" facial massage treatment
25 MIN / 50 € - 50 MIN / 95 €
Inspired by a Japanese ritual, it is a real manual lifting and anti-wrinkle treatment to find toned, smooth and plumped skin.
Radiance Facial Massage Treatment
25 MIN / 50 € - 50 MIN / 95 €
"Ritual with 5 Flowers" Cinq Mondes
Enjoy the delicate scents of tropical flowers in this treatment inspired by Balinese beauty rituals and discover its benefits combining skin cleansing, well-being and beauty.
The SPA Les Sept Fontaines is pleased to welcome you 7 days a week.
1 Avenue de la Résistance - 71700 TOURNUS
www.hotel-les7fontaines.com
spa@hotel-les7fontaines.com - Tel. +33 (0)3 85 36 69 15